Crystal Wars is a PvP map where each team must destroy the crystal ender of the enemy base. While the team's crystal is still alive, players will have unlimited respawns. The players will be able to obtain resources only the zones marked with slabs and to trade with gold and emeralds.
Creator: Team Infinite Minds (Twitter) (Website), ZhackerHero (Twitter)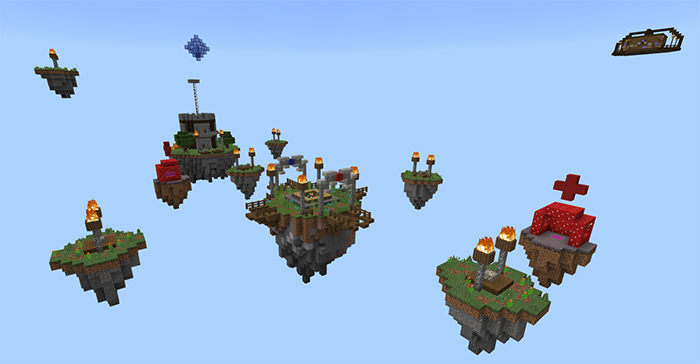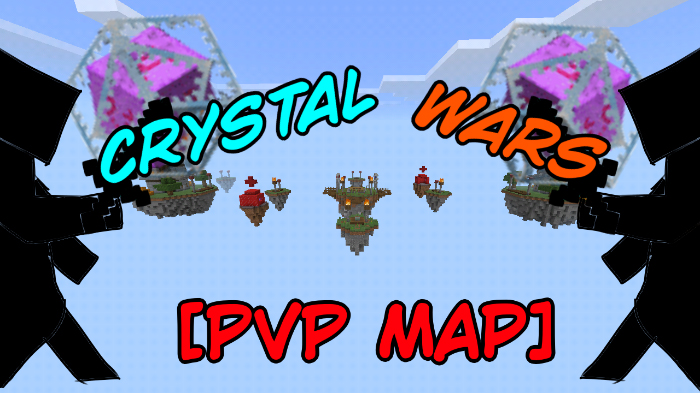 Features
The map has two special functions
Double Life Bar
Centers of Healing
In addition to having power ups that can be acquired and ensure a victory.
Absorption (Gives Absorption I to the entire team every 2 minutes)
Plague (Gives negative effects to enemies in the base)
Haste (The team receives Haste I)
Trailer
Installation