cs_assault's big brother, cs_assault_big! but, we have a special gamemode called Kit. Choose your kit and Fight! P.S, This map is Deathmatch, No teaming or you wont have fun playing the game.
Meet the big brother of cs_assault – cs_assault_big_kit! In this map, there is a new game mode called Kit and it was suggested by TitanPlayz269. The game mechanics are exactly the same as to cs_assault but much bigger, better and more fun! In this particular map, there are 6 different kits that you can choose from Sniper, Burst Man, Rash B, CT (Counter-Terrorist), T (Terrorist) and Hitman. This map is based on the Counter-Strike 1.6 map and not CS:GO. Creator: AzozGamer936, Twitter Account.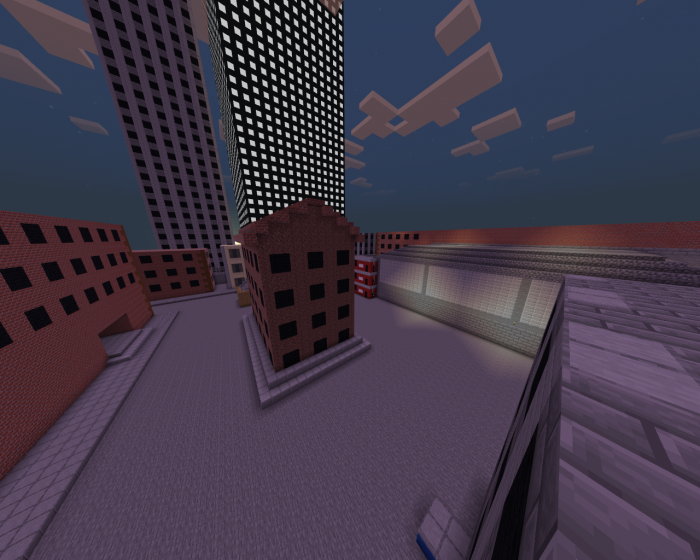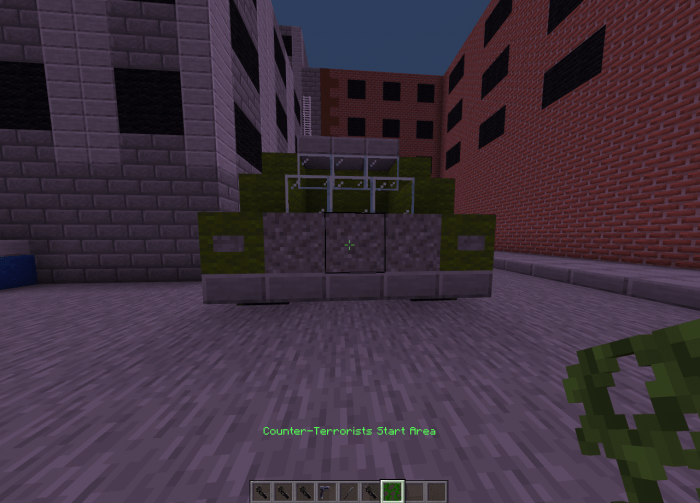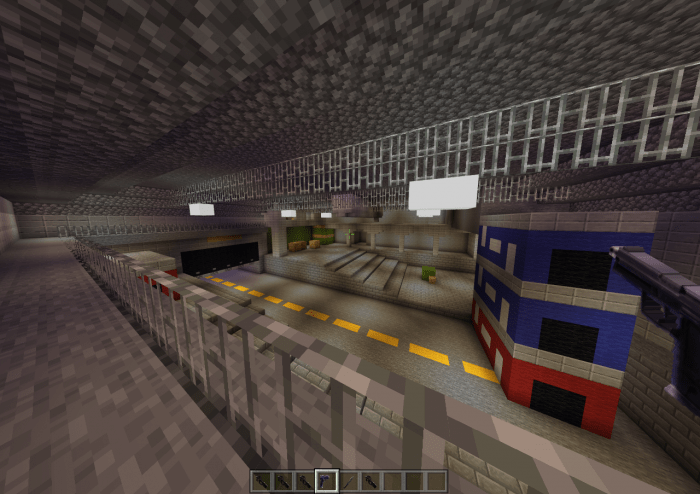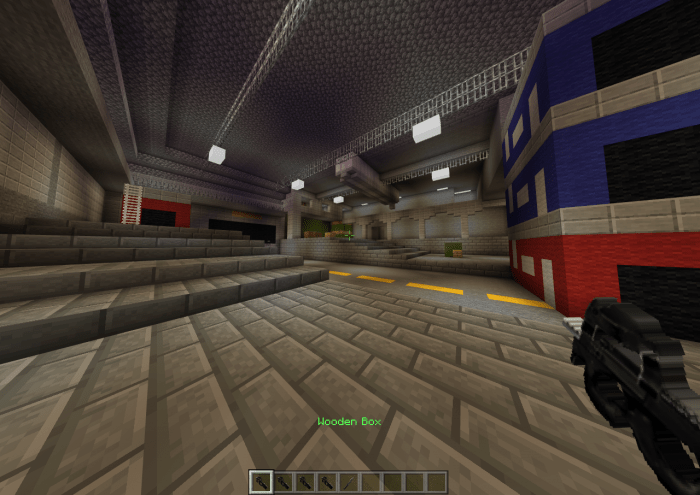 Credits
Builder: AzozGamer936
Map Converter from PC: BillyZambie234
Keyyard
NStalker
Installation
The 1.6/Realistic Update!
All weapons do the same damage from CS 1.6
You have 100 Hearts
Changed all Weapon Names
Changed all Textures
Changed Tact kit to Burst Man kit
The map has been updated to today's standards. 

- Fixed lighting in the warehouse.
- Updated weapon textures.
- Added vines in front of the Truck so you can get on top.
- New crosshair.
- You can no longer see your effects.
- Haste has been lowered. 
- "Choose your kit" has been removed.
- New pictures!
- New link.
- Trapdoors are invisible. 
Installation
Get CS 1.6 Skin Pack!
Downloads
Supported Minecraft versions
1.10
1.11
1.12