CSC Highschool Roleplay map made for the roleplay community to roleplay as, teachers and students. The school has various classrooms from Language Classes to ICT Classes. It also has various sports facilities for students to play in
More Pictures and info here: https://sites.google.com/view/conseldcraft/CSCH-1




CSC Highschool Roleplay map made for the roleplay community to role play as, teachers and students. The school has various classrooms like Language Class, Science Class, Geography Class, History Class, Arts Class, Math Class and lastly, ICT Class. All of the classrooms has unique designs and tailored to the classroom.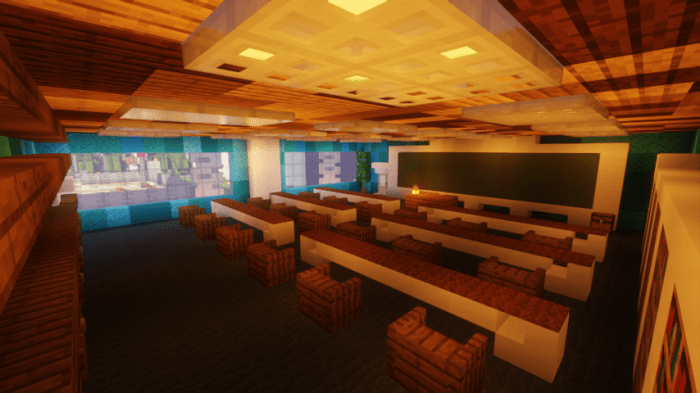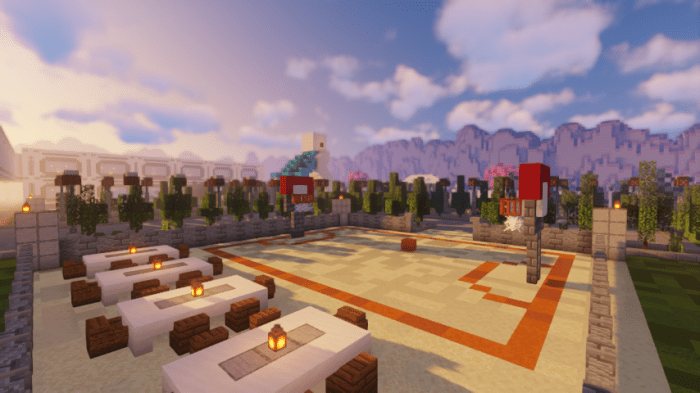 This school also consist of facilities such as, an auditorium, locker room, football/soccer field with fences, volleyball court, swimming pool and basketball courts all placed around the campus. The sport facilities are located outside the school buildings and placed in an open environment for the fresh air. Outside there is also statues and and greenery to stay green.


The team that built it
Lead Builders
Meng (Twitter)
Flamey (Twitter)
Freakea (Twitter)


Builders / Helpers
Tobu (Discord:トブ#5889)
Zuessz
KR0M1A
EmmanuelPlayz (YouTube)
SunsetDaery (YouTube)


Media
Video Flimed By: Meng
Video Edited by: Meng
Screenshots By: Freakea
This map is made in the community ConSeldCraft
Learn more about us at our website: https://bit.ly/ConSeldCraftMC

Come join our community of Minecraft players and builders: http://bit.ly/3p4SB2w
Feel free to suggest maps, build maps and support our work in our Discord. We deeply appreciate your support.
Select version for changelog:

Changelog
- Updated the version for map publishing and rechecking for any errors