This is my first texture pack. Its main function consists of changing the circular items to cubic items. Each item in this texture pack has been drawn by myself; however, the general idea of ​​the texture pack is not mine. In other words, I saw the original idea on twitter, and I don't know who is the creator of it.
If I have to attribute this texture pack to someone, I leave it to 
Tocinin Harrinsond
, which is where I first saw the idea.


Thanks to 
BP Puxo
for the help with the new items
Thanks for the help with the textures: 
EsSirKael
These are some of the items that are changed by the texture pack: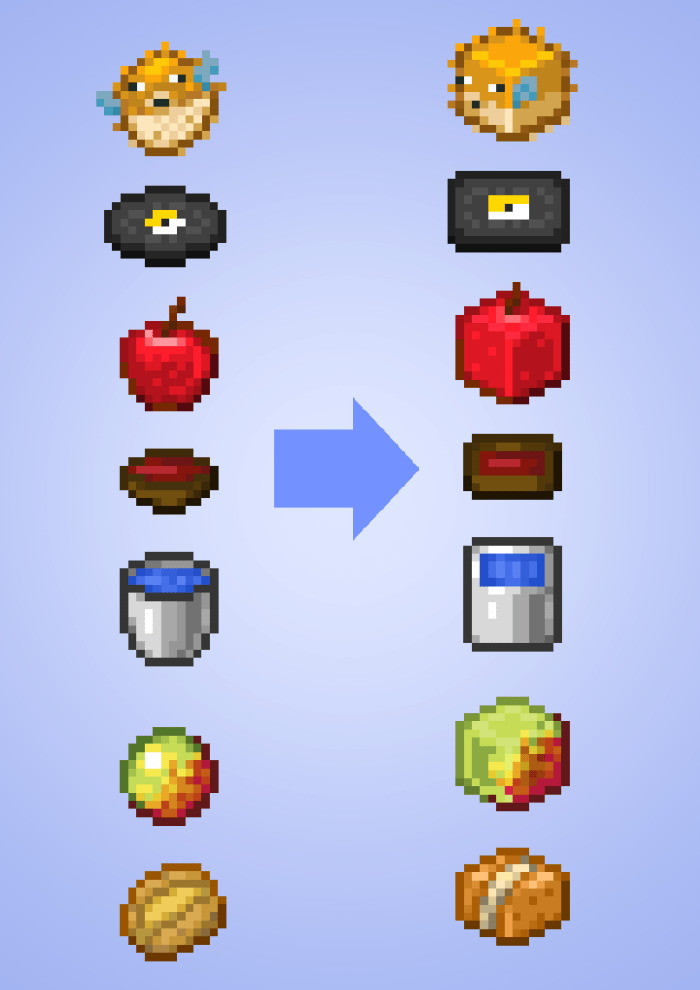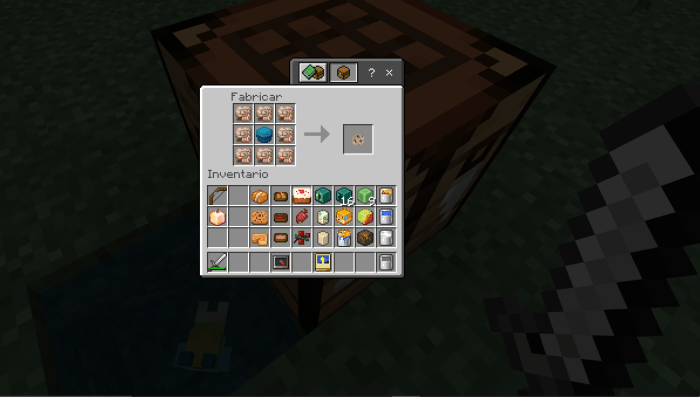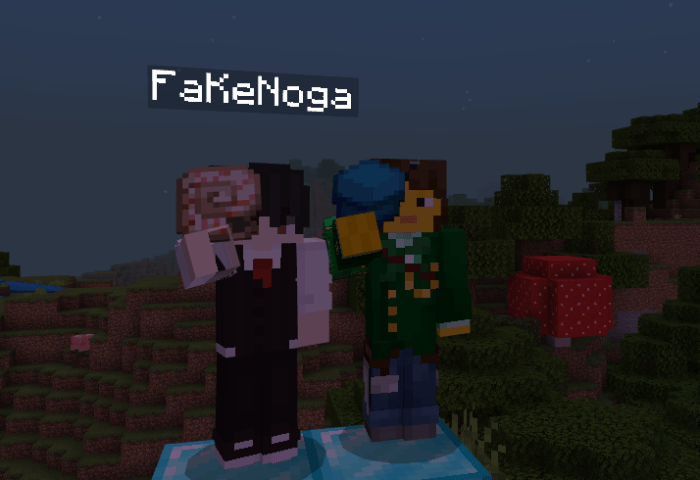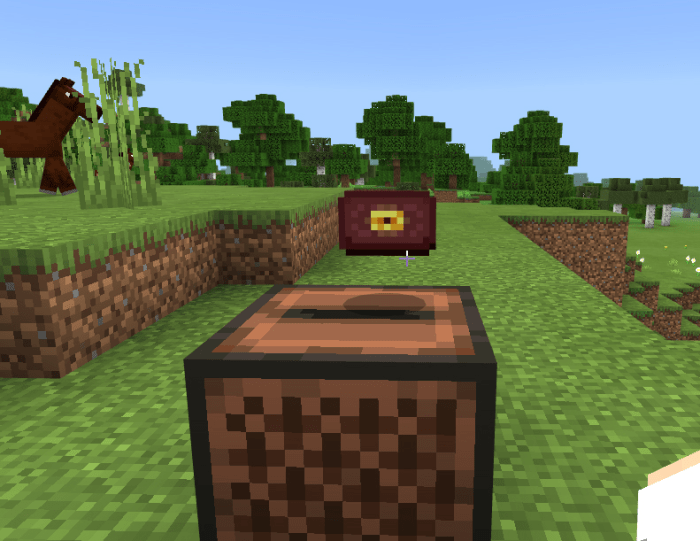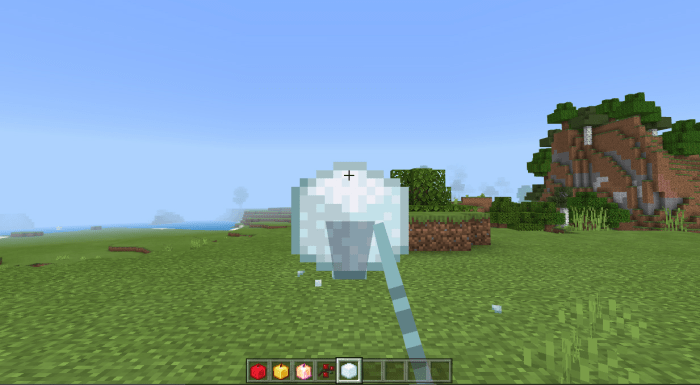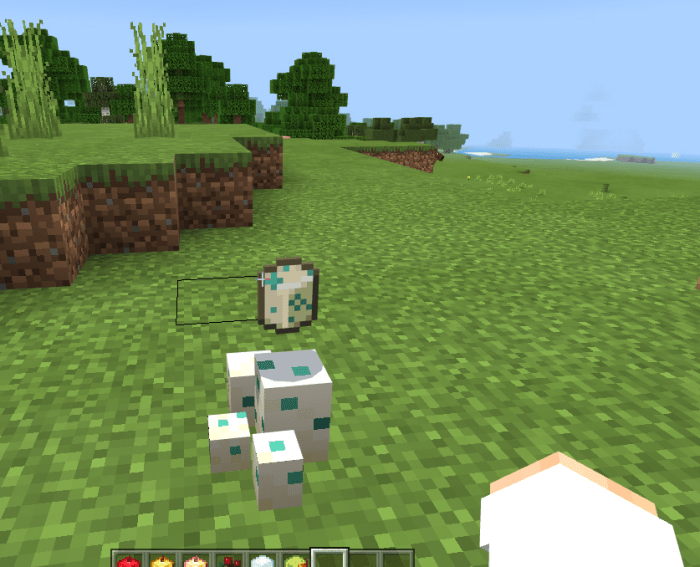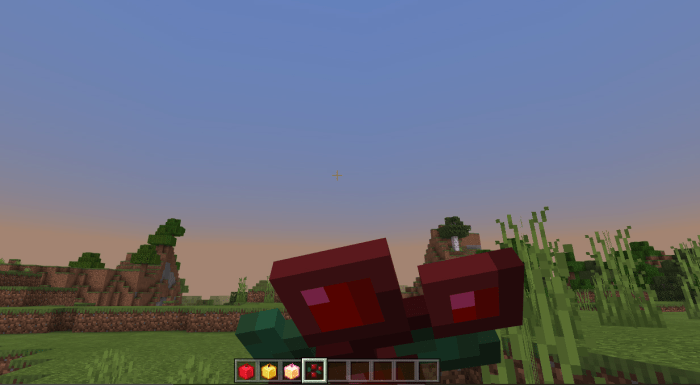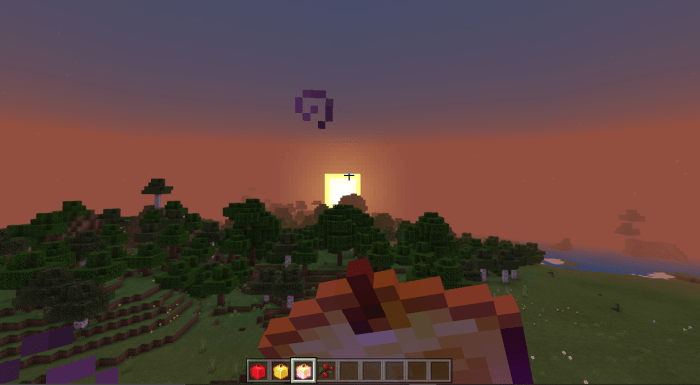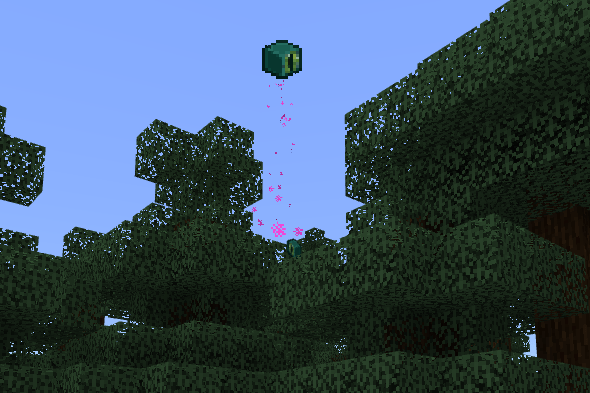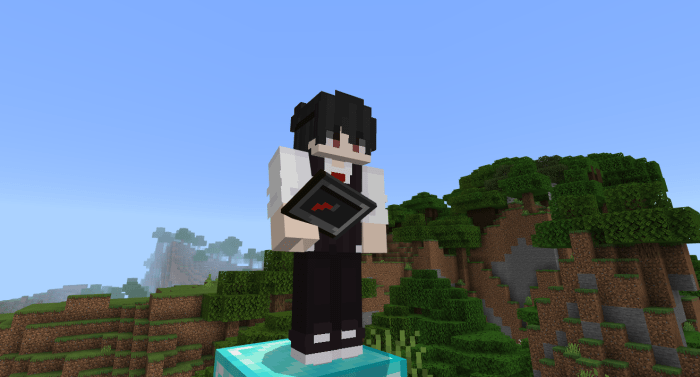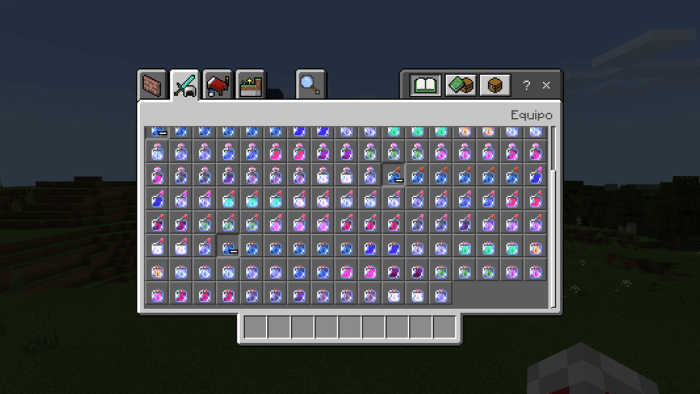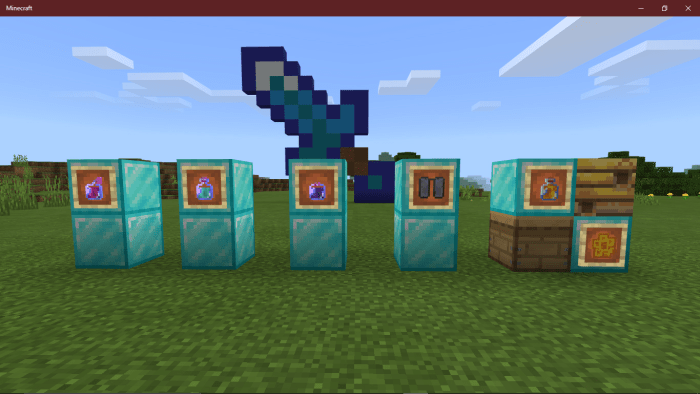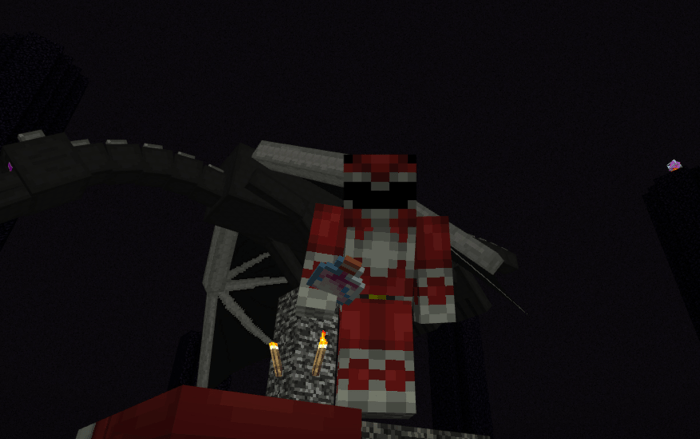 Leave ideas of what else you want in this texture pack 🙂
New potions and it is no longer a beta. This will be the last update I will do for a while. Leave your ideas :D
Update the link, you can download the texture pack, sorry for not being able to update it before.
This update improves some elements (such as the compass) and I create others such as the heart of the sea, if you have more ideas you can send them to my twitter.
Just report, in the next update I will implement everything they tell me in the comments, when I have a greater number of ideas (comments) I will get to work
Installation
Deactivate the adblock, if you cannot enter deactivate the antivirus and if it still does not let you notify me in the comments
Downloads
Supported Minecraft versions
1.16