Trying to play Minecraft but with a twist? Maybe you want to troll a friend or family member? I got the add-on for you! Cursed Minecraft is regular Minecraft but with a twist. Sometimes Water replaces Lava, sometimes Coal will become Obsidian, or the crafting recipes are completely backwards! That's the idea I'm trying to bring with this new Add-On!
Cursed Minecraft Contents:
Crafting Recipes
Enchanted Stick




This stick is no ordinary stick. It does 14 attack damage
Fake Wooden Sword




A regular Wooden Sword would only do 4 damage, this one does 7.
Fake Diamonds




These fake Diamonds are crafted from Coal. You cannot craft armor with them, however, you can eat these Diamonds!
Diamond Axepick




You need Fake Diamonds to craft this!!! The Diamond Axepick is a cursed Diamond Pickaxe. I hope you like it :3
Chainmail Leggings




You can now craft Chainmail Leggings!! Isn't that awesome!?
Fake Egg


This is a weapon. The Fake Egg does 8 damage, so you can smack you friends with it!!
Crafting Food
Glass Bottle


You can now eat Glass Bottles. Put a regular Glass Bottle in the crafting grid like this and craft the Fake Glass Bottle. Eat it to confuse your friends!
Grass Block


You can now craft an edible Grass Block. Chew on all that dirt, I hear it gives you Supernatural Saturation!
Here is a video of me playing this cursed pack in-game


New Update! More cursed stuff!
Fake Diamond Hoe


Fake Diamonds can now craft a Fake Diamond Hoe. These will come very handy with getting rid of all those dirt houses!
Cursed Mutton Cooked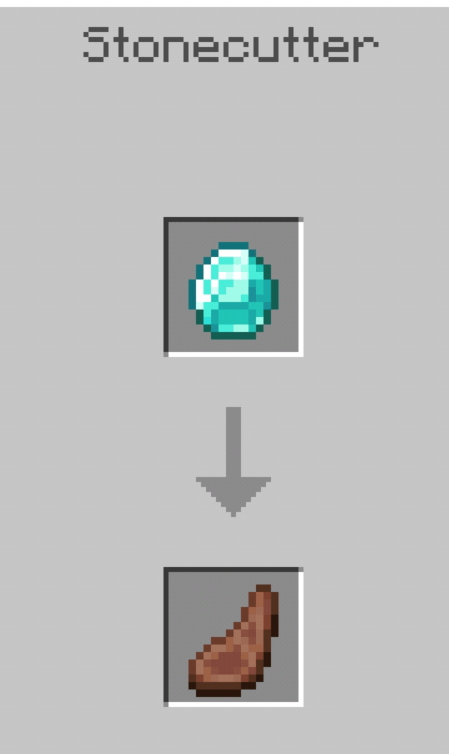 You can now cut Fake Diamonds into Mutton Cooked! You can eat natural meat instead of natural diamonds now!
Cursed Obsidian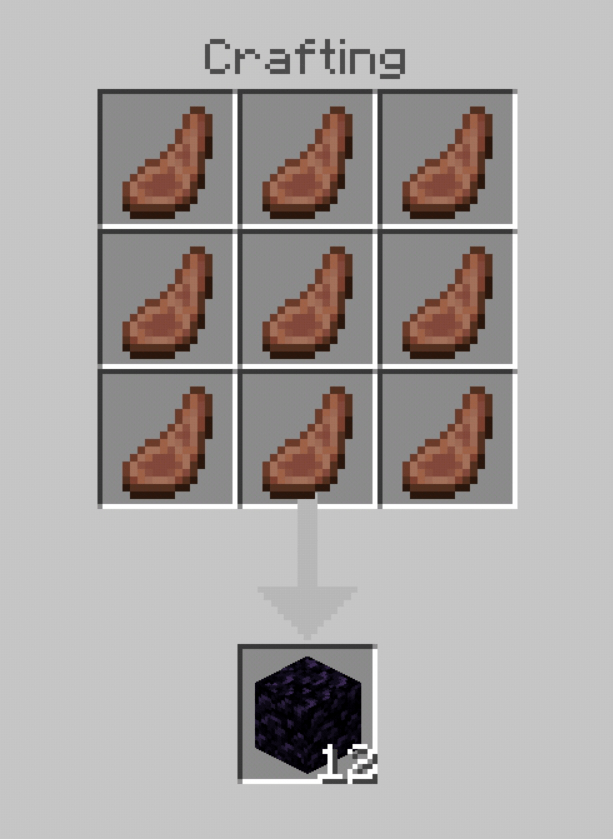 Mutton Cooked can be crafted into Obsidian. Very useful for going into the Nether quickly and with little cost!
Cursed Bedrock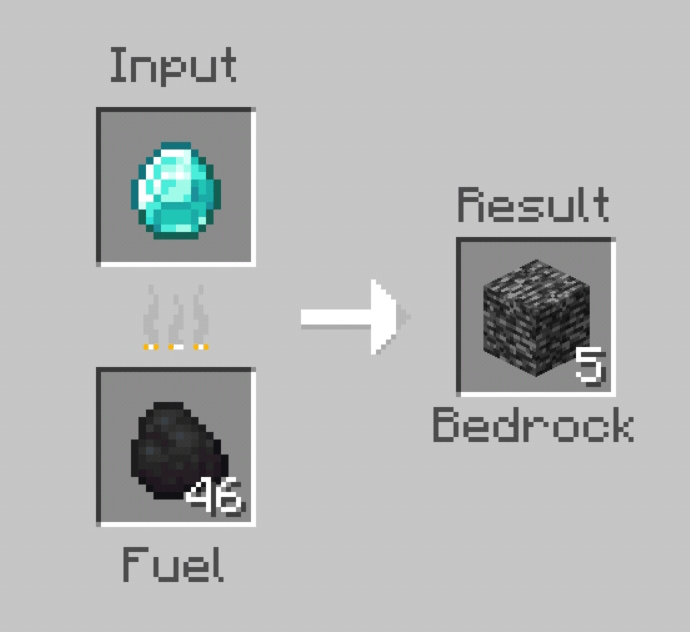 You can now smelt Diamonds into Bedrock. You no longer have to spend all that time mining bedrock, you can just smelt it!
Cursed Bedrock TNT/ Snowball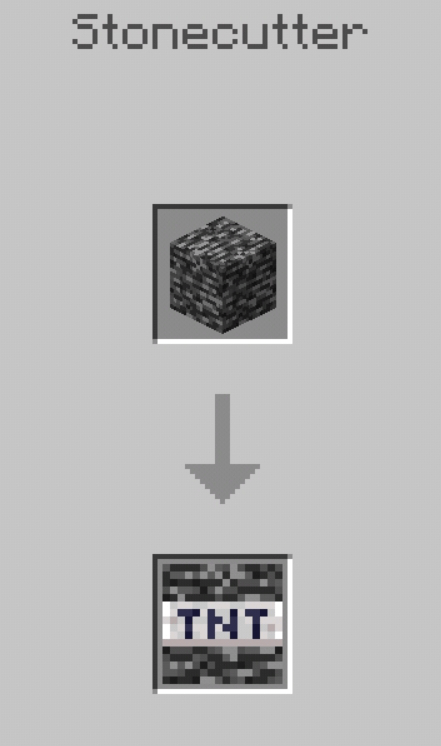 Bedrock can now be cut into Bedrock Tnt… It's throwable
Cursed Iron Armor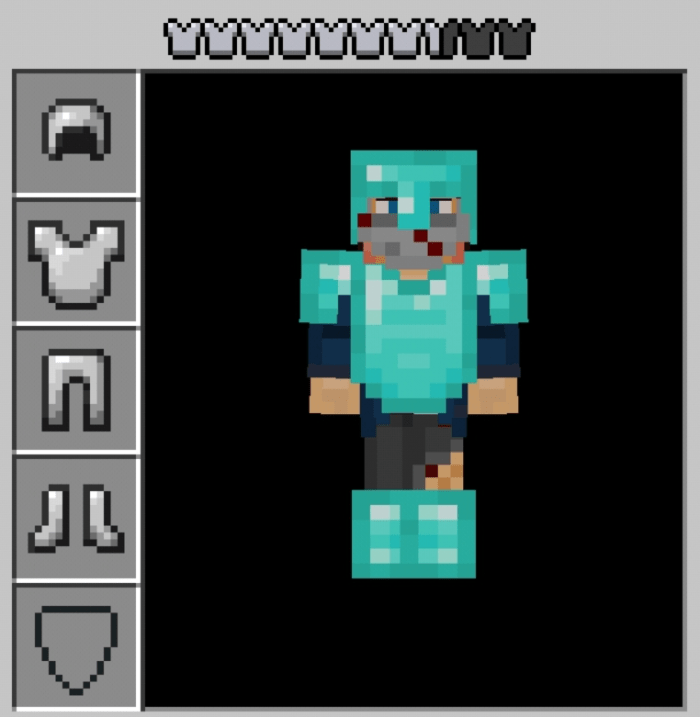 Iron armor now looks like Diamond Armor. Also the pants are missing when worn
Behaviors:
Chickens now run away from you when you get too close too them!
Creepers are now Breedable. They breed into… Pigs? Using chicken???
This add-on was made with Minecraft Add-on Maker, a free app found on the Play Store
Here is a video of me playing the new Update in-game!


Issue with Download Link sending user to false site, now fixed (tested multiple times)
Refer to previous Changelog for More Cursed Stuff Update
Fake Diamond Hoes are Craftable
Fake Diamonds can be smelted into Bedrock
Fake Diamonds can be used in Stonecutter to make Mutton Cooked
Bedrock can be used in Stonecutter to make Bedrock TNT
Mutton Cooked can be crafted into Obsidian
Iron Armor retextured to mimic Diamond Armor, also the pants are missing
Changed the download zip files to mcaddon files
Updated installation process
Installation
Follow the Link
Click Download
Import mcaddon file to Minecraft
Turn on Experimental Gameplay
Join and Play!
Downloads
Supported Minecraft versions
1.14