This resource pack shuffles the textures of all the items and blocks in the game making it more difficult to know which block is what. This pack is great to troll your friends with.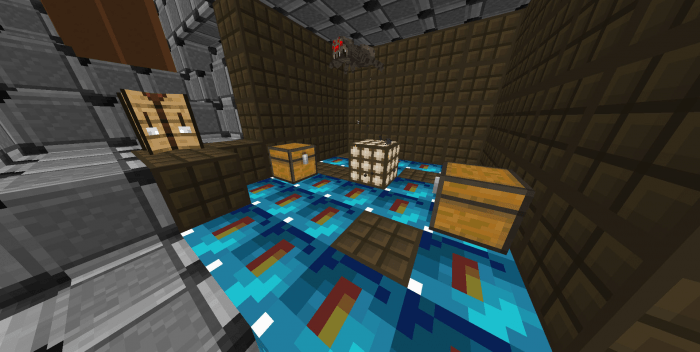 Every item texture and block texture has been randomized.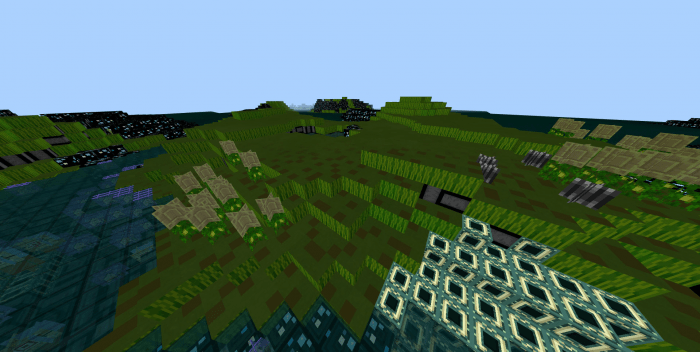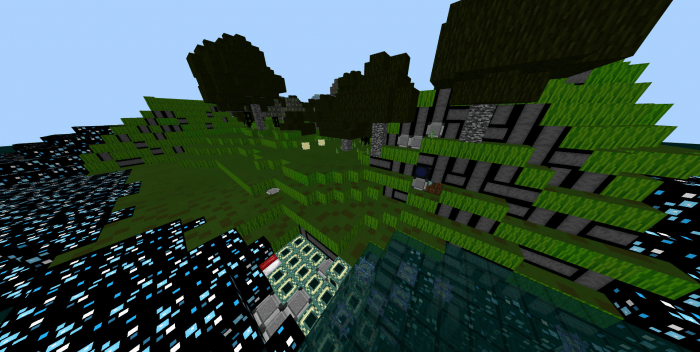 The only textures that have been changed are blocks and items. The entity textures will remain the same.
+ bug fixes
+ set resolution
+ updated the description
Installation
When you arrive at the adfly page, just click skip ad in the top right corner, then all you have to do is wait for the media fire page to appear and click download file.
Downloads
Supported Minecraft versions
1.12
1.13 (beta)
Resolution
16x