This addon adds 5 new custom armor to your game in 1.13 Minecraft bedrock edition using health boost as the armor rating instead this method uses attachments a new feature in the latest Minecraft update.
Have you ever wanted new armor in your survival game I have and with this addon you now can. this addon adds 5 new armor using the new attachments feature in 1.13 this adds the following.
ALL ARMOR ADDED
obsidian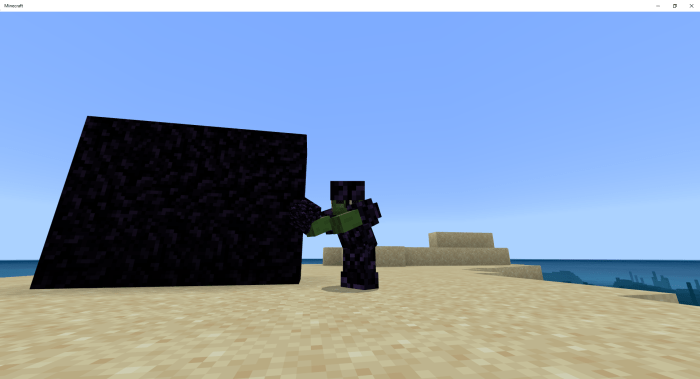 ice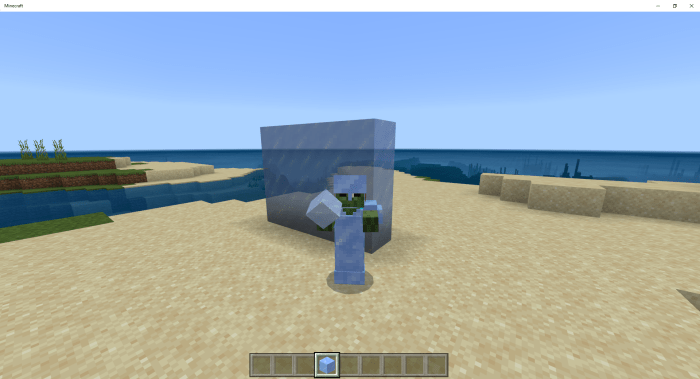 quartz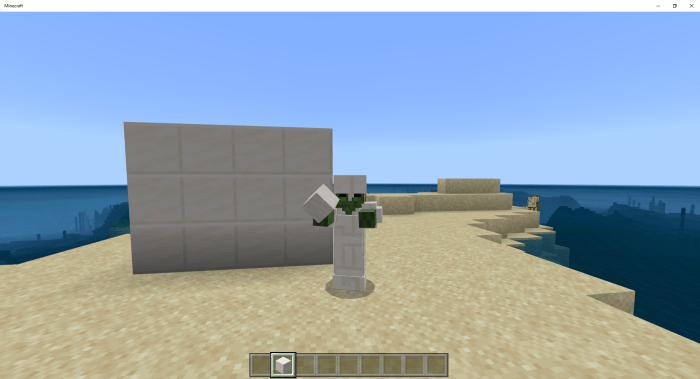 prismarine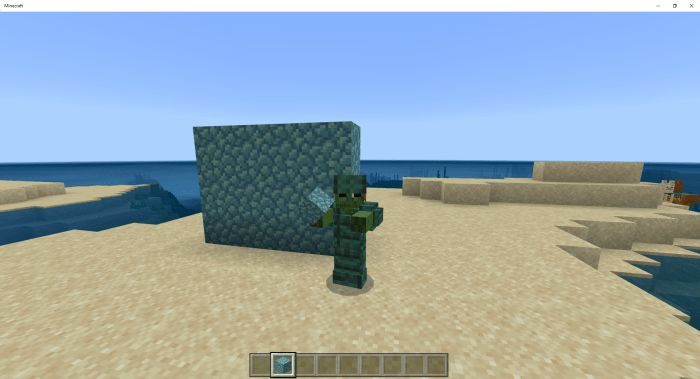 emerald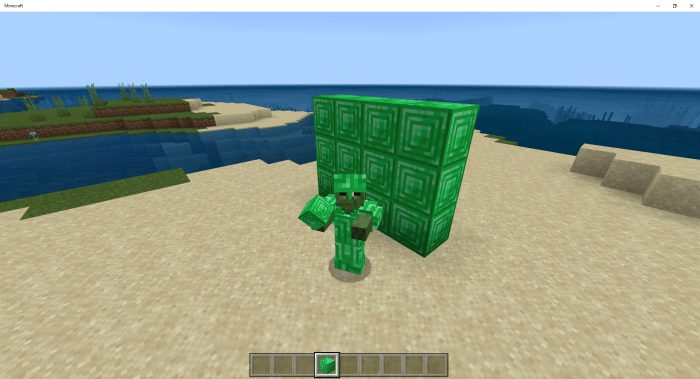 the following 5 new armor do NOT replace the 4 vanilla this add new ones to the game all of the new armor do not add armor rating but instead use heal so example will be obsidian will add 10 more hearts to the player when equipped a total of 40hp or 2o hearts.
you may use this to make your won armor you may also use this add to look at and explore with what 1.13 has added to the game enjoy. dakonblackrose @youtube
VIDEO BELOW OF MY SHOWCASE
Installation
YOU MUST HAVE EXPERAMENTAL ON IN THE SETTING BEFOR YOU MAKE YOUR WORLD ALSO ENABLE CHEATS AND BE COOL.
Downloads
Supported Minecraft versions
1.13