Elytra wings are one of the new features in version 1.0 for Minecraft Pocket Edition. This post consists of 15 different elytra designs and each of them is applied similar to a texture pack. Find a design which you like and use it for your own elytra wings!
Ported by: SuperGoldGamer_
Creator: Lemoncake
Updated: 20 December, 2016 (added support for v1.0.0, iOS/Android/Windows 10)
Wings
Down below you can find all 14 different wings which you can download. They are applied similar as resource packs. If you rather download them as a .ZIP file then you can find a download link for that in the bottom of the post as usual.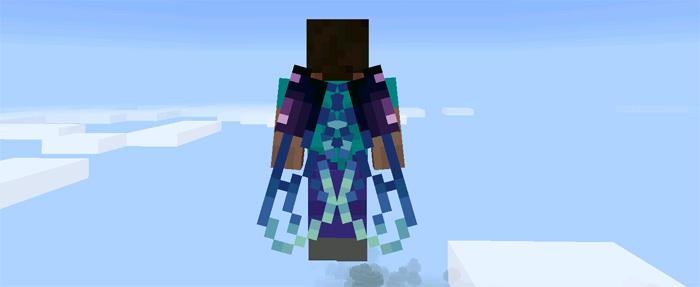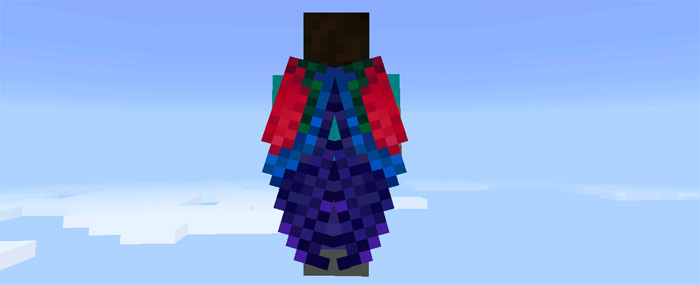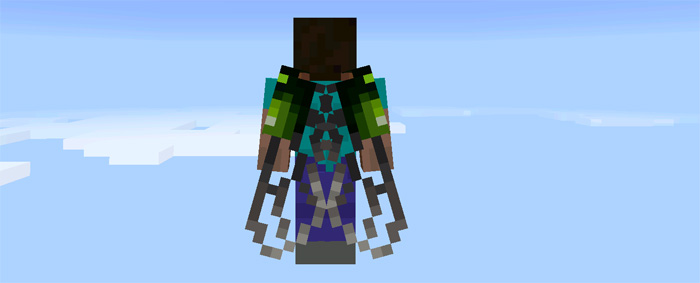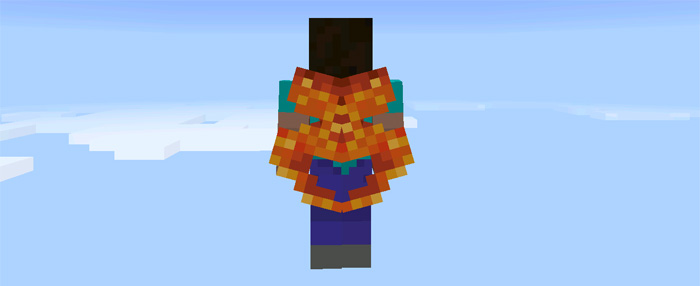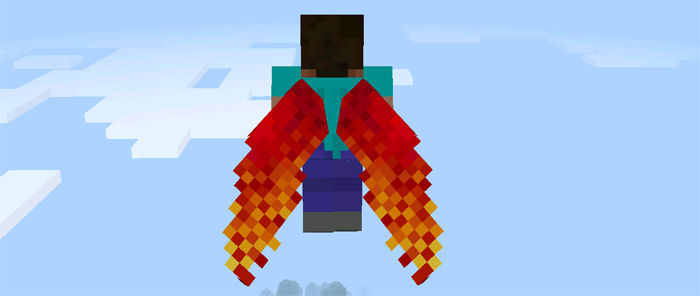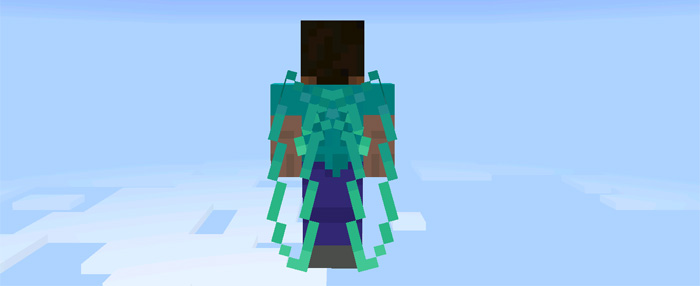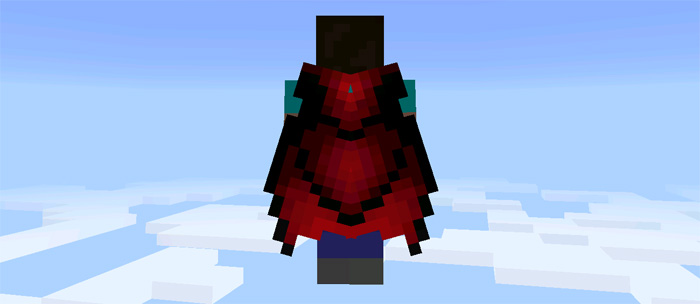 Transparent/Invisible Wings (.McPack) (credits: Enderman PE Official / Vysair, Twitter Account)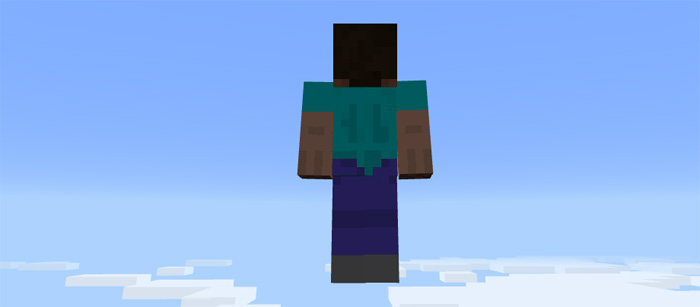 Do you rather download the wings as a .ZIP file? Get it here!