Bored of those rectangular and gray buttons? 
It is in the right place, because with this add-on the buttons will be replaced by beautiful and lively and eye-catching sweet and meloous buttons. 
This add-on contains inside, three very cool animated buttons.
The package consists of animated images, large buttons that take up a lot of space on the screen, so your device must support medium heavy texture packs to be able to mount this add-on without any delay.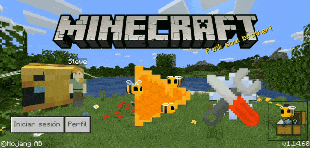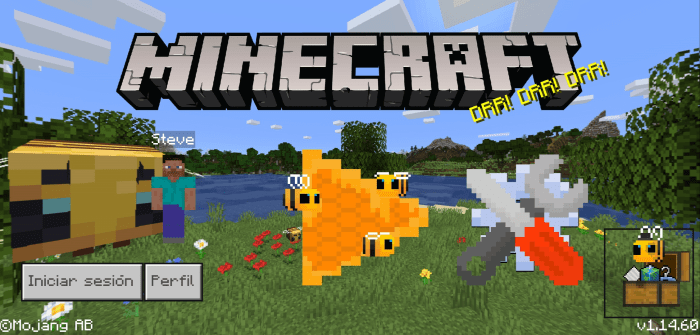 The images used for animation are made by me completely, so I do not allow you to share this add-on in exchange for some economic remuneration of some kind. (shortened links… etc.)
-A file (*.txt) with the usage license was added to the package.
-Added an external download link of the package in .mcpack format.
-Changed the format of the package that is distributed through the MCPEDL app from .zip to .mcpack for easy installation.
Installation
Download the. mcpack file, tap to install it.
 (Nothing happens when you tap? You can install this Explorer:
https://play.google.com/store/apps/details?id=com.cxinventor.file.explorer
(Tap the .mcpack file you downloaded and select Minecraft)
Downloads
Supported Minecraft versions
1.14