You wanted to make your own Lucky Block, but didn't you know how to make it?
I made an add-on that can make Lucky Block easily!
Try downloading it right now.
This lucky block addon will be updated continuously
How to Get Lucky Blocks
Open the inventory or /give @s drlucky:lucky_block
How to set the desired item to appear in Lucky Block




1. Install the box and put the item in the box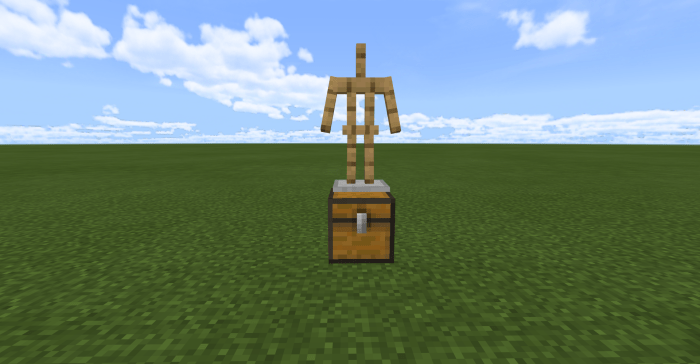 2. And summon the armor stand on the box.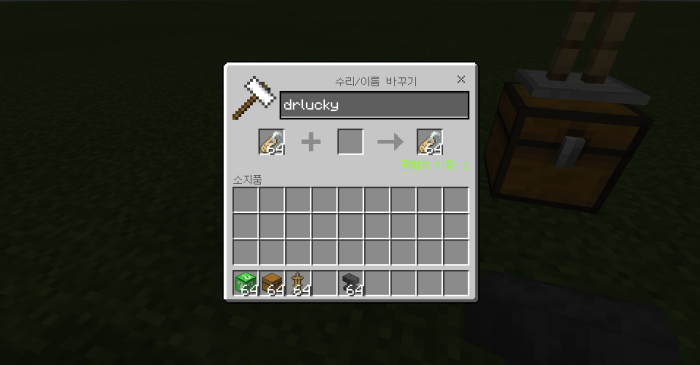 3. Change the name of the armor stand to drlucky.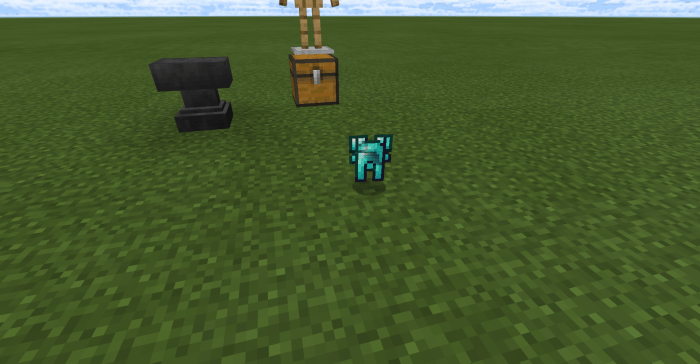 4. Then when you break down the Lucky Block, you'll see the items in the box!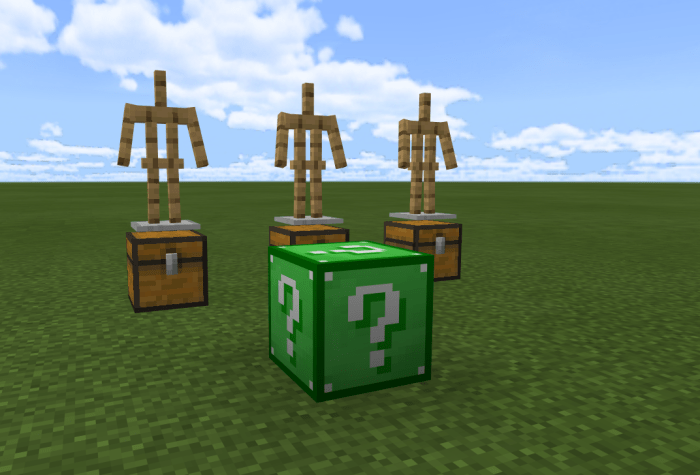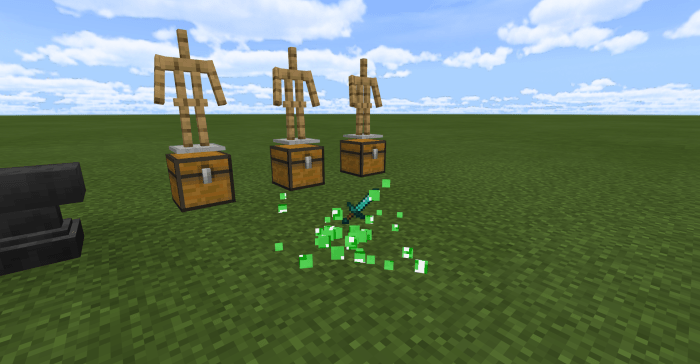 5. If you want other items to come out, you can do it this way
video
Maker : DrGame (게임박사)
translator : bstnys(무)
CAUTION!
Apply the addon and allow 'Use experimental game play' to open the map before opening it!
When you do a review on YouTube, leave it at the address of this site And make sure you mark the producer
The bug that has not worked since version 1.16 update has been corrected.
Downloads
Supported Minecraft versions
1.16