Hey hey, it's me BM, now I'm back with another addon! This addon adds the ability to dab. Now, what is dabbing? Dabbing, or the dab is a dance move or gesture in which a person drops their head into the bent crooked of a slanted, upwardly angled arm, while raising the opposite arm out straight in a parallel direction.
Note that this addon requires Minecraft 1.13 or higher.
This addon replaces the sneaking animation with the dab animation. S0, it is quite easy to dab.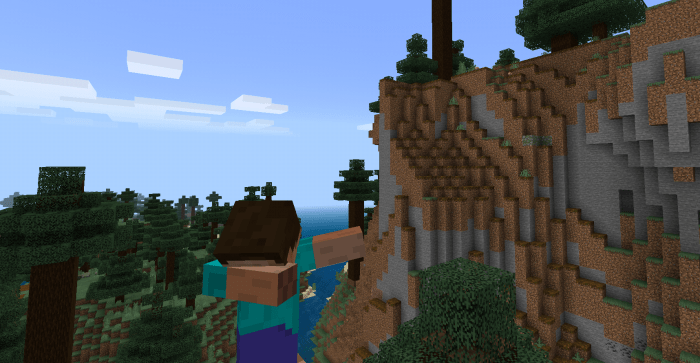 People say dab is dead but it actually not, it is just started.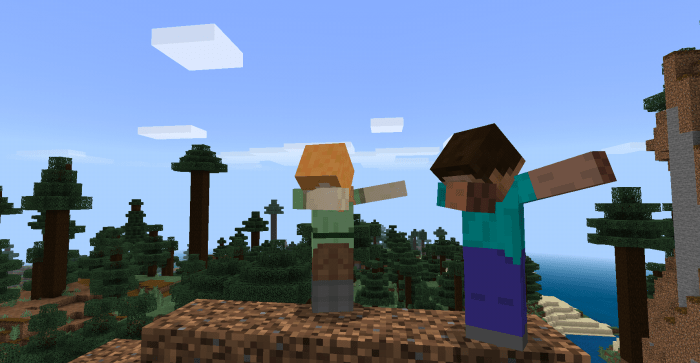 How to dab:
-sneak!
Hope you guys would enjoy it!
Made by Myo Htet aka BMHeades.
Follow me on twitter: @bmheades.
Youtube video:
This update is youtube link update, because the video was not showing on the website. Thanks.
Downloads
Supported Minecraft versions
1.13