The Damage Indicator Mod adds a helpful display window to the top left corner of the screen user interface. It's active as soon you've interacted with a mob (e.g. attacked one) and it displays data such as mob type and current health. It's a quite common way to display health and are most commonly used in RPG games like Diablo, WoW and many other games.
Creator: Wartave, Twitter Account
Updated: 3 March, 2018 (read changelog)
How does it work?
You won't really notice any different upon the point that you're attacking a mob. That's when you will notice the RPG styled damage indicator appearing in the top left corner of the screen. It will disappear if the mob is dead or if you start interacting with another mob.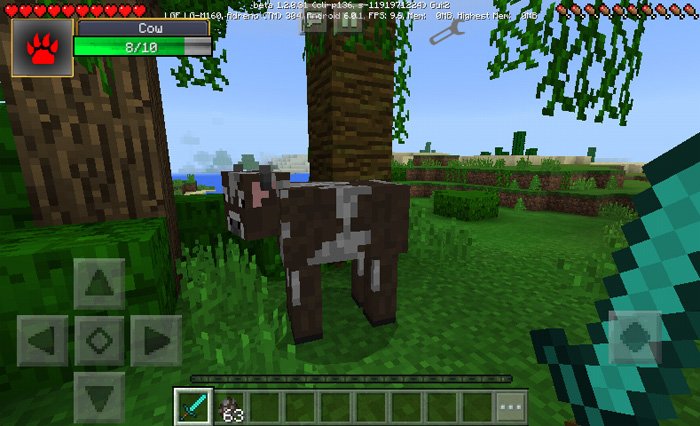 You can change the damage indicator template by pressing the 'D' button in the bottom right corner of the pause menu.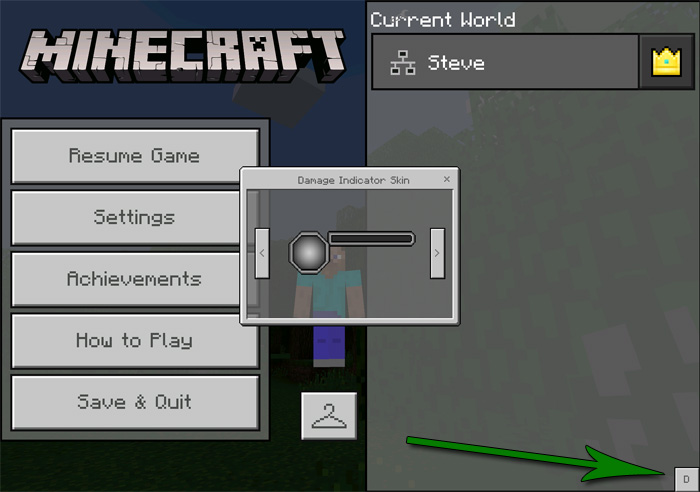 Preview Video
Changelog
New damage indicator template skins (change design in-game)
Support for latest version (v1.2.10)
Installation