Have you ever gotten bored of a normal Minecraft survival experience, and wanted a challenge! Well, this addon is right for you! Whenever a player is direct sunlight, they start to burn! Use this addon as a fun survival challenge, or just troll your friends!
This addon is great for a unique and fun survival challenge. Whenever the player does not have a solid block above thier head during the day time, they will be immediately set on fire like zombies and skeletons, unless they have a helmet. This addon can create in insane challenge when applied with the Dangerous Water Addon, which hurts you when you enter water! Ask any questions you have on my twitter @AddonsLaser because I don't check MCPEDL comments very often.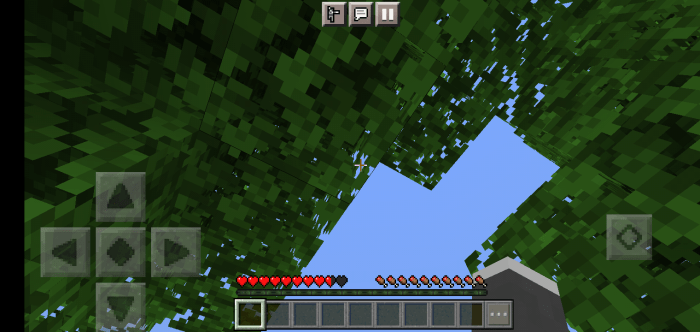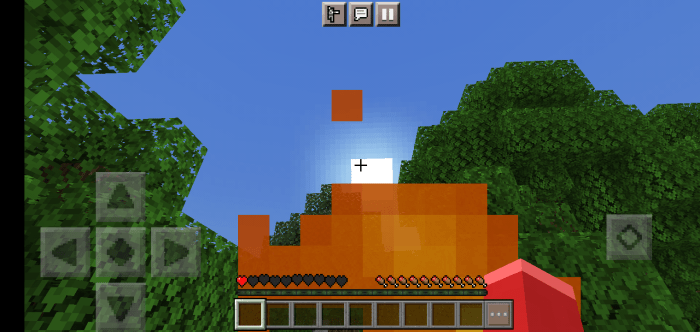 Installation
Simply click on the link and it should import the addon automatically to Minecraft.
Downloads
Supported Minecraft versions
1.16