Welcome to memory lane! Where our old precious memories brought back to life! 
Back around when it was 2010, DanTDM started a series of adventure and experiments in his Minecraft Laboratory!
So many experiences and memories, that i'd like to bring them back!
Welcome.. To the Revamped DanTDM Lab!
IdThis is basically a recreation of DanTDM's old lab, and I made this as a gift for Dan, but I failed doing so.
So I'd like to distribute my work to the MCPEDL Community!
All major parts of the Lab were designed except for the Secret Treasure Room which was a feature I didn't wish to put in because it was a regular flat world.
[Images:]
"The Lab"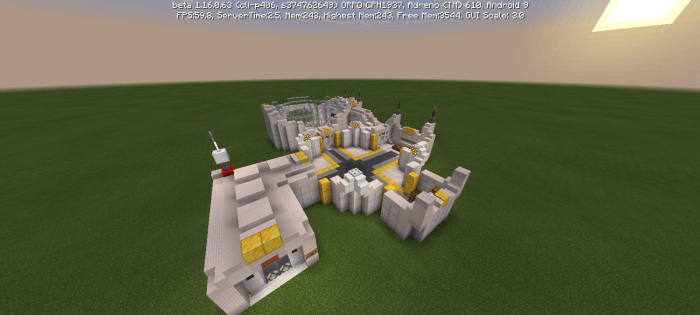 "Interior View"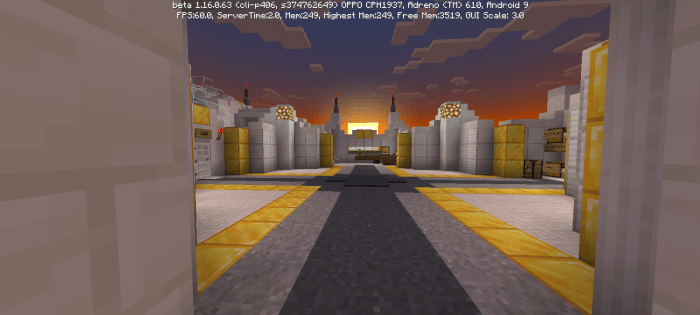 "Trayaurus' Workplace"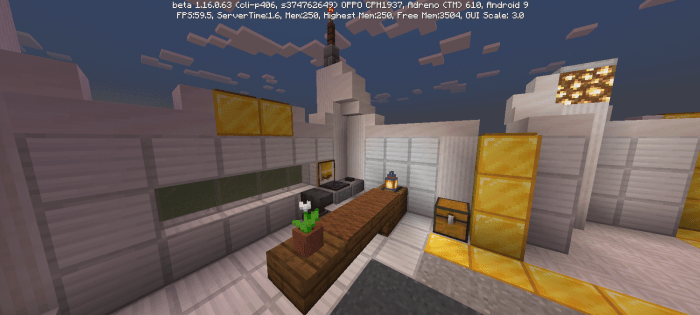 "Observation Deck"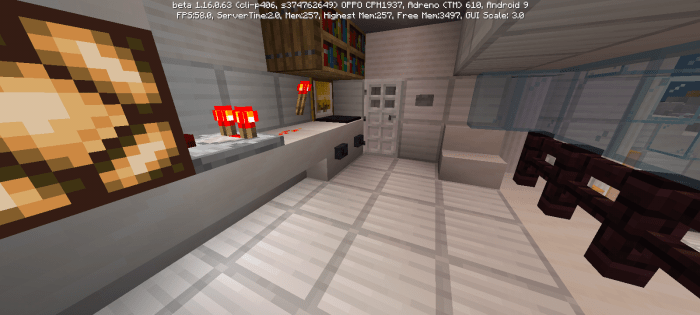 "Testing Chamber"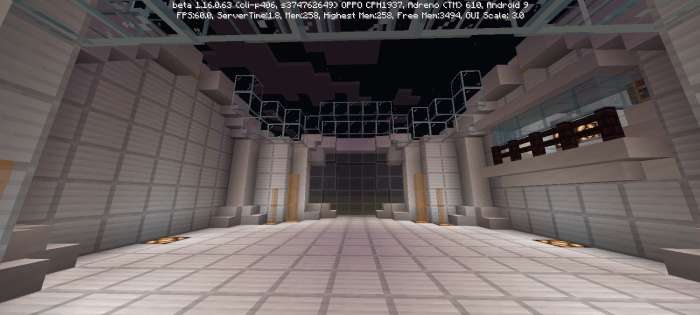 If you encounter a problem in the map, please report your issue in the comments. Thank you!
Installation
Installation Instructions:
1. Click on the link provided.
2. Press the big green button.
3. Open the .mcworld file and launch Minecraft.
4. Enjoy!
Downloads
Supported Minecraft versions
1.15 (beta)
1.16