70 episodes (and almost three years) have gone by since the first episode of Daphne Elaine's Let's Play Season 2 was released. Every 10th episode there's a release of the Let's Play world and that's what you are going to see here today. The map includes plenty of creations with lots of creative details which makes it an extraordinary fun map to explore.
DaphneElaine is one of the oldest MCPE YouTubers who very recently have made a comeback to the game. Please make sure to join her on her next adventures in Minecraft!
Creator: DaphneElaine, Twitter Account, YouTube Channel
Updated: 31 May, 2017 (new world download!)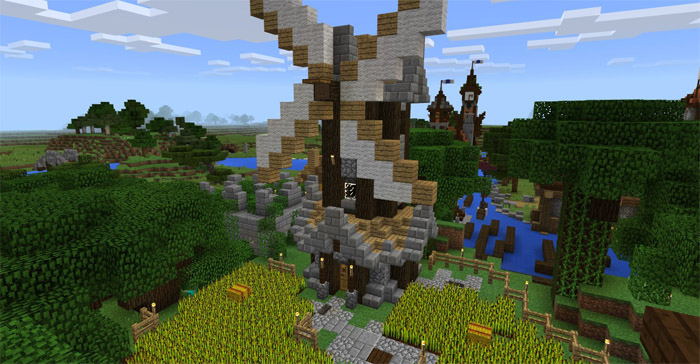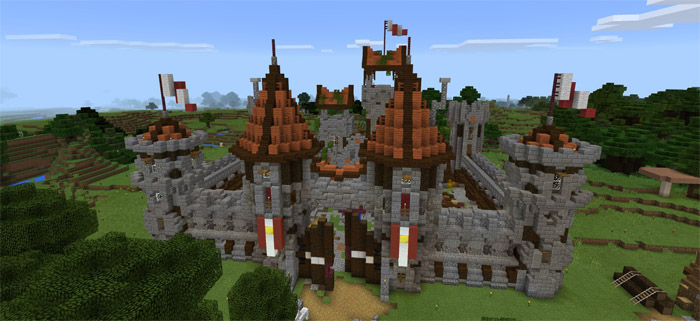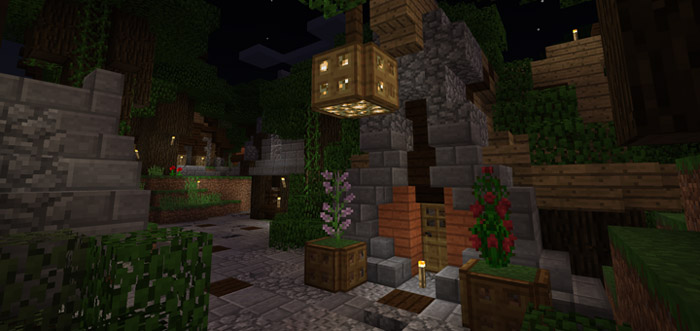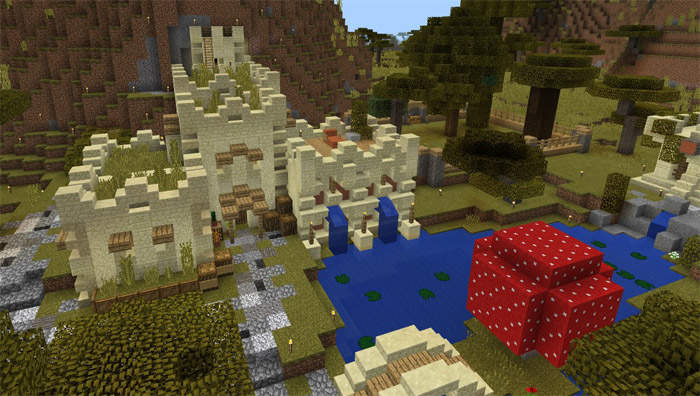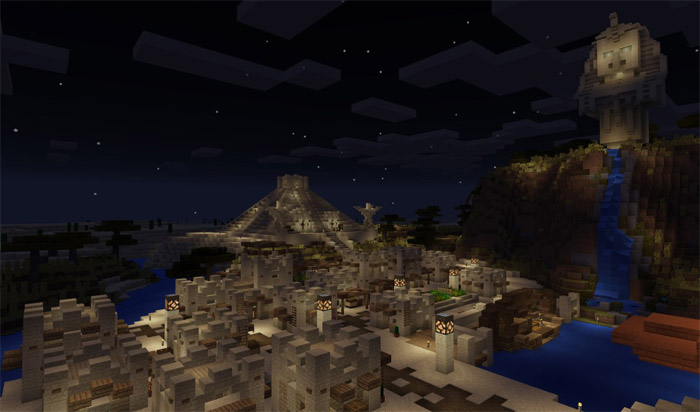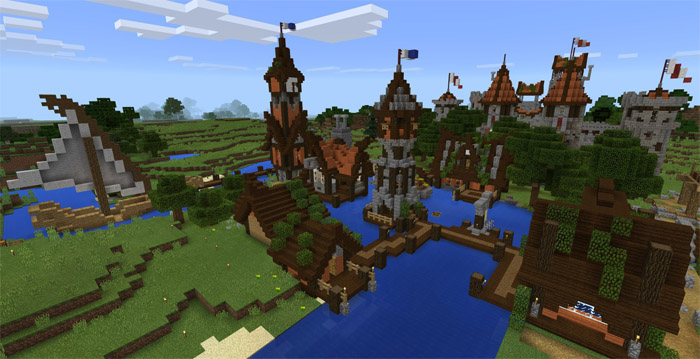 Those piggies might need a bit more space!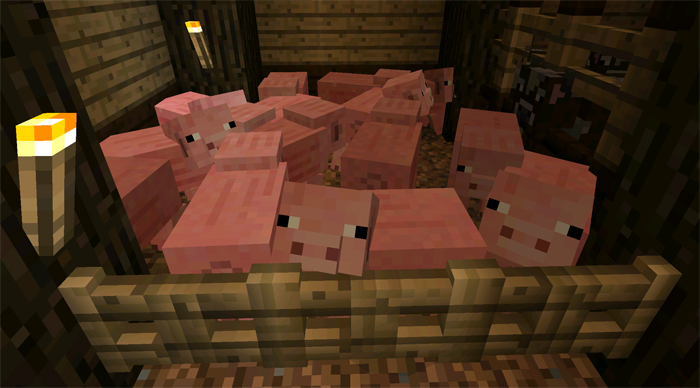 Let's Play Series
Check out the video down below and let DaphneElaine give you a personal tour of her world. If you like what you watched then make sure to check out the rest of her videos here.
Installation