Hello guys, today I bring you this incredible pack of samurai armor, this is my best pack so far. I hope you like it, maybe in a few days I will upload the pack of HD swords that you will see along with the images of the pack of samurai armor.
LET US BEGIN!. This armor pack has a great and simple design that you may like a lot or not, it depends xD. It has the armor of GOLD, IRON, DIAMOND, NETHERITE AND LEATHER. mail armor is totally defaut.
Here I leave images of what this pack contains! hope you like.
Here we see a confrontation! Gold Samurai and Silver Samurai. This would be a good plan to see what the armor is like. The swords carried by the Samurai are from the NINJA SWORD HD pack, which will be available soon !!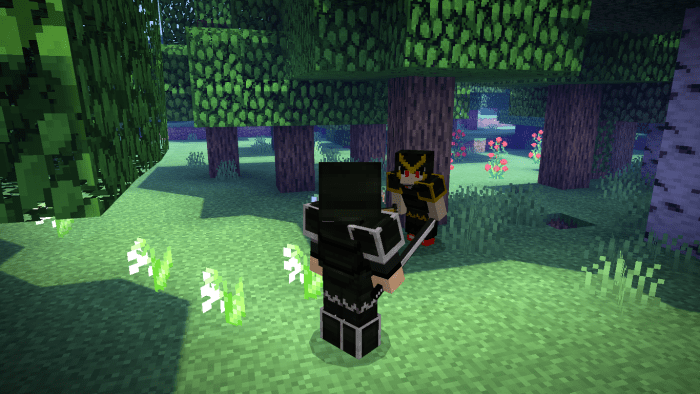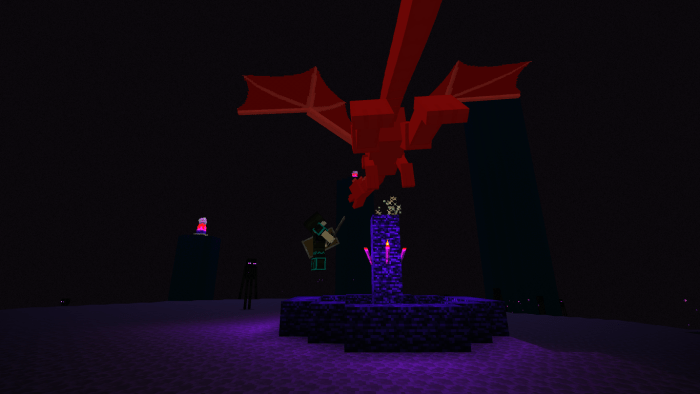 These armors would look great on any type of map or construction !! also for PVP samurai or whatever you want.
As you can see, the trusses are in a presentation angle for decoration!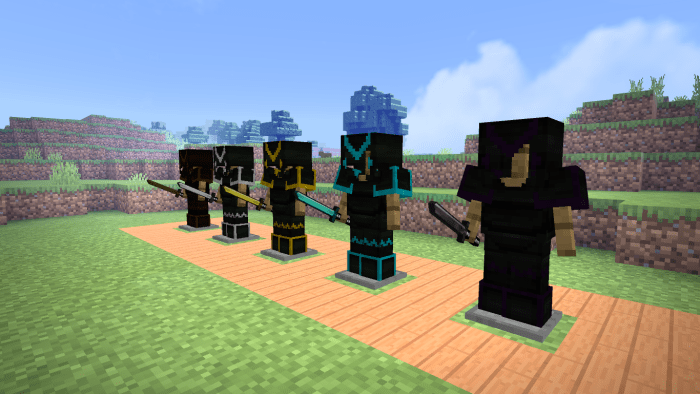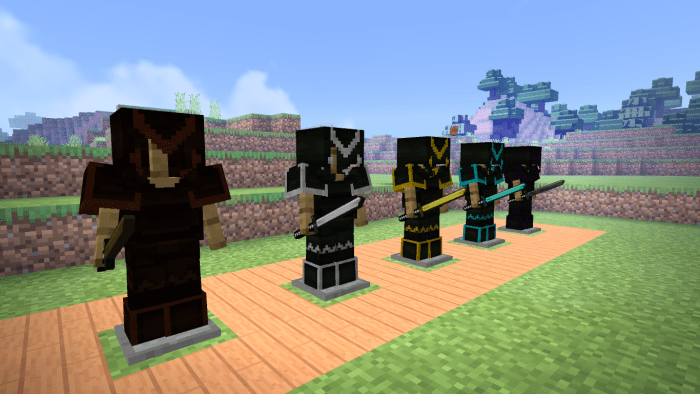 Beautiful gradients in the texture that are 128px! you can say that they are HD !!. Look how they look in the torchlight! and those swords look great with samurai armor!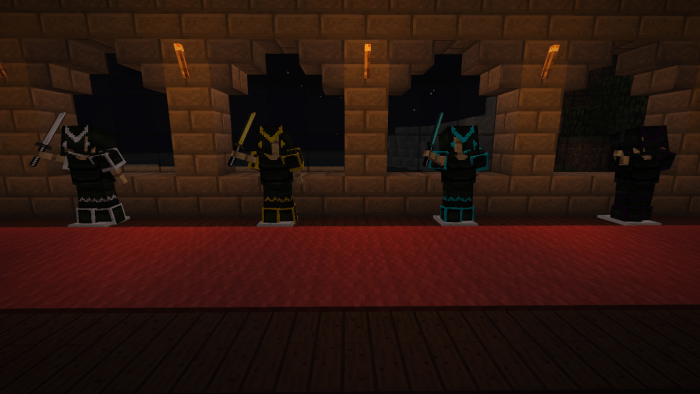 Even the piglins look defiant in the golden samurai armor! simple and beautiful textures that will make your survival adventures great!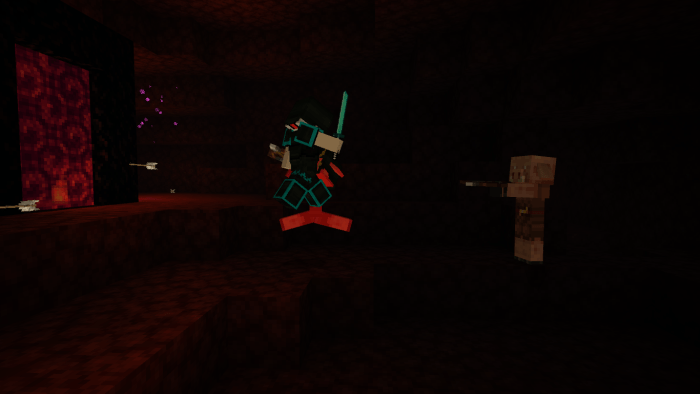 Download these textures! I assure you that you will love it as much as I do! we went to venture to the nether! we meet piglins with armor on! They are great and do not cause BUGS in piglin's ears! GREAT!!
Armor takes a turn when you enchant it, it looks great!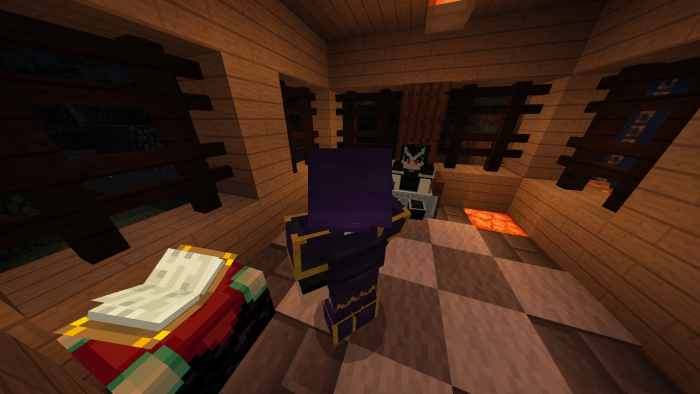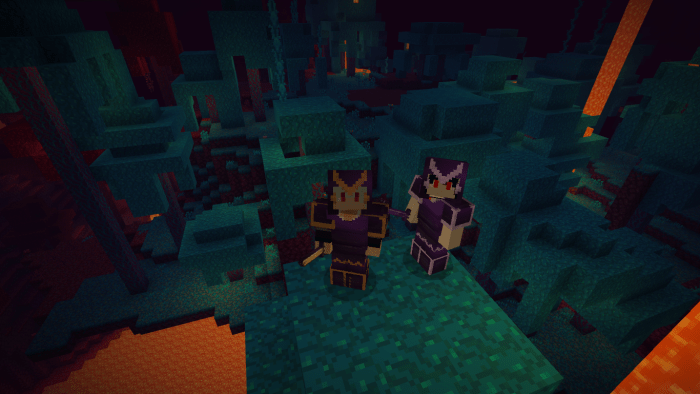 Hope you like these samurai armors! report any bug or texture failure in the comments!
support is appreciated guys, share with your friends!
special thanks to my friend for modeling in the photos. thanks bro!
remember to follow me on my Soundcloud: @officialryxtell or @soirluie
subscribe to my mcpedl to notify you of my new creations!
I will leave you more photos of the armor, enjoy this pack! share and follow me 😀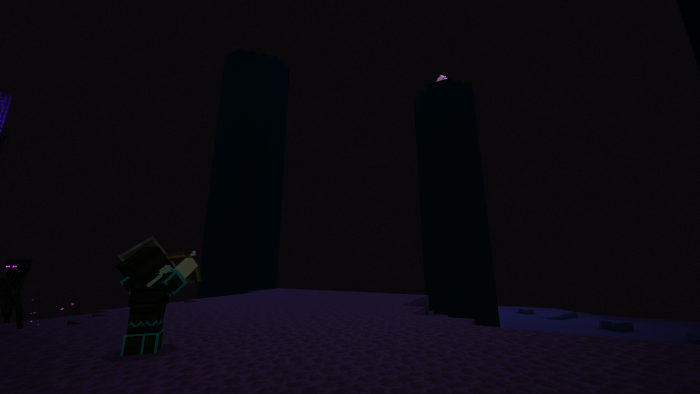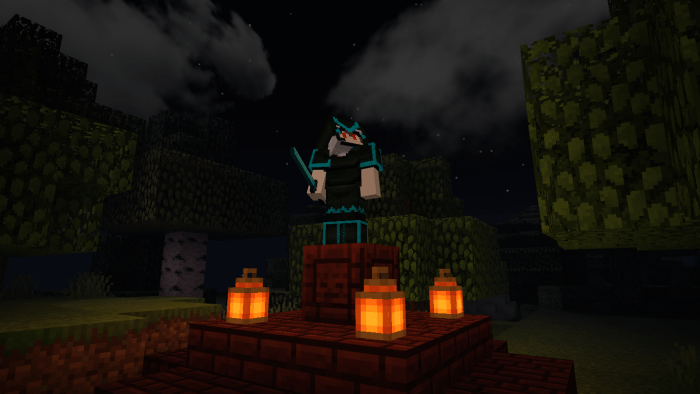 Thanks you.
Installation
-Download the file
-open this
-put the pack on your minecraft or in your world
Downloads
Supported Minecraft versions
1.16
Resolution
32x