Darkn'Blue UI by Aldinoo.
Parent: Darkn'Orange UI pack.
another type of Darkn' UI, This is now a Type of UI now for me. It's a little series of mine "haha" Well it's simple, it's Black and blue! Good for the people that have sensitive eyes!
And good looks for your Minecraft world!
Darkn'Blue By Aldinoo.
Have you ever wanted a smooth, good lookin UI? Well here it is, Darkn'Blue Ui, it's good for the people with sensitive eyes or just for people that like the colour combo! I like it myself! Welp, enough Chit-Chat, let's get into the pictures!
This Ui texture pack is only for Bedrock, not for Java, we have no plan to make a Ui for Java.
DISCLAIMER, THIS IS NEVER GETTING UPDATED!
First!
interface-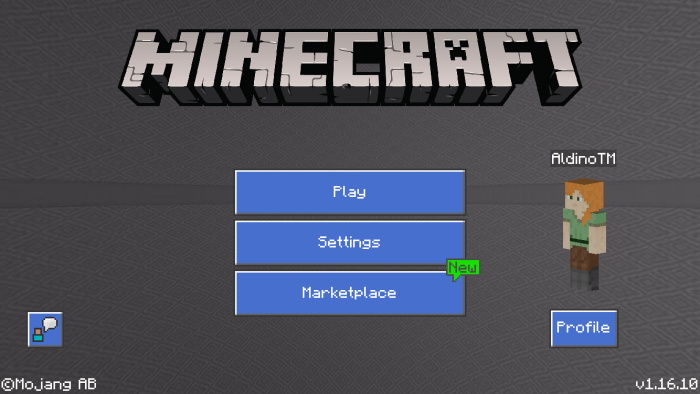 Settings-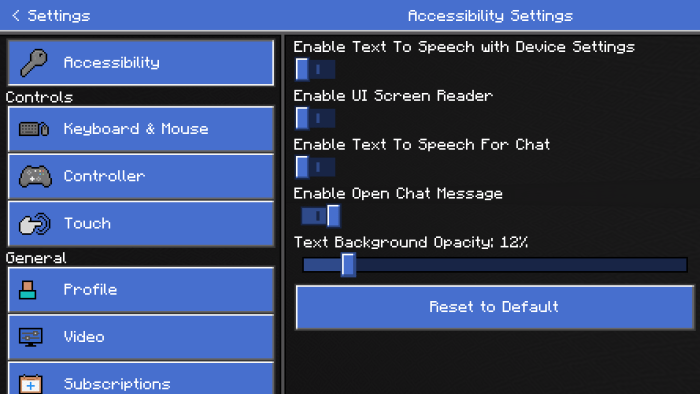 Play screen-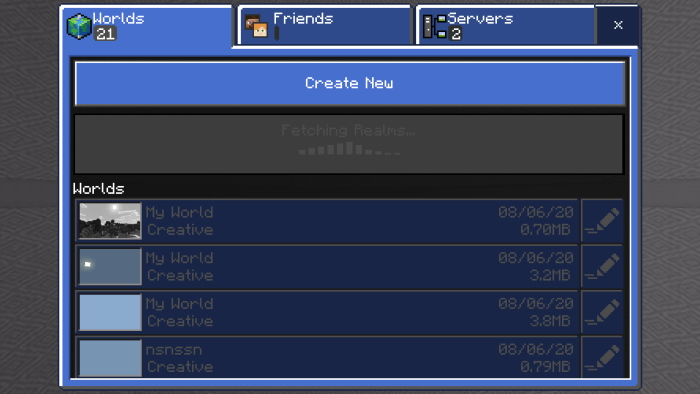 Profile-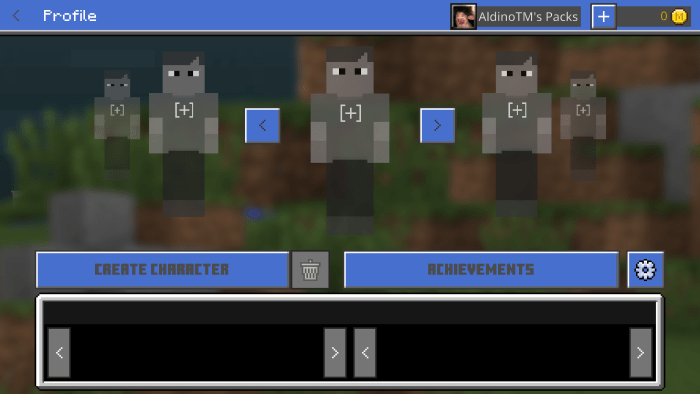 HUB Bar-

Play screen-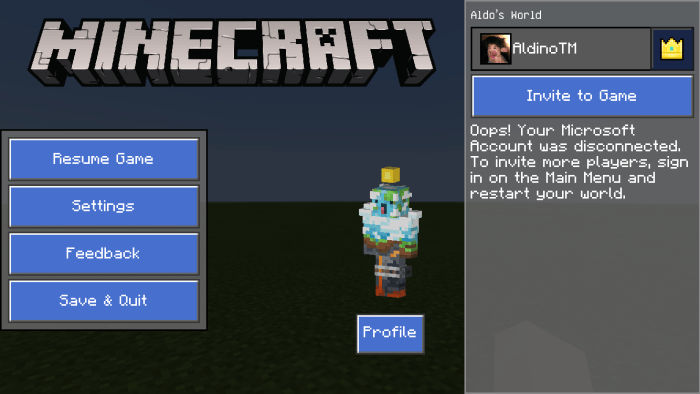 Inventory-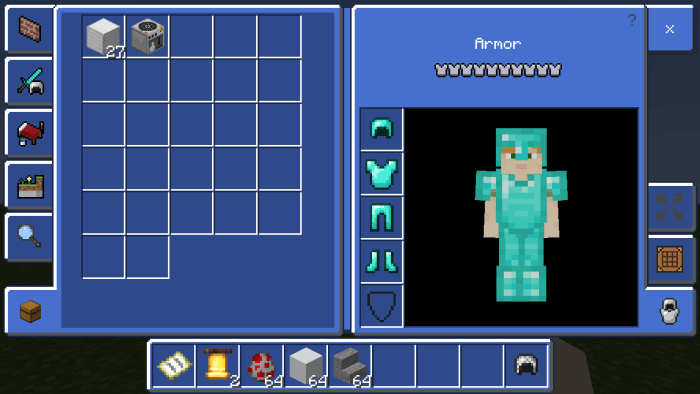 Loading screen-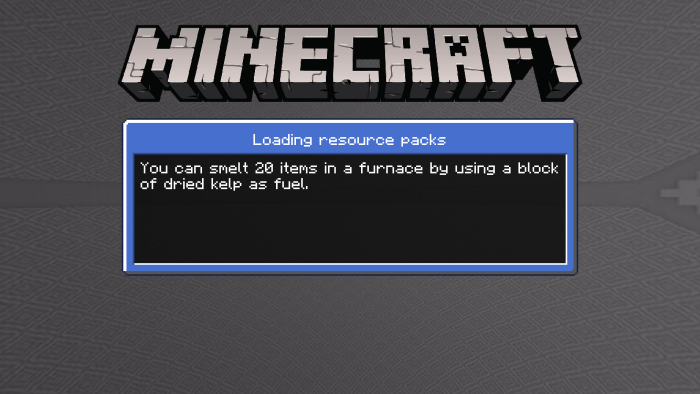 ———————————————————————-
that's all! Thanks if you downloaded it! Check out my other stuff! Like my server, or other things!
Byeeeeee!!!!
Downloads
Supported Minecraft versions
1.15 (beta)
1.16
Resolution
32x