Would you like to play minecraft with a night mode? If yes, here it is, darknight mode was created for you who like dark mode, it will leave your game in night mode and change some textures in the UI and GUI.
This is the first texture I created and decided to share, I've seen other people who also created a night mode, but they were for older versions of minecraft, so I decided to create my own texture.
The UI of all buttons, arrows and other. Have been edited.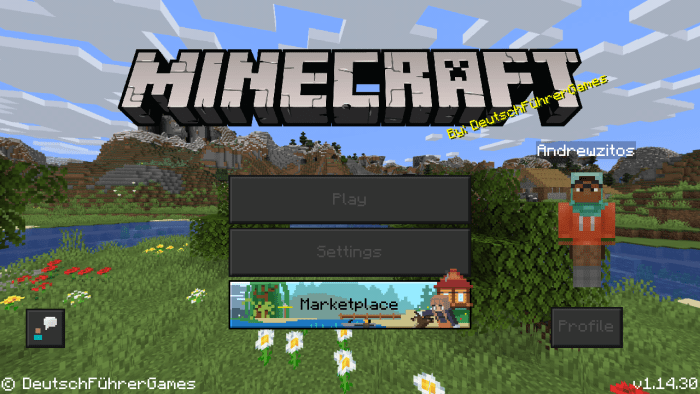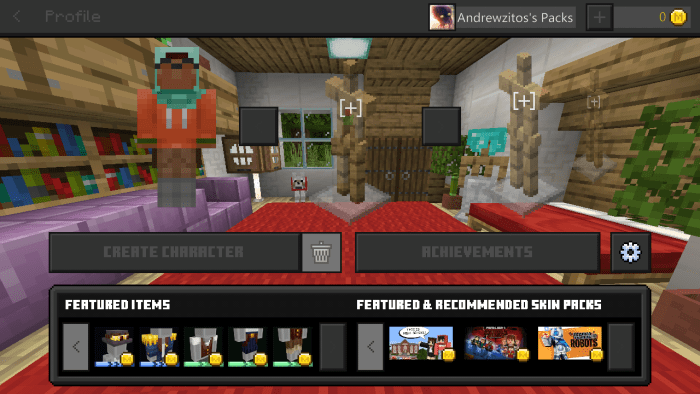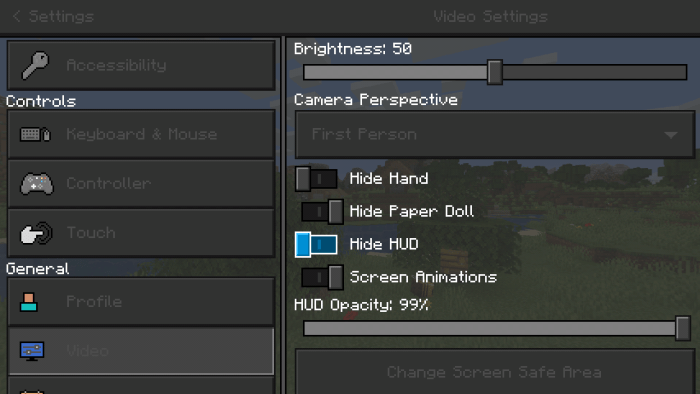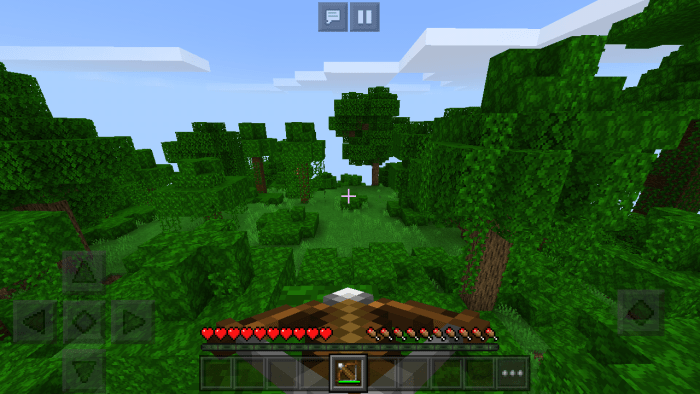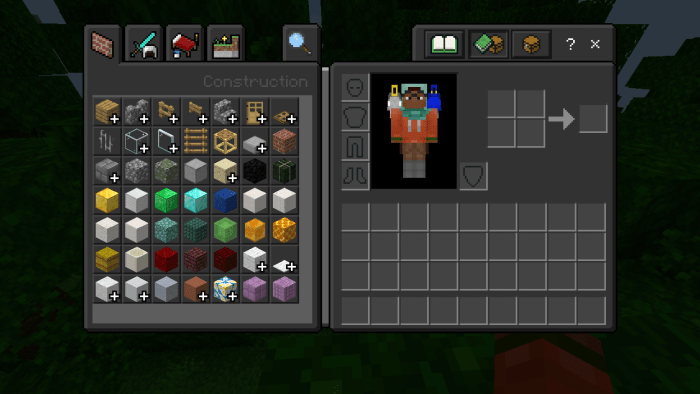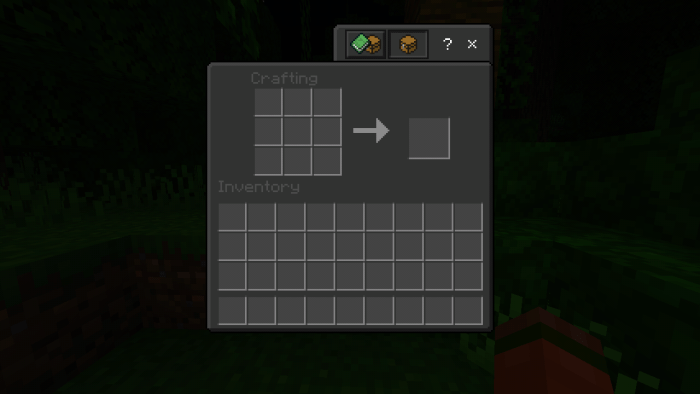 -sem encurtamento de links, fica mais fácil baixar o arquivo!
-link corrigido graças a Deus, agora dá pra baixar a textura pra vocês ae 👌
-New dowload link
-version 0, 1, 0
-bugs? Comments pls.
-16 mar 2020
Downloads
Supported Minecraft versions
1.14
Resolution
16x