DayZ is a popular multiplayer mod for Arma II which takes place in a post-soviet state which recently have been hit by an infectious zombie virus.
Minecraft already got some of the features like zombies and skeletons which could make for a perfect similar type of gameplay. And with this DayZ texture pack players can also experience a more visually compelling zombie apocalyptic survival gameplay.
The main focus in the texture pack is the new graphical user interface and the weapon. To get a taste we can tell you that the bow is transformed into a scoped rifle and the sword into a horrendous axe.
Creator: HAVENgif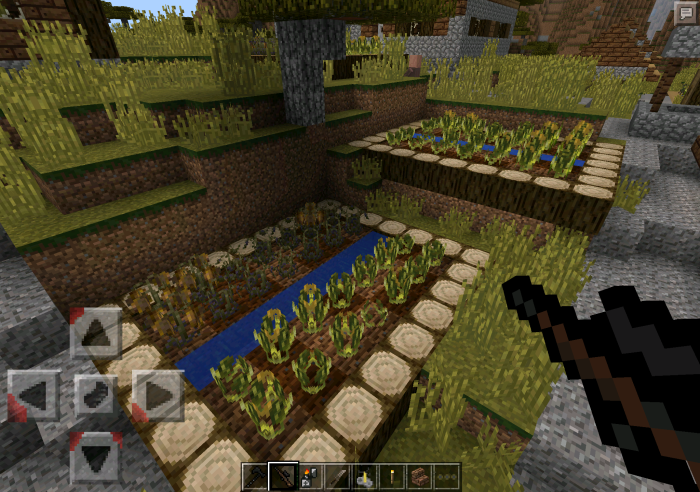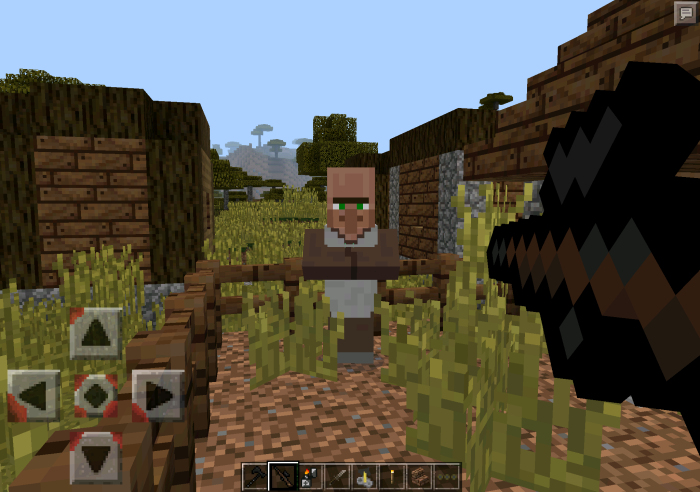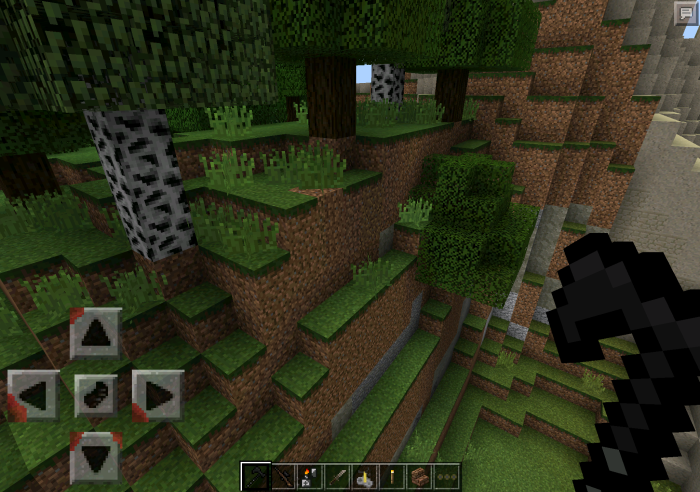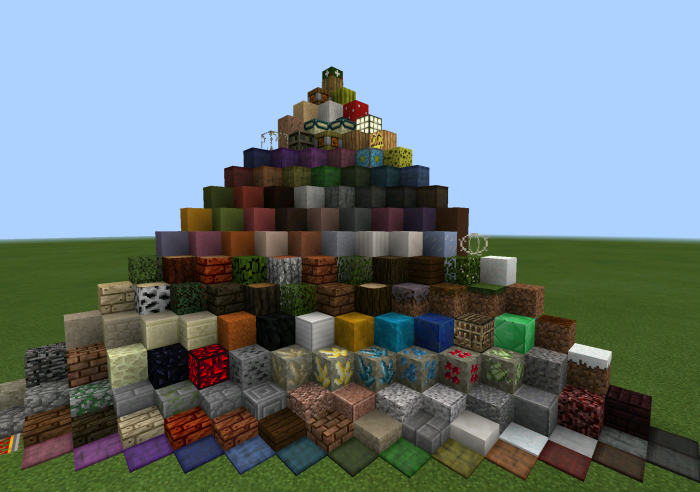 Download (MediaFire)
Download (MCPE DL)