DB Blaze Is a map that has unique things like there is a creative place to make anything in their respective land, and there is also a parkour mode to get a score to become the top leaderboard, And I Will make 2 Minigames Things more that I want to add it later, ENJOY!
This is the main lobby of the DB Blaze map : (HUB)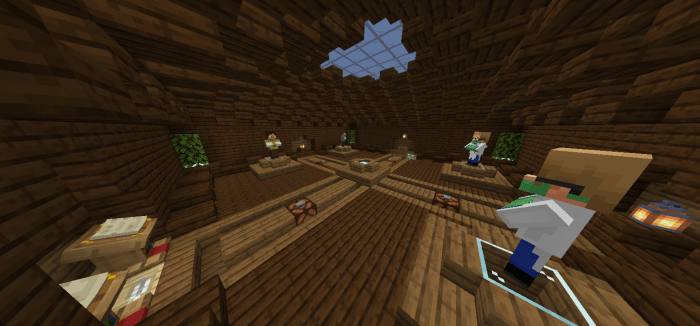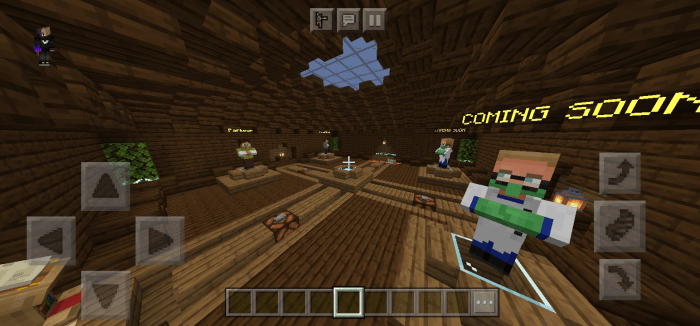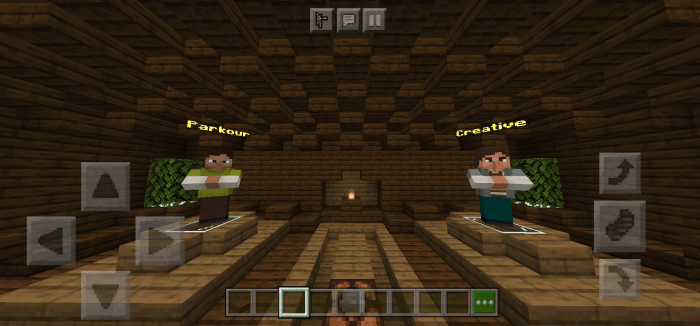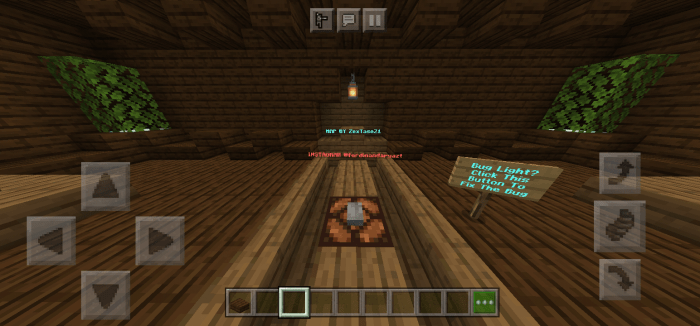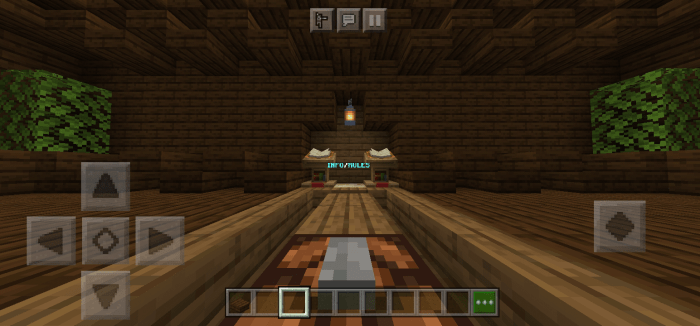 There is an info and the rules in the map information!
This is The Parkour in the map : [Minigame]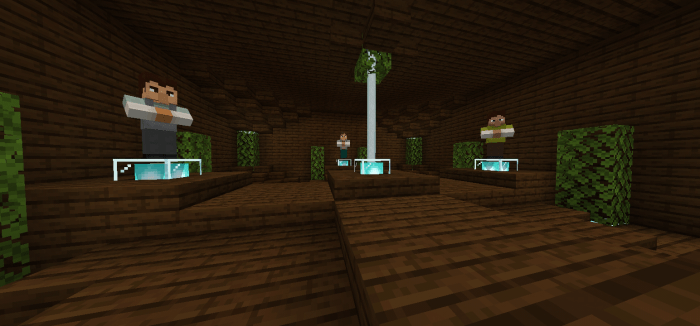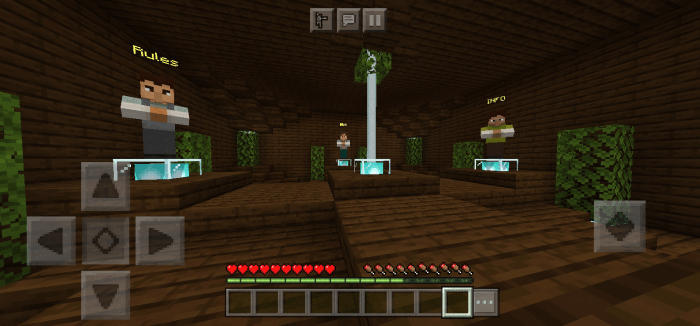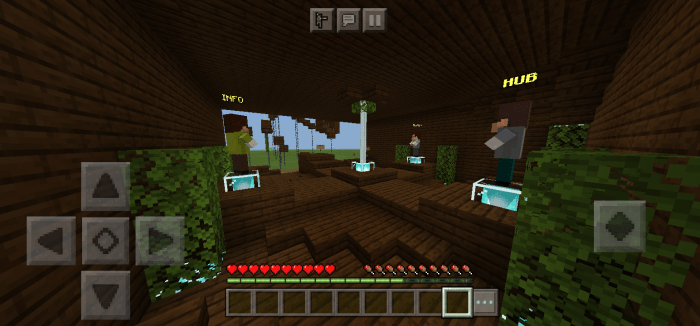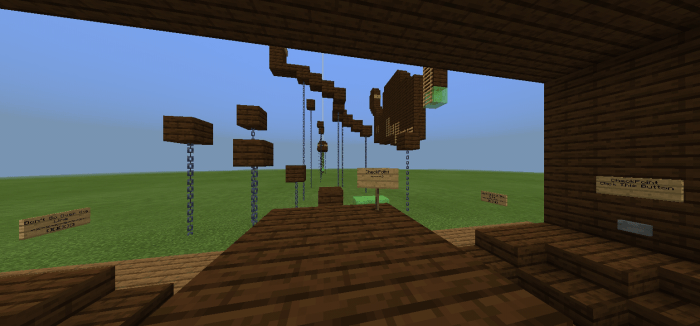 This is The Creative Land : [Creative Mode]
[Make The Best Buildings In The Map]
In 1 Npc Command There Is 3 Lands Of You Can Build Land On The Map!
Rules : Don't GRIEFING ANY OTHER LAND!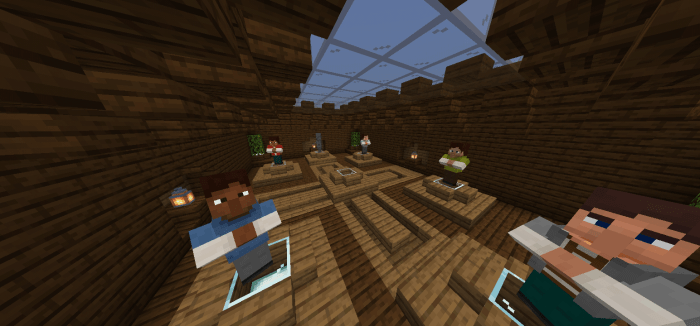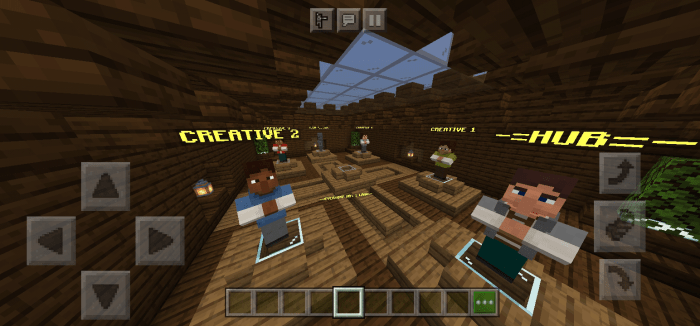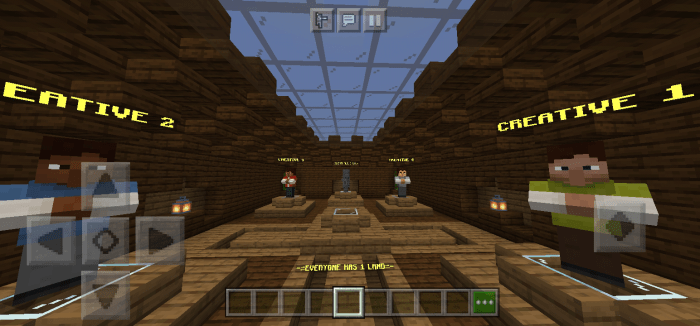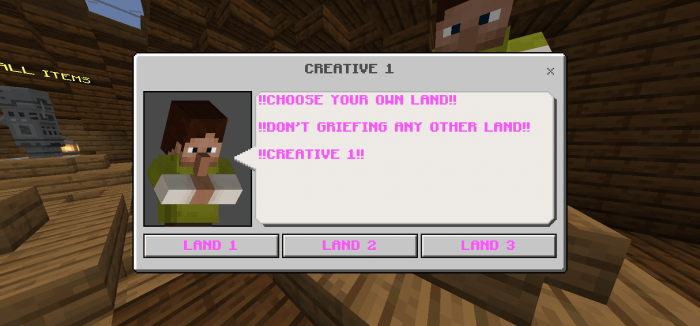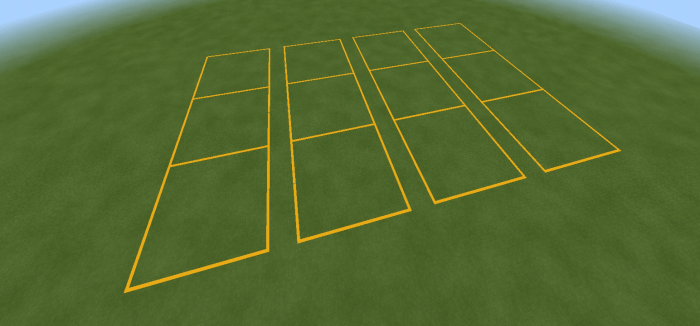 I Will Make More 2 Things Minigames In The Map!
!STAY TUNED!
AND ENJOY THE MAP!
Installation
1. Download the map/Mcworld or Zip
2. Open the the map you just downloaded

3. Choose the Minecraft icon/Minecraft

4. Automatically go directly to Minecraft

5. Enjoy The Map With Your Friends!

Downloads
Supported Minecraft versions
1.16