A world that contains all block states from all blocks in the game. Check out all the blocks which are in the game even the one that are secretly hidden 😉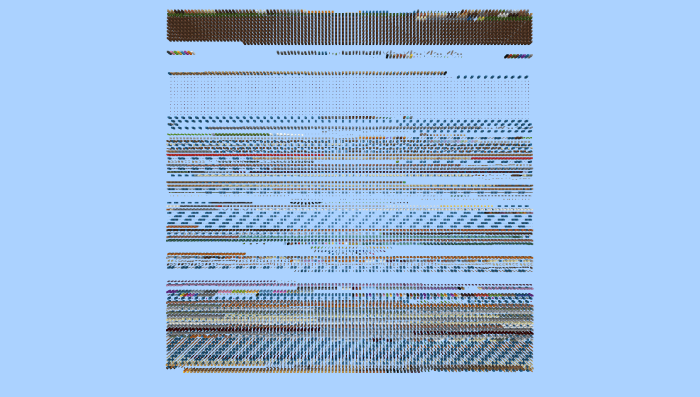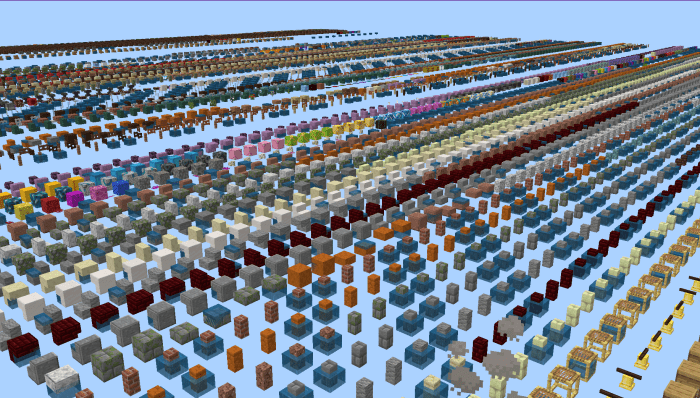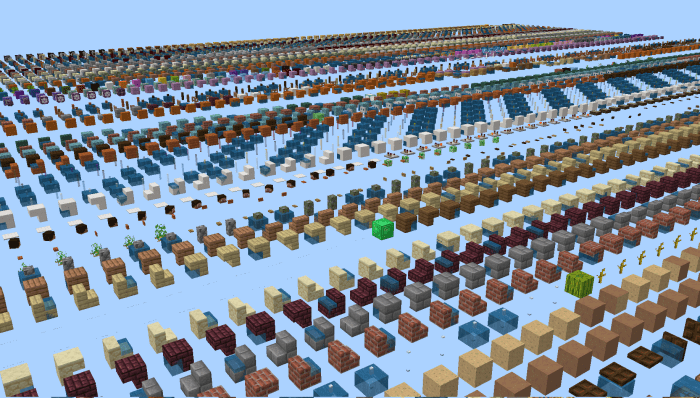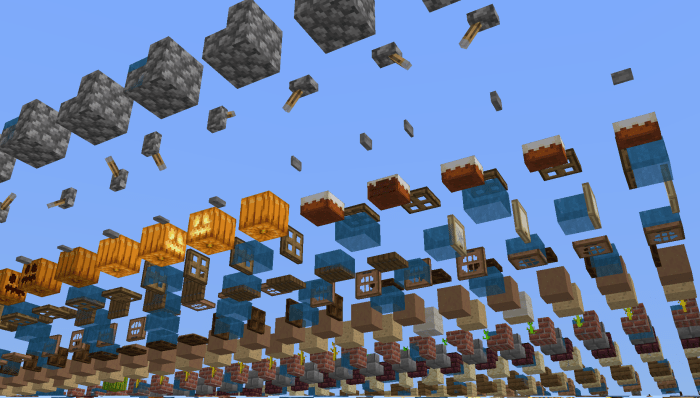 Notes:
This world contains all blockstates from all blocks, but due to game limitations some of them cannot be visualized / are invisible or have defaulted to its original state.
Do not change the world settings, it may do that some things on the world start disappearing.
Installation
How to install:
Download the file [Direct Download No Ads :D]
Open it with your file explorer and when it asks for which app to open with select Minecraft.
In case Minecraft does not appear or it says the file is not recognized I recommend you to use this app
https://play.google.com/store/apps/details?id=com.rarlab.rar for Android Users, iOS users should have no issues
Once the file is opened by Minecraft go to Create New World move down to Imported Templates Section and you will see there the World
Click on it and Have Fun! :D
Downloads
Supported Minecraft versions
1.14
1.15 (beta)
1.16