The DecoLights Mod adds four different types of lamps to the game which all provide a nice source of light for your builds. There is a mix of old fashioned and modern lights which makes it a nice addition no matter whether which you are most interested in using. You can also use dyes to give the lights the color of your liking.
Creator: wilco375
Block IDs & Crafting Recipes
Lantern (410) – 7 stones + 2 torches
Ceiling Light (411) – 3 torches
Modern Street Light (412) – 1 torch + 2 stones
Old Street Light (413) – 3 torches + 2 stones
How to place the lamps?
Modern Street Lights
To place the modern street lights you first need to place down a block such as a stone block. Then tap on one side of the stone block depending on which direction you want the street light to be positioned in.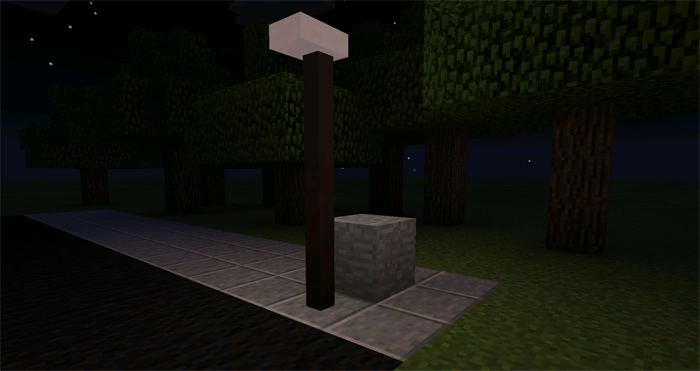 Once the street light is placed down you can destroy the stone block and the street light will remain.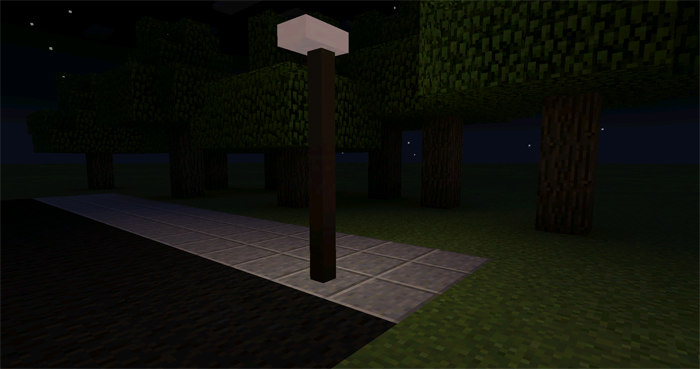 Old Street Lights
This old fashioned street light can be placed by just tapping anywhere on the ground where you want it placed.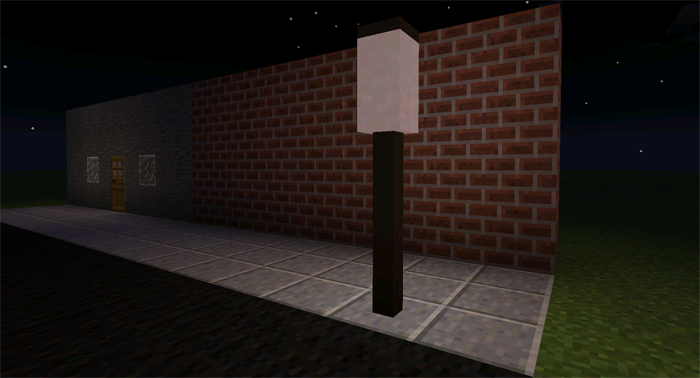 Ceiling Lights
Build a house with a ceiling and then just place it in the ceiling and it will appear. This only works for ceilings.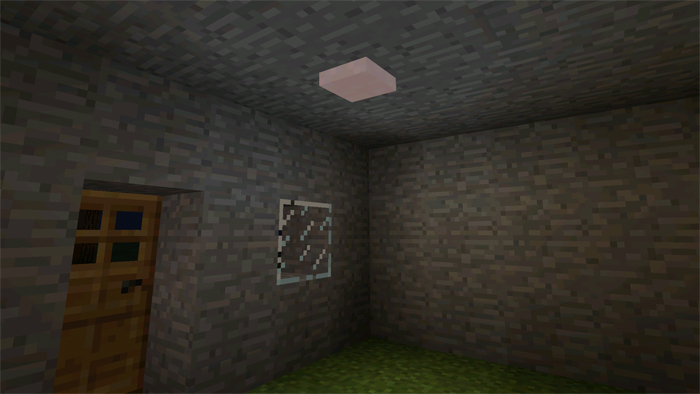 Lanterns
The lanterns can be placed on walls and on the ground.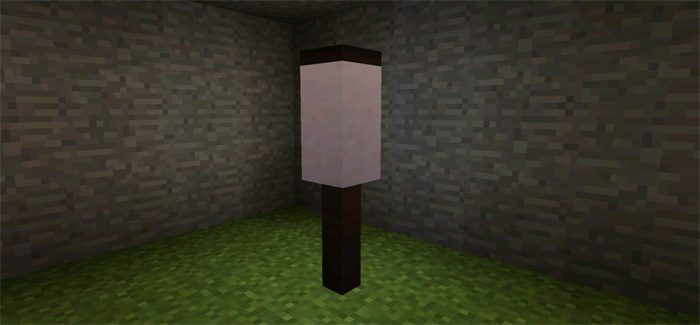 Colored Lights
Use dyes to color the lights. Simply tap on the lamps with a dye to make them turn into a different color.