The Deconstruction Mod adds a new block to the game which you can use to deconstruct any type of block or item to get the core items which was necessary to craft the block or item in the first place. Accidents can happen where you craft something unintentionally and on such occasions this mod really comes handy.
Creator: wartave, Twitter Account
How does it work?
Begin by crafting the Deconstruction block and then place it down on the ground. Tap on it once to open the deconstruction graphical user interface (GUI).
Deconstruction (block) (ID: 23) - 2 iron ingots + 1 diamond + 5 wood planks + 1 crafting table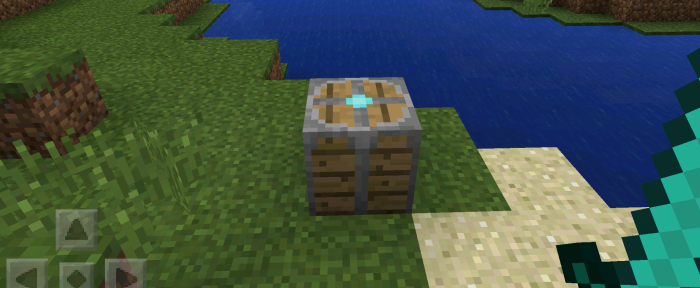 Select the box next to the 3x3 grid and then tap once on the item or block which you want to deconstruct.

To receive the deconstructed items double tap on them in the 3x3 grid.

Exit the GUI or select a new item to deconstruct.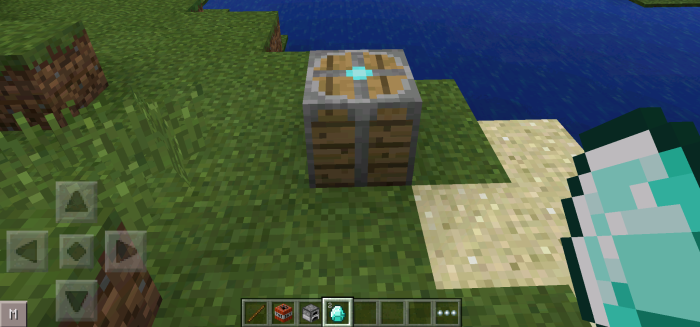 https://www.youtube.com/watch?t=37&v=oIA6IwKxigA