Welcome, this is a texture pack in which slightly 'Tweaks' to the the blocks which makes them more build friendly.
Such as changing polished stones to brick textures allowing easier and better usage of them. A fair amount of this is still experimental so expect changes in more than one place. 
In this pack I have improved
-Wood. (Logs and Planks)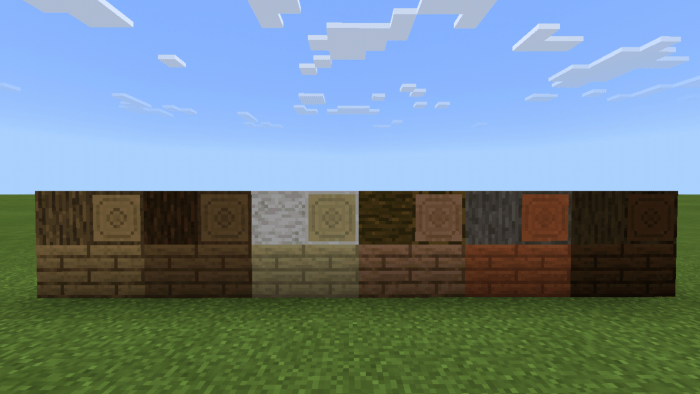 -Types of processed stones. (End & Prismarine Brick, Cut Regular and Red Sandstone, and Polished Stones).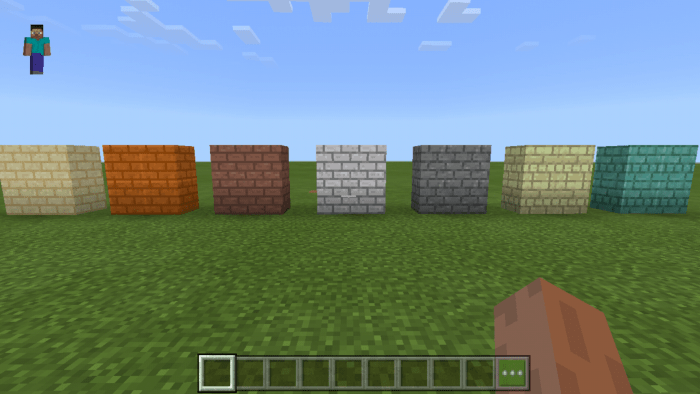 -Ore colour changes. (Slight)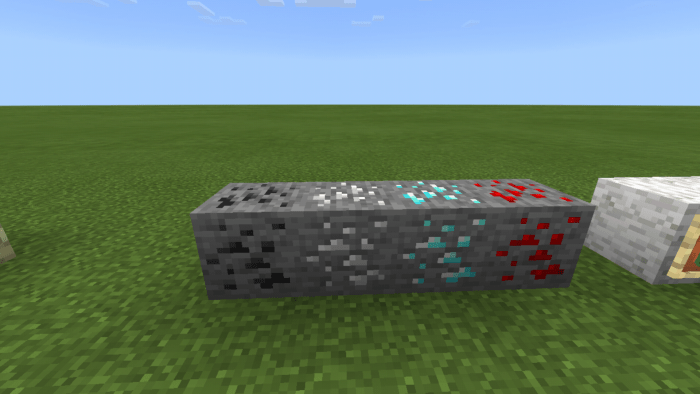 -Minor to substantial item textures updates.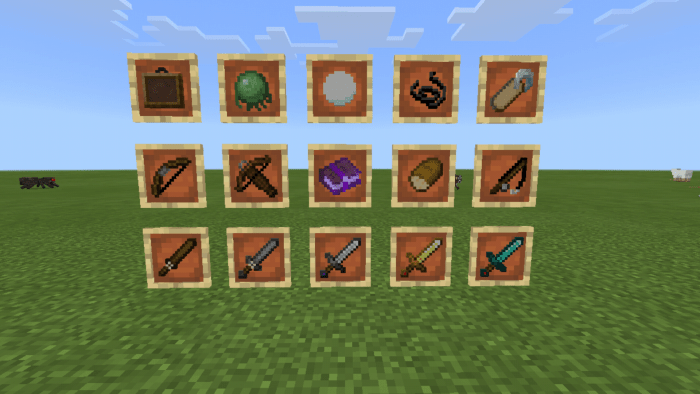 -And finally Borderless Glass (All Colours)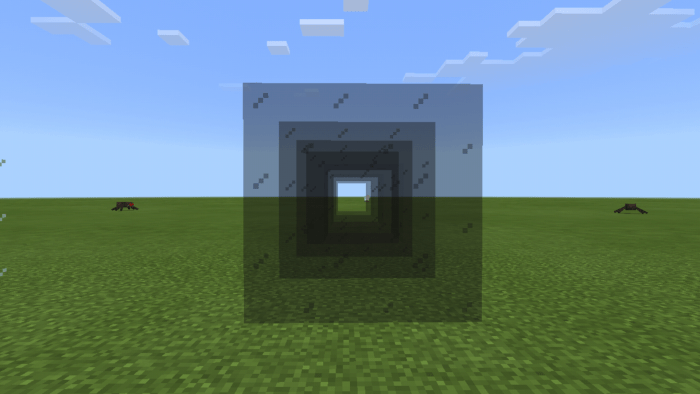 I forgot to add the picture for the Borderless Glass so had to fix that of course
So just do a 1.0.1 please
New cover image that looks simply fancier, with things such as light leaks and a lens. 
I have updated oak Planks as per request
Hay bales dont have the strings
Ladders have string around the conncections
Observers are happy
Installation
I would recommend using the same technique as any other type of installation method. 
Downloads
Supported Minecraft versions
1.12
Resolution
16x