Are you tired of playing normal survival ? Try modded Deluxe Skyblock in which you can enjoy a lot with you friends or alone. There are 100 challenges for you to complete. There are 12 islands, 4 structures and a main island. This will be the last Skyblock Map that you will play.
Islands:
The main island: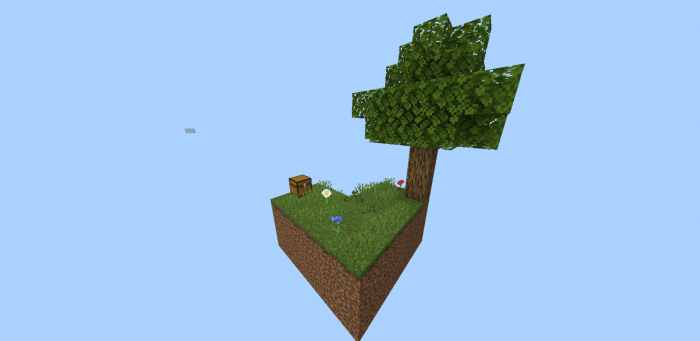 The remaining islands :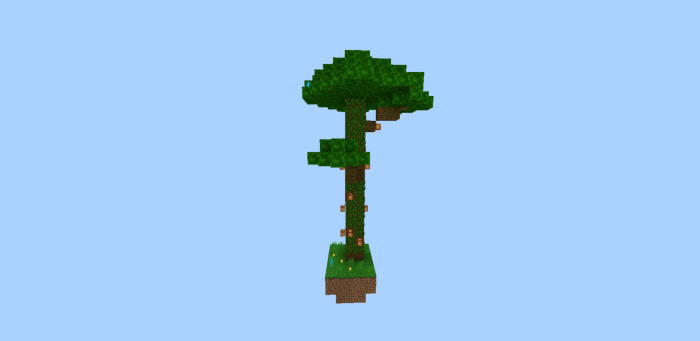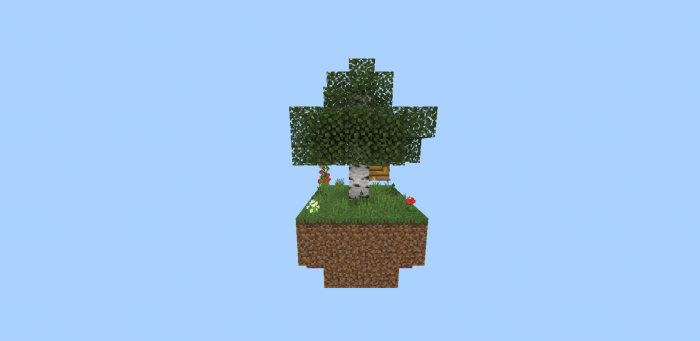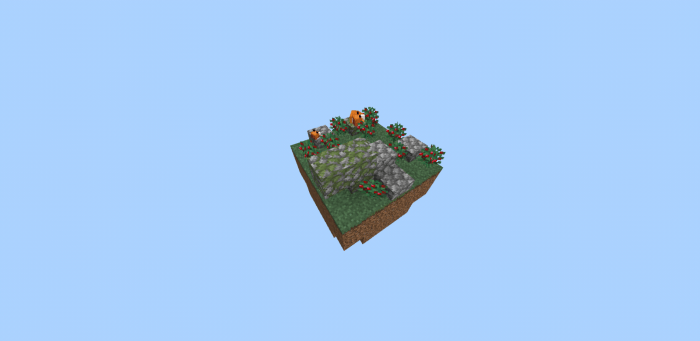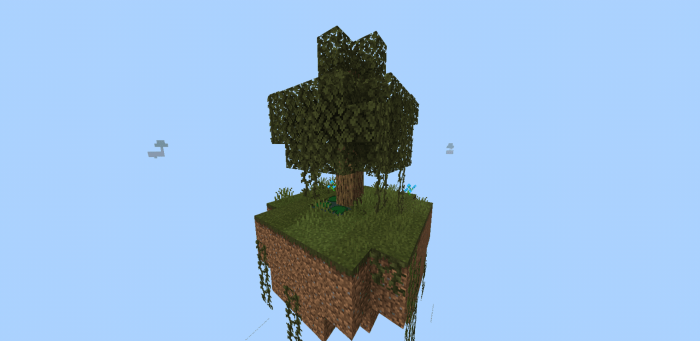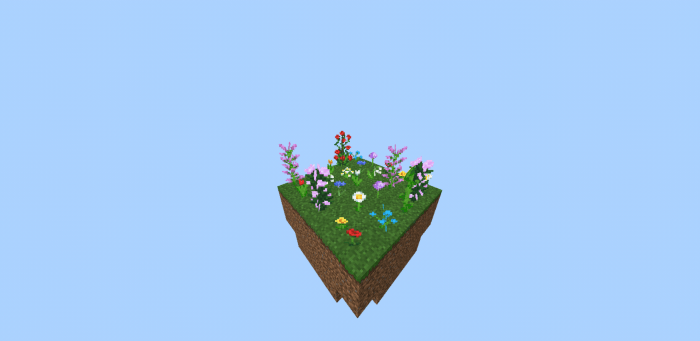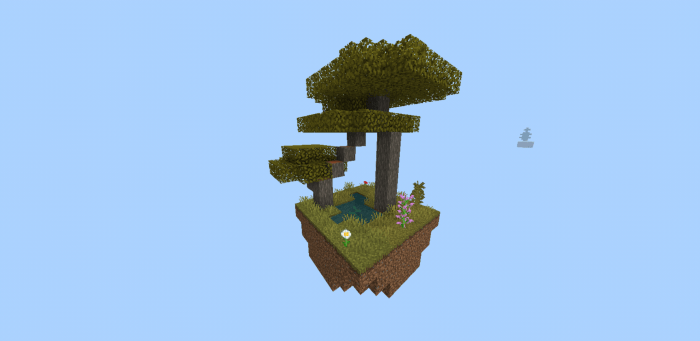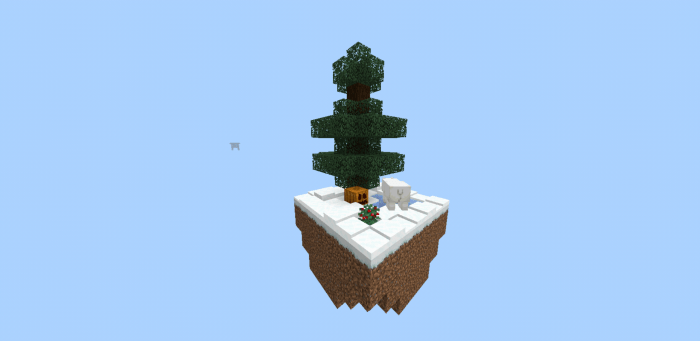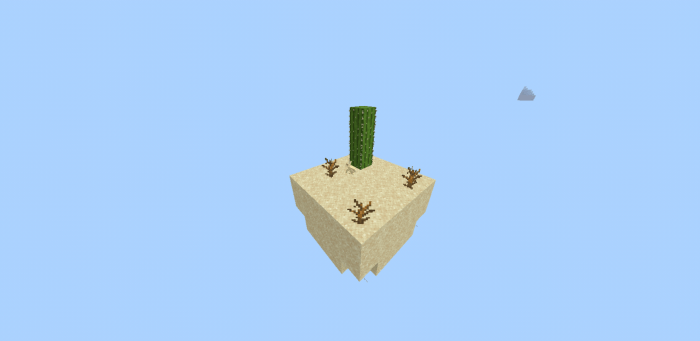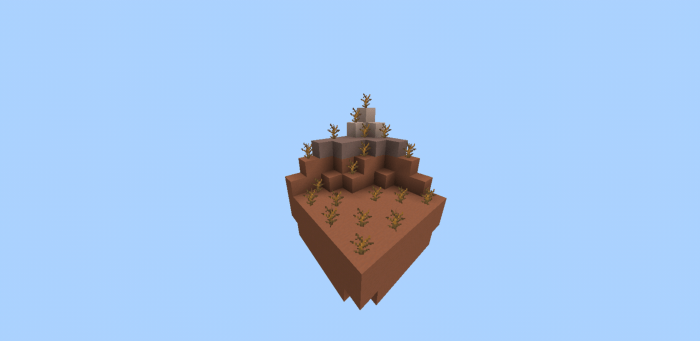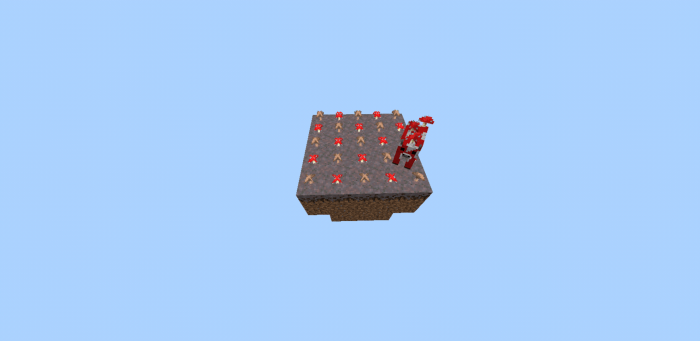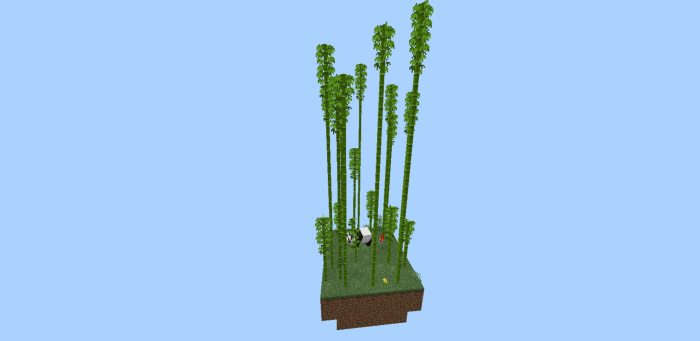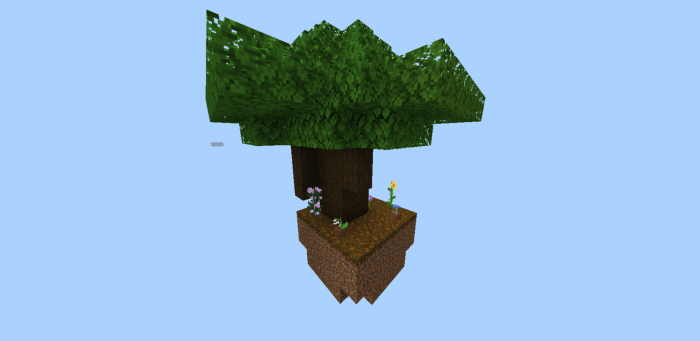 Structures:
Mini Woodland Mansion: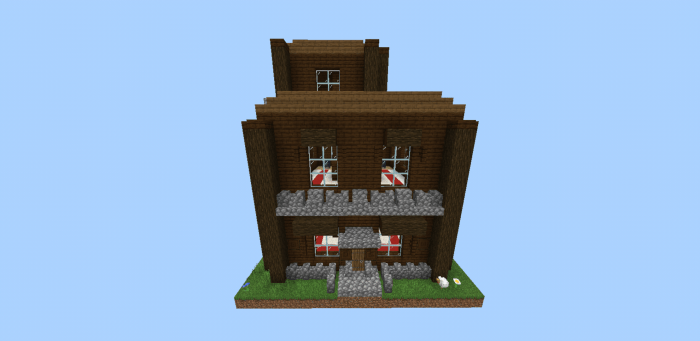 Witch Hut: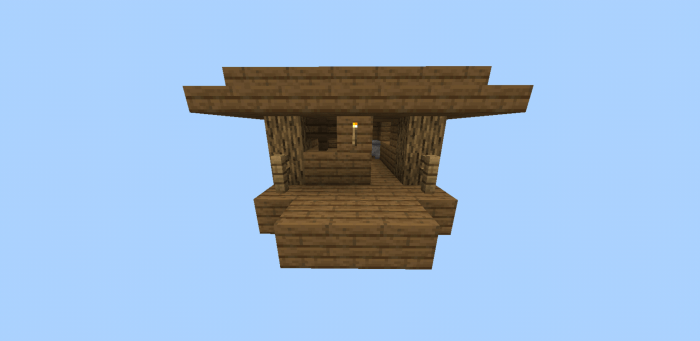 Pillager Outpost: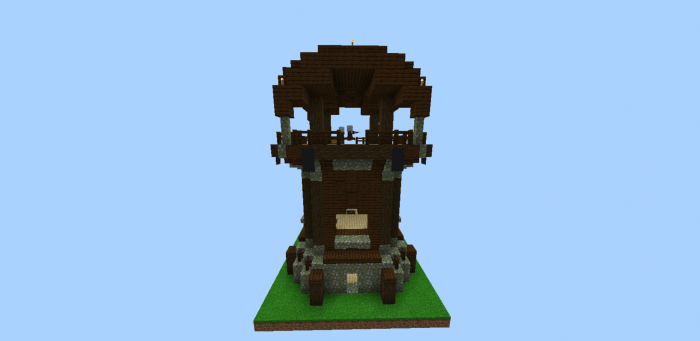 Ocean Monument: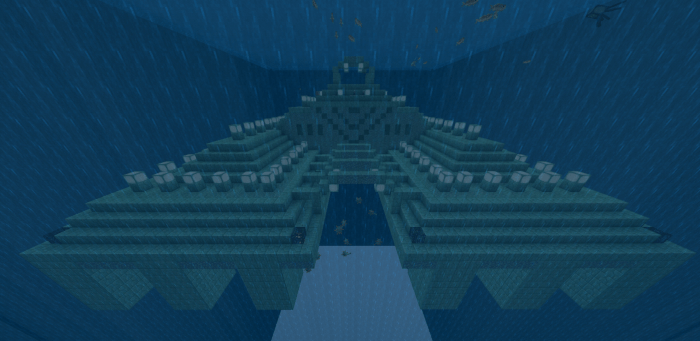 Tip:
In some of these islands and structures, there are some secrets.
Nether:
The nether is a 25 × 25 chunks void. You have 2 structures in the nether.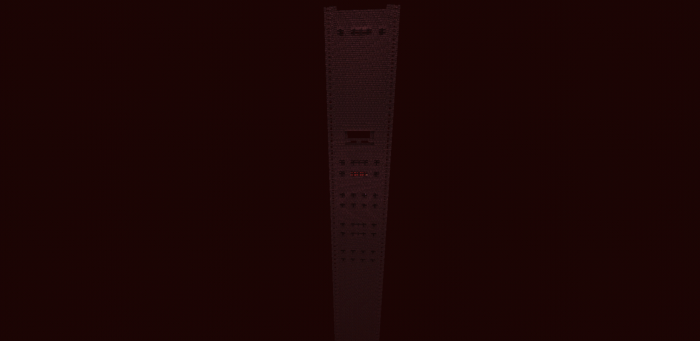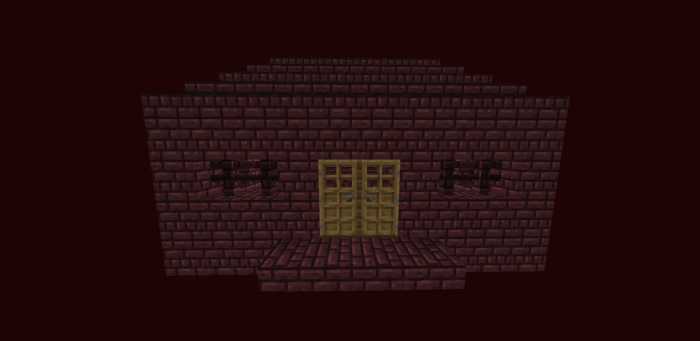 Challenges:
100 challenges are there in the map like make all colours of wool, terracotta, glass and etc.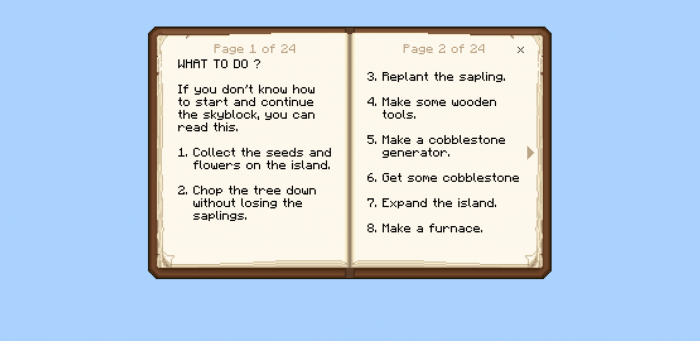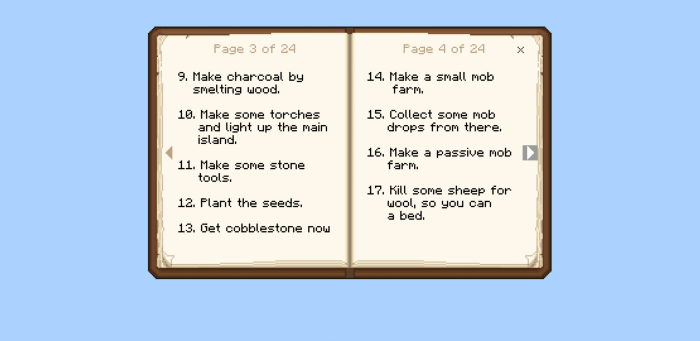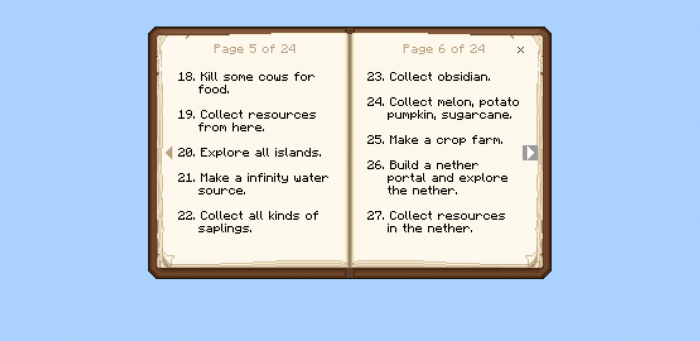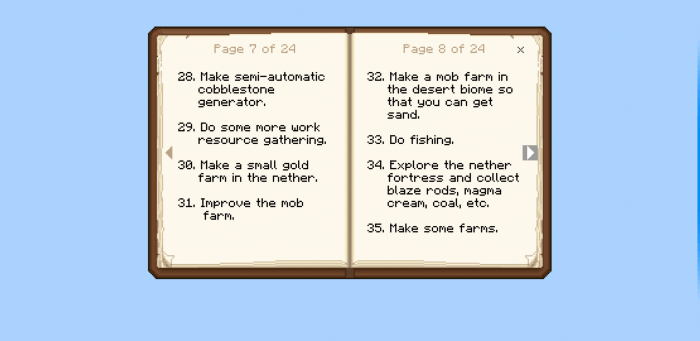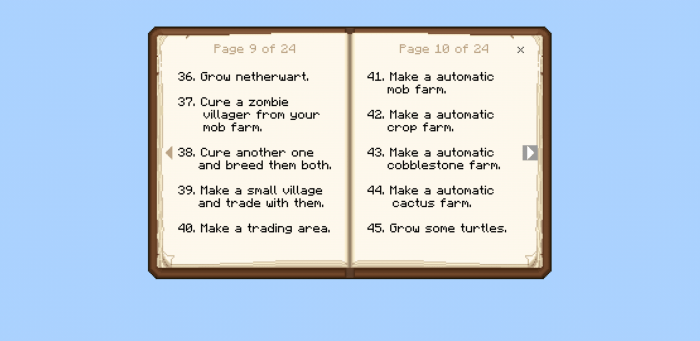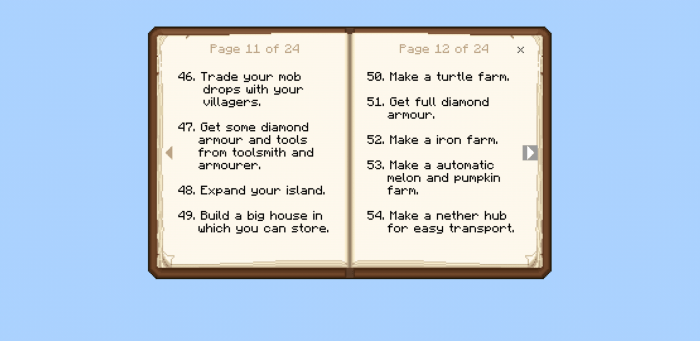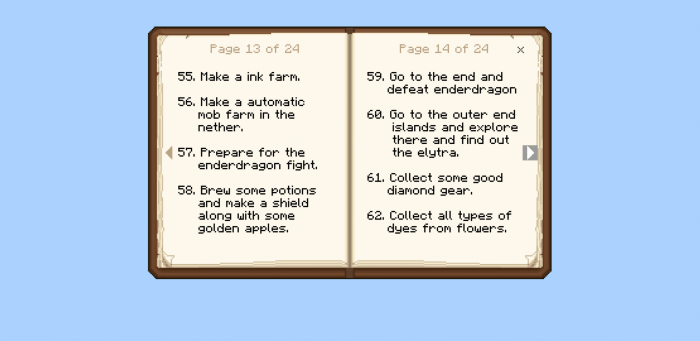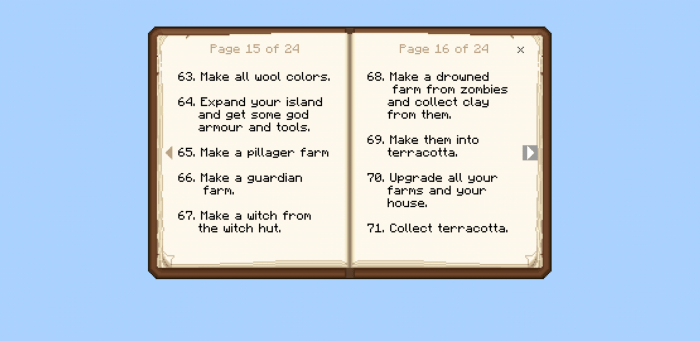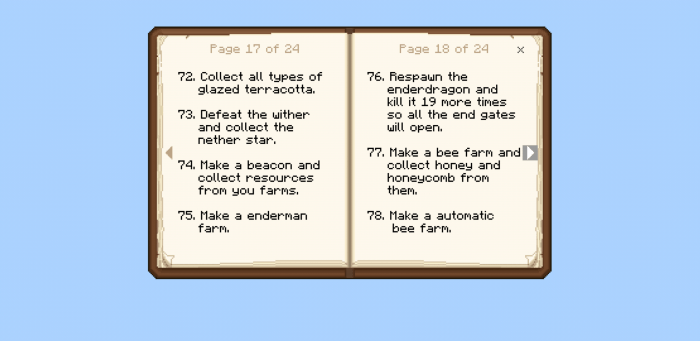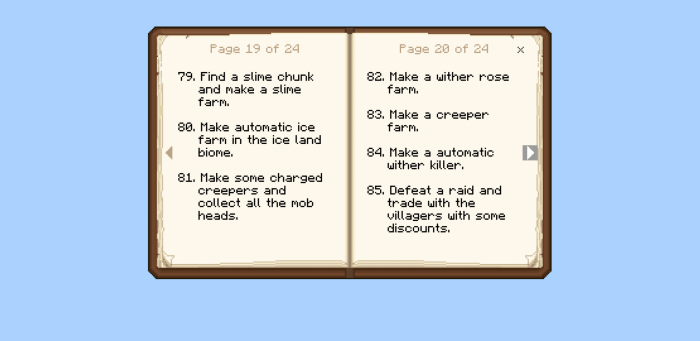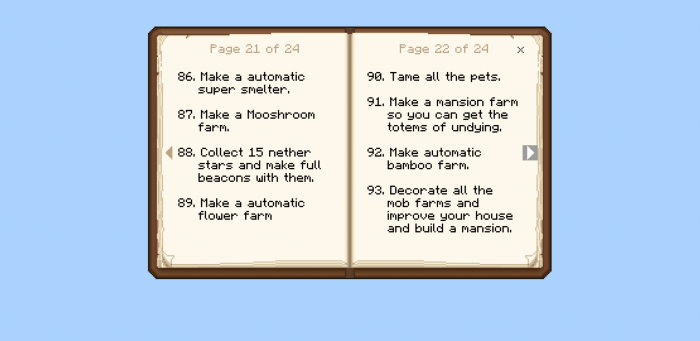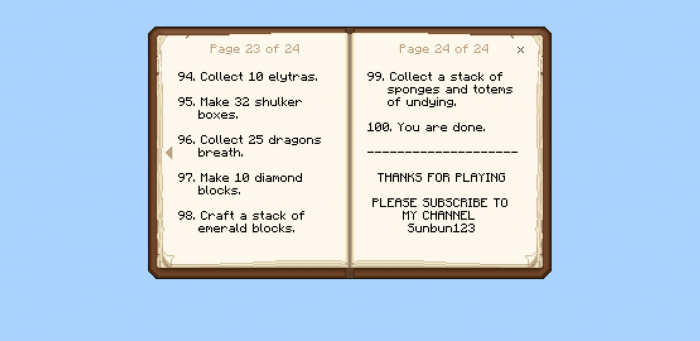 Rules:
1.) Don't cheat
2.) Keep you Render Distance to max
3.) Don't change your gamemode
4.) Don't do any type of commands
5.) Don't go outside the void nether ( normal nether).
6.) Enjoy the map !
Mods:
1.) Remove circle mod: It removes the ugly circle when you are playing.
2.) Show HP mod: It shows the health of some entities.
3.) Ambient sounds mod: This make some nice and relaxing sounds and music in the background.
4.) Skyblock mod: By this mod you can get :- Gravel by Zombies, Sand by Husks, Clay by Drowned and Sponge from fishing.
If you have any suggestions or if you find any bugs in the map, please comment down them in my youtube channel " Sunbun123 ".
I hope you like the map.
Changed the map download link for easy world download .
Fixed some bugs.
Added some more loot to the islands.
Made some changes to end.
Fixed the download link bug.
Added new secret loot to some islands.
Installation
1.) Install the .mcworld file.
2.) Open it using minecraft. 
3.) You have the map !
Downloads
Supported Minecraft versions
1.14