Do you love strange generation? Here is a strange seed with a desert temple generated inside a desert village. There is also a ruined portal and a lava fall close to the desert temple and village.
You'll spawn in this desert and plains with an iceberg close to it.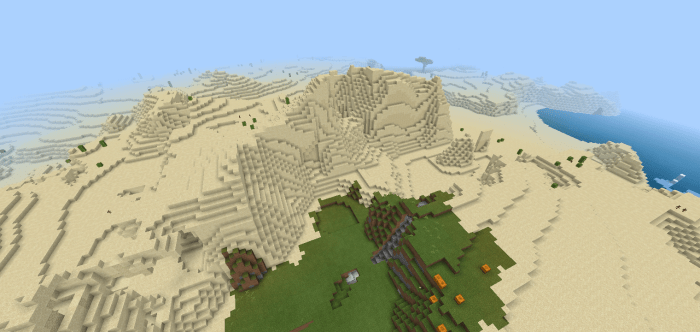 Surprisingly, there is a desert temple inside a desert village. Even some of the structures is overwritten by the temple.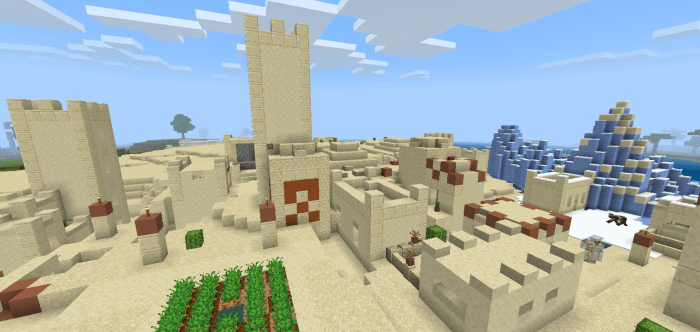 There are some interesting things near of this village, you can find a ruined portal in plains and a lava falls in savanna.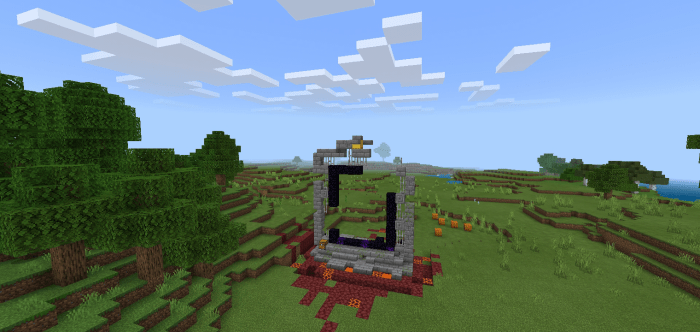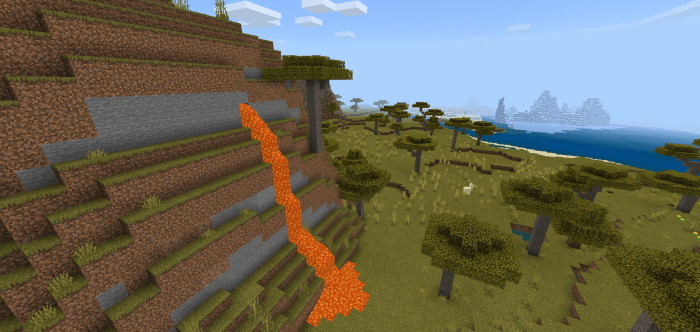 Seed ID
545565911