free 128x Texture Pack 
my Twitter:https://mobile.twitter.com/zszwdfgh0863
my discord:https://discord.gg/6TjzT5
Old name: DHBE
New name: Emulation Story
After three months, I finally made an original texture package of my own. A new name represents a new beginning.
Drawing is just of my interests. Later, due to a series of things, I became a texture pack author by accident.
It started as an interest and now it's a challenge for me.
The free version has 3 versions, 32,64,128. The complete version has 5 versions, 128, 256, 512 (512Full Version has 860MB!,Only Win10!)
The texture pack requires a minimum of 4G ram for the phone to run.
Author: dfgh0863( https://twitter.com/zszwdfgh0863?s=09 )
Modeler: vortex( https://twitter.com/Vortex15822355?s=09 )
Image design: Qing Meng
I'm sorry, because I don't have a paypal. At present, I can only sell complete texture pack in minecraft China store, and I am temporarily unable to sell my texture pack in other countries.
Thank you very much for downloading my texture pack 
my email: [email protected]
作者QQ:2115813145,材质包QQ群:562602638,百度贴吧:dfgh0863
旧名字:DHBE
新名字:仿真物语
经过了三个月的时间,我终于做出来了一个属于我自己的原创材质包。一个新的名字,代表着新的未来。
在以前,我只是个普通的玩家。PS仅仅是我的一个兴趣。后来,由于一连串的事情,我意外接手了一个材质包。我花了三个月的时间重新制作了一个属于我自己的原创材质,这三个月很难熬。但是我坚持过来了。
一开始是作为兴趣,现在是一个对我的挑战。
免费版拥有3个版本,32,64,128。完整版拥有5个版本,128,256,512。完整版可以到QQ群:562602638。或者网易我的世界购买
该材质包需要最低4G运存的手机才能运行,运存内存分不清的请自裁。
主作者:dfgh0863 (QQ 2115813145)
模型师:Vortex (QQ 2467395456)
图像设计:清梦 (QQ 2590836306)
非常感谢你能下载我的材质包,我的邮箱:[email protected]
(This texture packages has been authorized by MCPEDL, and sharing without authorization is prohibited)
( 此 材 质 包 已 授 权 MCPEDL,未 经 作 者 授 权 禁 止 转 载,禁 止 搬 运,禁 止 倒 卖 )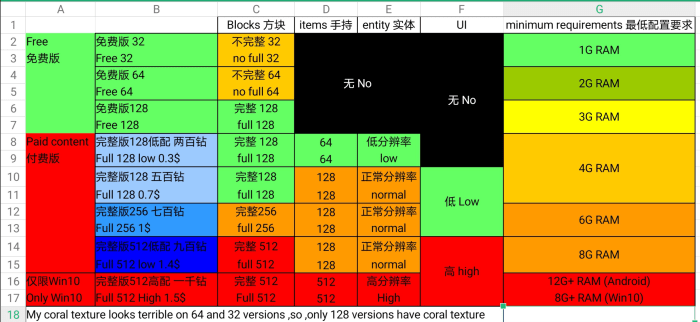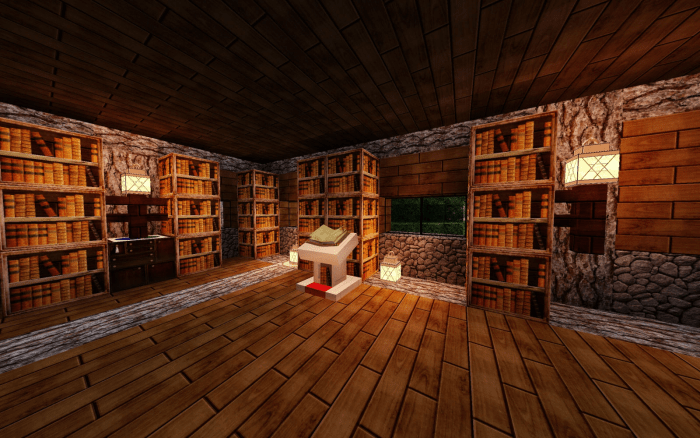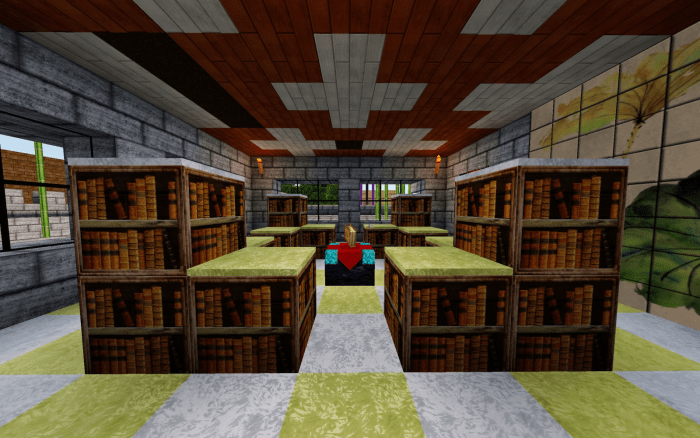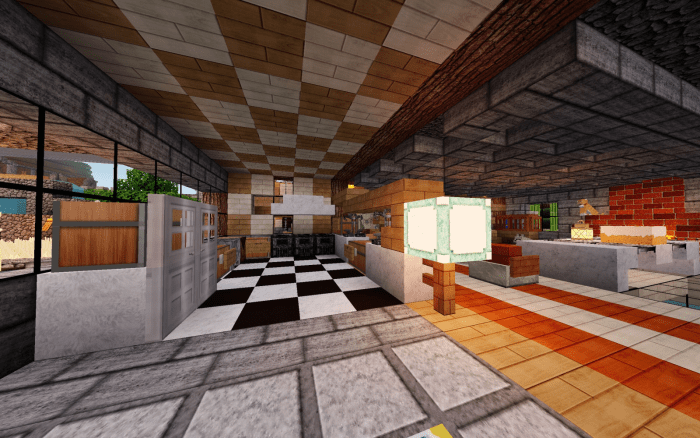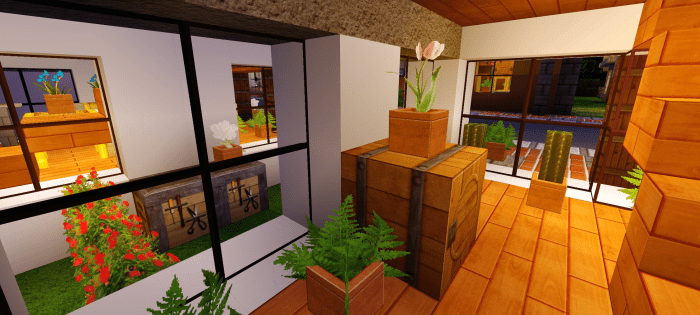 Emulation Story PBR version + CSPE shader 2.0.0 (submitted to Minecraft china Market)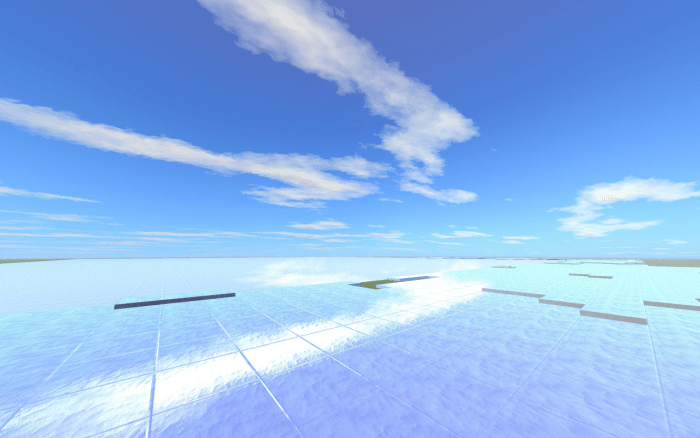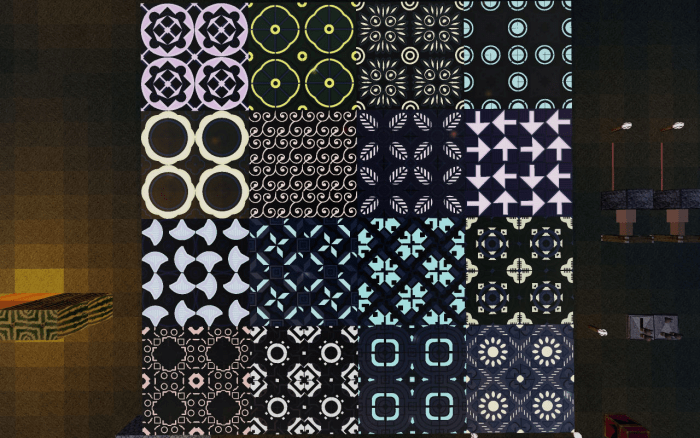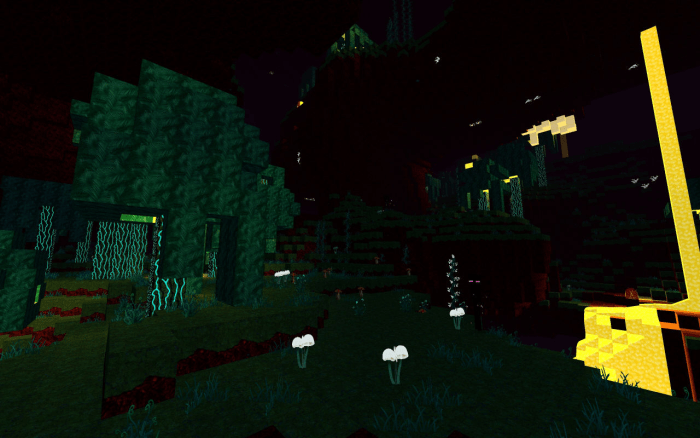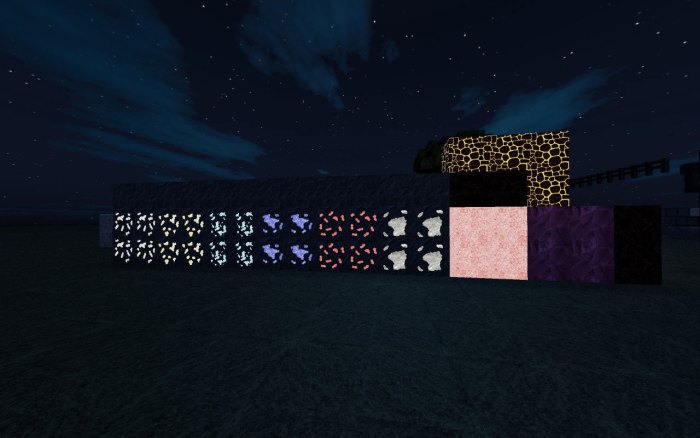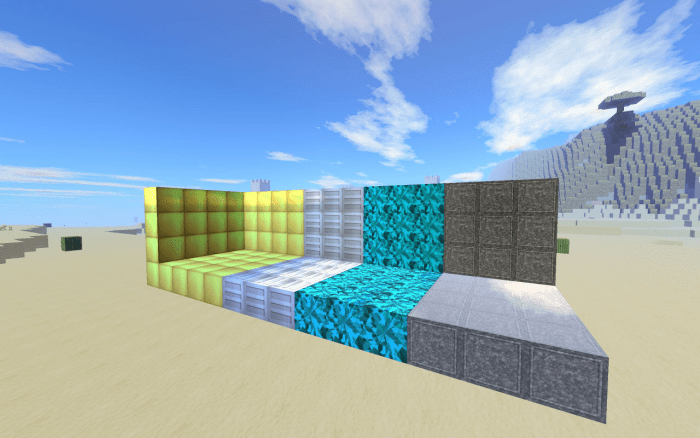 Slightly modified the texture of lava and portal
Fixed some textures bugs
has been adapted to Minecraft 1.16
all the nether blocks textures have been added
Added support for minecraft version 1.16
All the nether blocks have been made
V1.0.3
Remack stone and ore texture
Remack wood top texture
Add some texture for entity
Add Snow texture
Remack some texture
add Snow texture,
add some entity texture
Remack some block texture
I've redone all the wood and stones, and then I'll devote myself to the new super version, so I won't update it
More than 200 blocks texture updated
and 200 items texture

More than 400 texture

Remanufacture All plant texture
Remanufacture gress and Fixed a bug in holding grass
Remanufacture stonebrick and cobblestone
Fixed bugs in kelp
New Bamboo and grass
New glowstone and redstone_lamp
Fixed bug in glass
New grass texture
And fix some bugs
I released a new 64x texture package
Because the Max uploaded files is 50MB, I can't upload 256 and 512 texture packages,and Contains normals 128 texture packages

Installation
Downloads
Supported Minecraft versions
1.12
1.13
1.14
1.15 (beta)
1.16
Resolution
128x
32x
64x