Have you ever wanted to have a diamond armor or diamond tools in just a minute?
So this seed is for you!
This seed has diamonds very close to the spawn. And if you want to break it, you have iron next to the diamonds to make an iron pickaxe. If you want the coordinates of important places, here you have them:
VILLAGE 1: 479, ~ , 113
If you have food and walk to this coordinates, you will find this big taiga village with a lot of villagers and cute cats.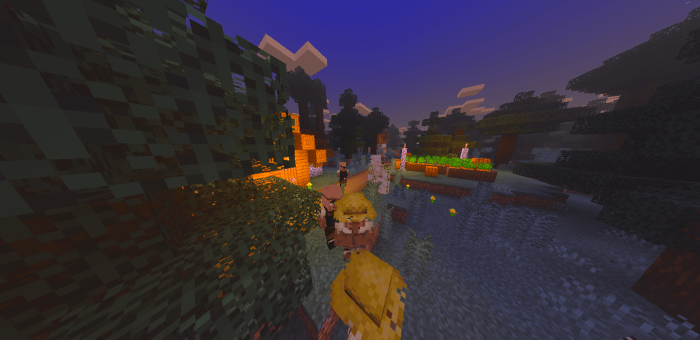 PILLAGER OUTPOST: 550, ~ , 400



This is a photo of the pillager outpost near to the village.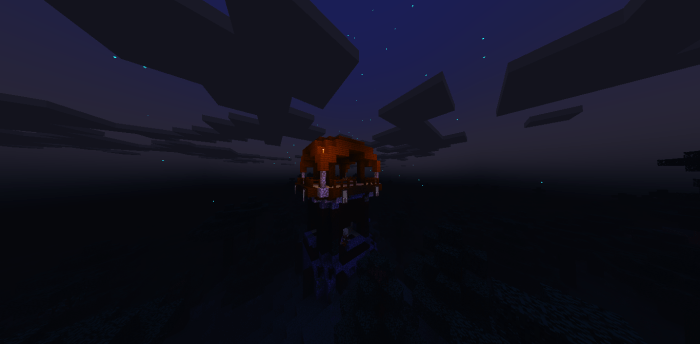 OCEAN RUINS: 800, ~ ,430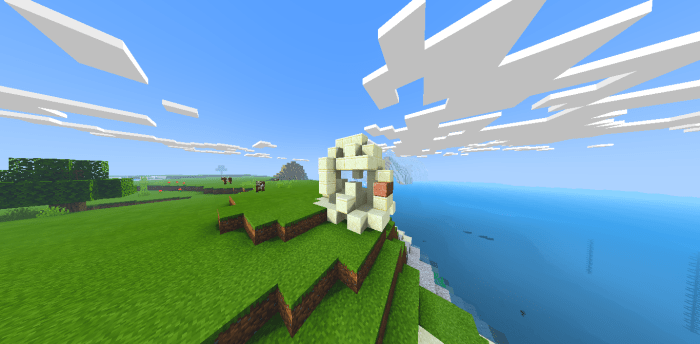 BURIED TREASURE & MORE: 850, ~ , 460


The loot of the buried treasure:


A PERFECT ISLAND WITH A BEEHIVE:
A perfect island for a tiny house. Next to the island is a beehive: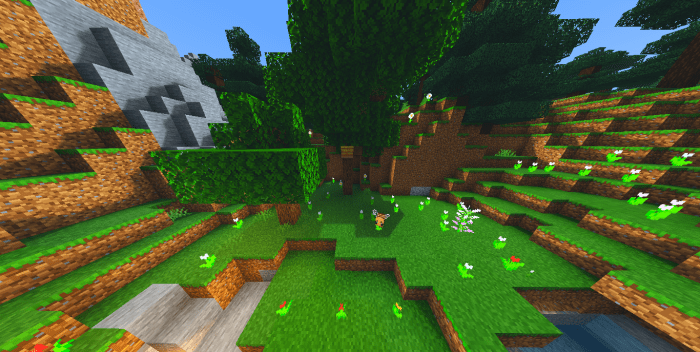 ALL RUINED PORTALS VERY NEAR THE SPAWN:
RUINED PORTAL 1: 376, ~ , -376


The loot: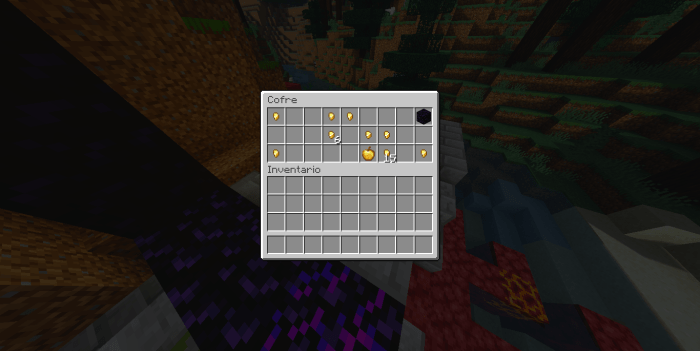 RUINED PORTAL 2: 88, ~ , 288
The loot: A very OP loot!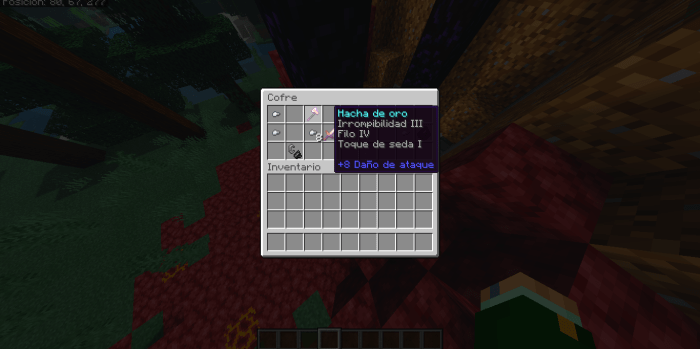 RUINED PORTAL 3: -302, ~ , 202
The loot: Also an OP loot!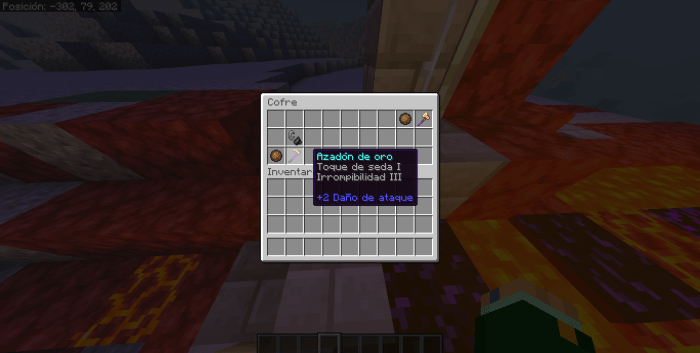 Mansion: -7256, ~ , -14696
Sadly, the nearest mansion is over 20,000 blocks from the spawn, but if you put your mind to it, you can get there and collect all the loot out there.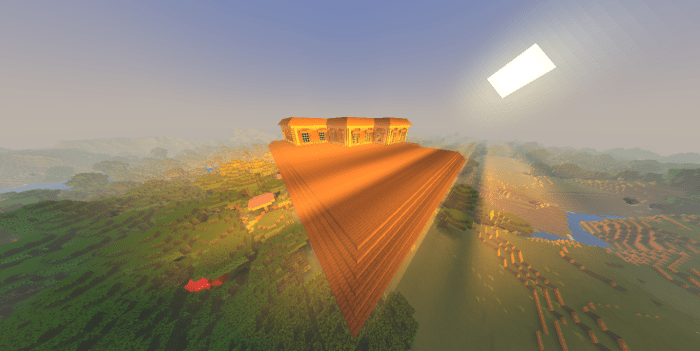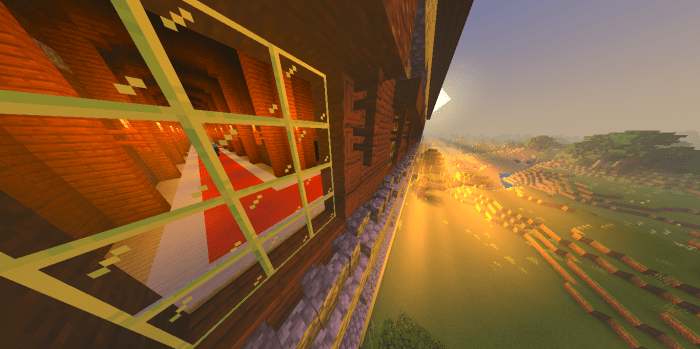 STRONGHOLD: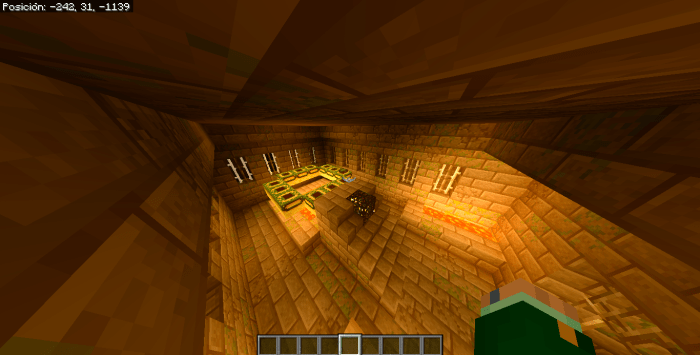 There are also diamonds in the stronghold: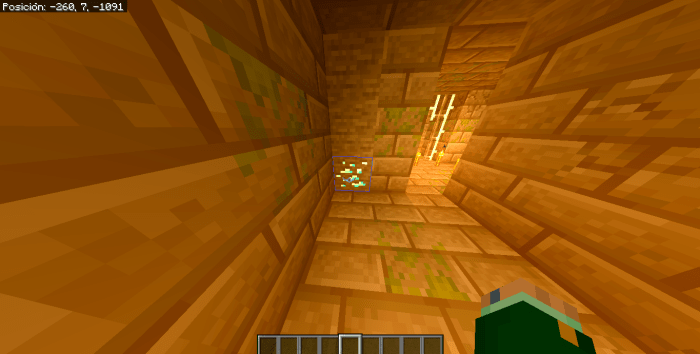 NETHER:
Coordinates of important places in the nether: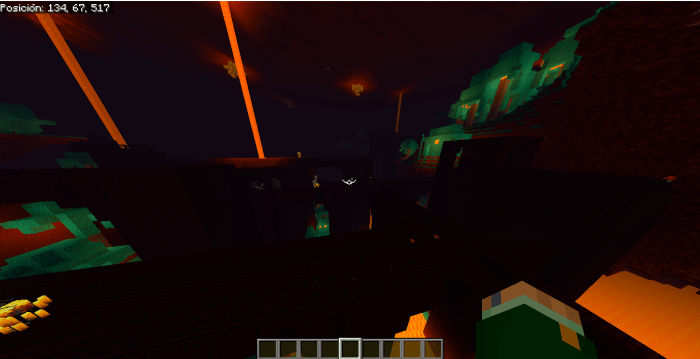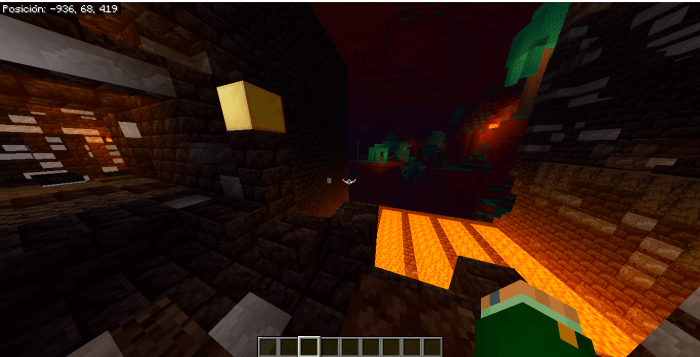 There is also a crimson forest next to a soul sand valley.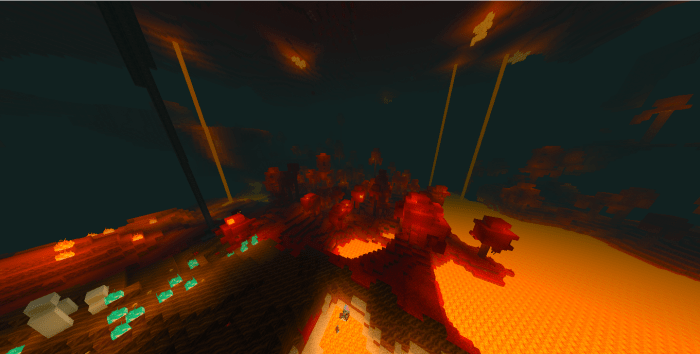 A VIEW OF THE SEED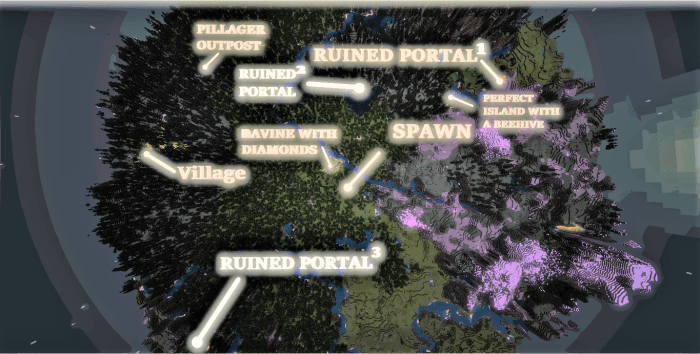 I hope that what I have shown you in this seed has convinced you to put this seed in your world. Thanks for visiting this post!
I just changed and added some images and some words. 
Sorry if my english is not perfect guys, my native language is not english!
I added a lot of new images and places. I also change some words. 
The images at the beginnig now are organized. 
I also change some words
Sorry if my english is no perfect guys i dont speak english
Seed ID
-335784266