Official PvP Pack of Diecies for reaching 40,000 subscribers!
This texture pack will run smoothly on most platforms for Minecraft Bedrock Edition.
This Pack doesn't change the majority of vanilla blocks but more of the combat related gear.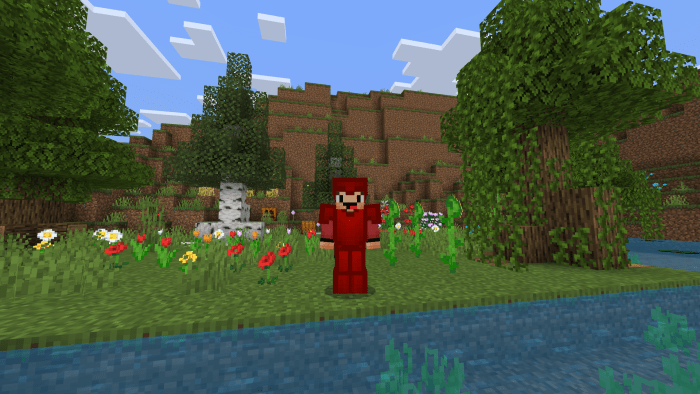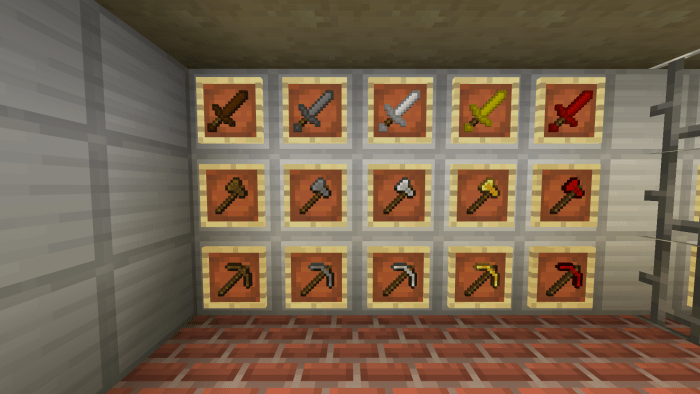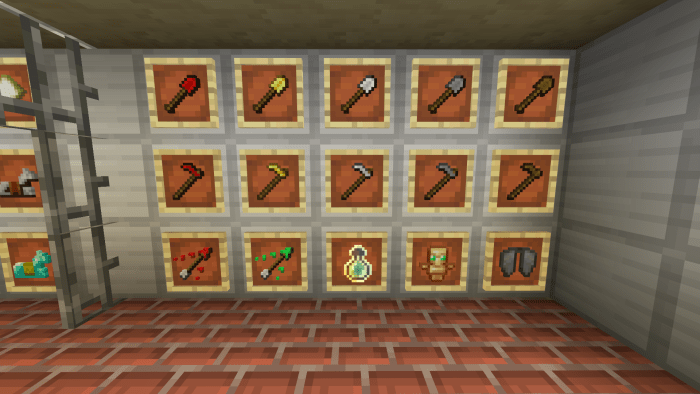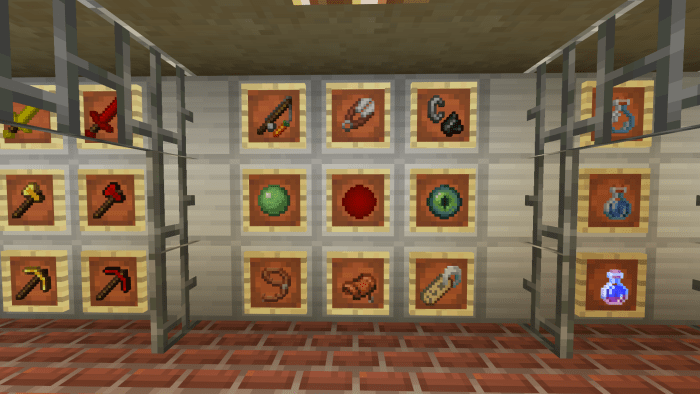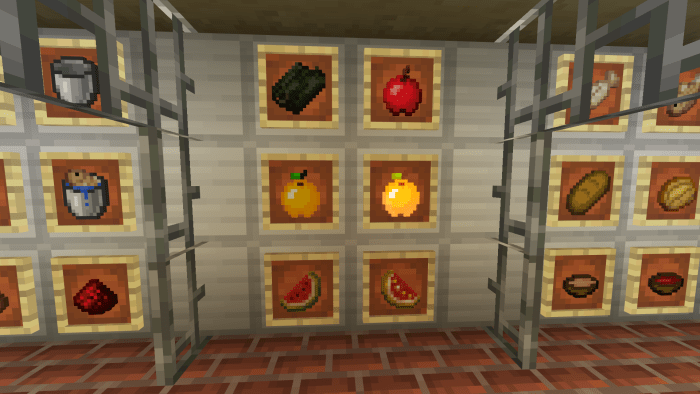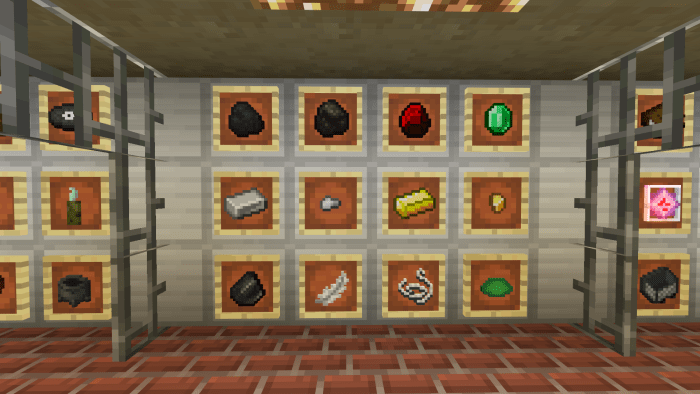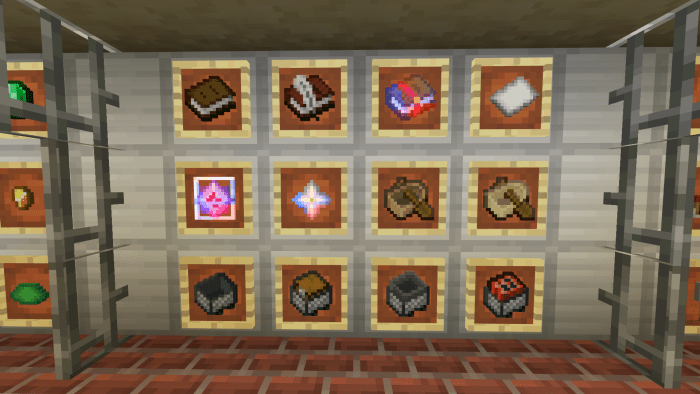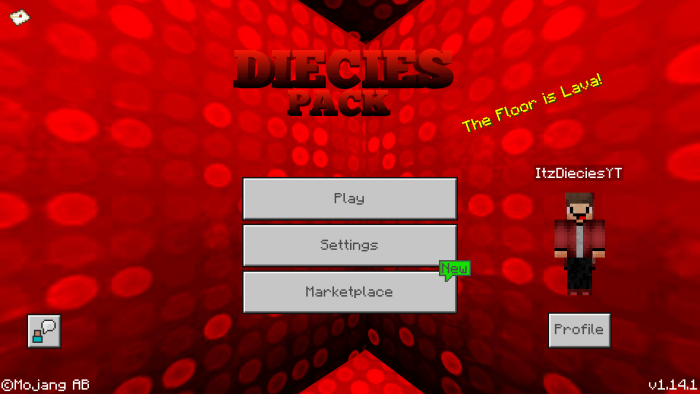 This pack was made by a fan and an amazing pack maker known as Animated Matt.
Matt had started working on this pack a few months ago and we kept on improving it to make it perfect for those who don't enjoy the basic PvP packs that change most vanilla aspects. Feel free to comment down some good ideas for the 50k version!
Downloads
Supported Minecraft versions
1.14
Resolution
16x