Diminutos It is an avantuta map in which you will have to venture along the different mobs that exist within the map, complete the 12 challenges that are within the map to complete it
Explore, fight and prepare to face the great Herobrine and manage to bring peace to the smallest world of all Minecraft.
welcome to Diminutos a world where you are the smallest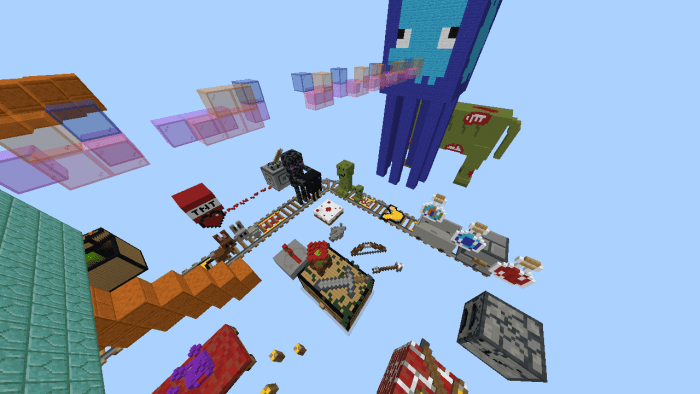 Explore this world in depth and complete each of the 10 challenges that complement it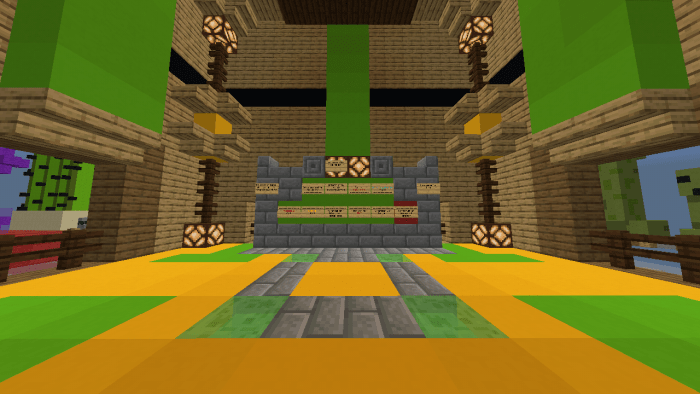 Each of the achievements is made for you to have more and more fun on the map!
Have a good time with your friends and explore each of the corners of this map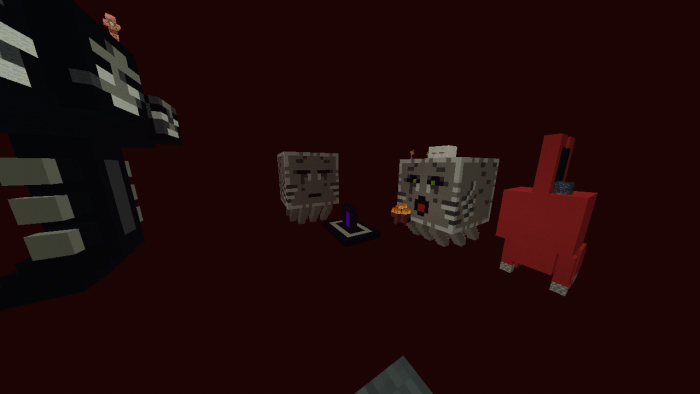 Travel to the different dimensions and discover what is inside each one!
Have fun with your friends and explore this wonderful world.
Team Cubitos MC
Downloads
Supported Minecraft versions
1.12
1.13
1.14
1.15 (beta)
1.16