This is a requested addon that disables the crafting recipes for tools, armor, and weapons. It was suggested to go with my economy addon, so I made this little addon as an option to go with it
This is a really simple addon that does what it says.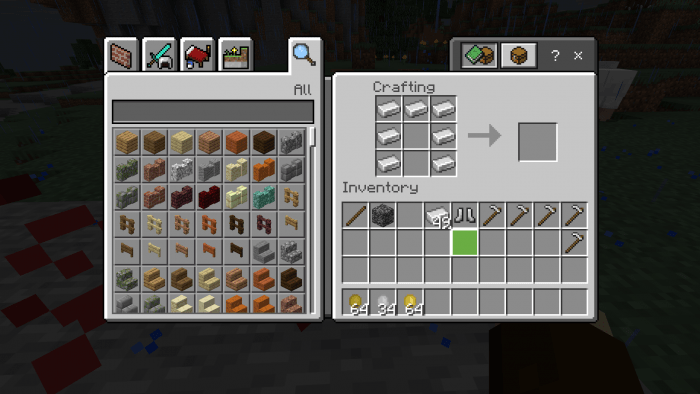 As you can see you can no longer craft your tools, weapons, or armor with the exception of wooden tools, and weapons due to the limitations I had.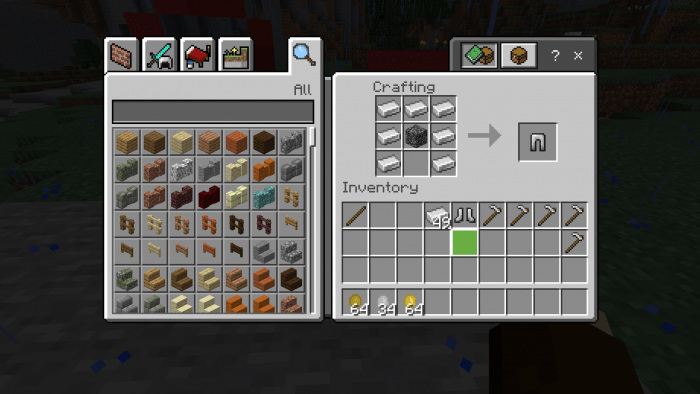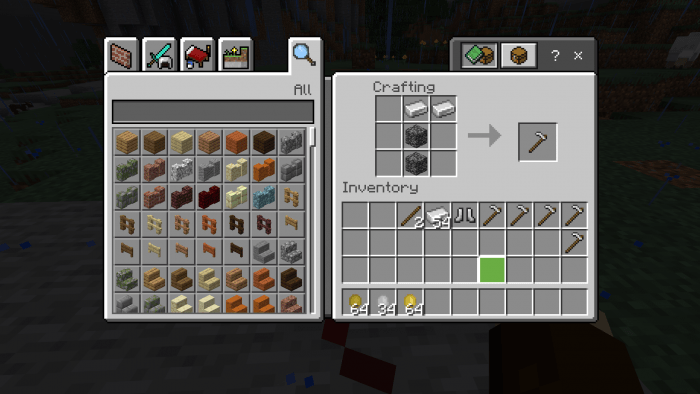 They are not completely gone because that would be with what I have impossible. They are just really hard to make in survival unless you use hacks, but at that point why not just hack yourself a set of 32k armor, or go in creative?
Join my discord if you got any suggestions for any other addons to create. https://discord.gg/Cus7nKJ
Installation
Downloads
Supported Minecraft versions
1.12