Over the years of Minecraft, they removed many things for example, they removed the Illusioner. In this bedrock addon we have most the the stuff they removed or planned to add.
Make sure to turn on experimental gameplay, or it will be not working well. The entity's we have here is: Illusioner, The Giant, Killer Bunny, Creeper Pig, Goblins, Pigmen Villagers, and the Human. That's a lot of stuff mojang removed or planned to add! Some mobs may have special abilities.
Killer Bunny:
Attacks players that are nearby.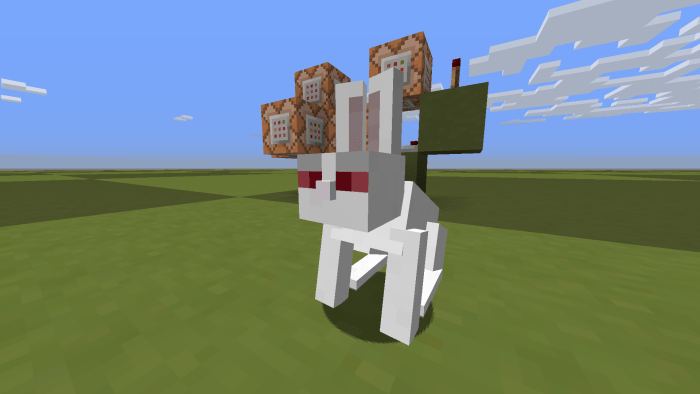 The Giant:
The giant is very big, just the zombie scaled up.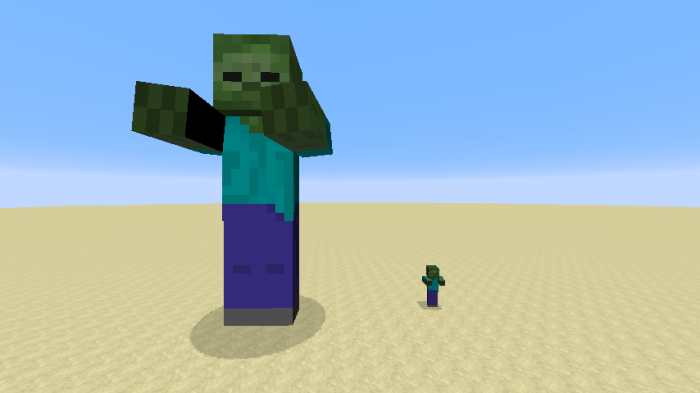 Illusioner:
Mojang was planning to add the Illusioner, the Illusioner could project illusions and copy a fake version of it's self.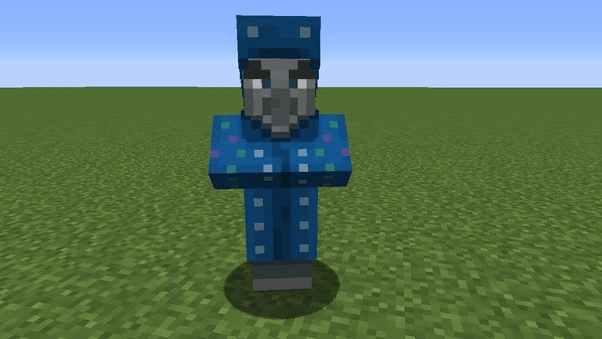 Creeper Pig:
When Notch was making the pig he messed up the texture, and made the Creeper Pig.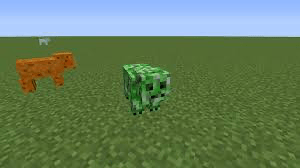 Goblin:
The goblin is very small. Spawns underground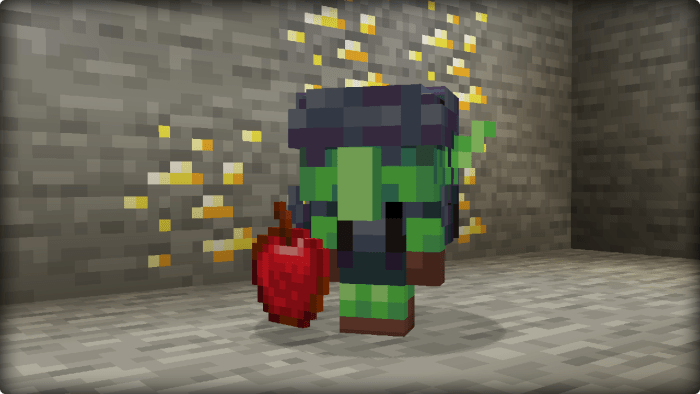 Pigmen Villager:
The developers were going to add pigmen as villagers.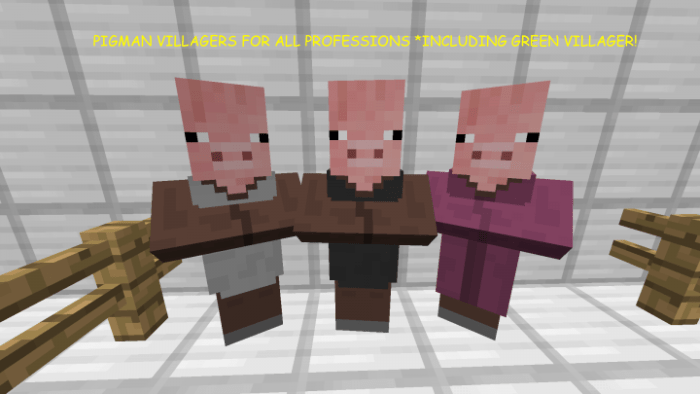 Human:
It's just Steve the default skin.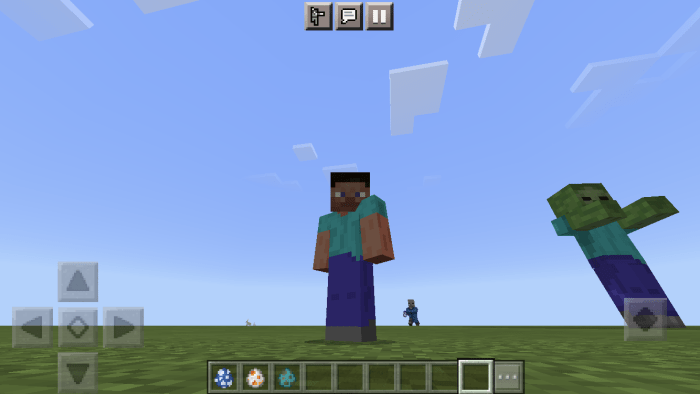 1.00 Did not get accepted.
1.01 Minor changes with the addon.
Installation
Make sure to turn on experimental gameplay! If your ever having trouble downloading this video will help you: https://youtu.be/Z0jIoz_kmyY
Downloads
Supported Minecraft versions
1.16.210 (beta)
1.6
1.7
1.8
1.9