If you want to troll your friends, for example as a Never Exploding Block of TNT or a Creeper or Even a Wither, this Addon is perfect for You! You can Disguise as Every Vanilla Minecraft Mob except the Enderdragon! 
[Core Version] to get started, type /function dg/setup. You will get a Repeating Command Block. Place it down and type in the command /function dg/core. Now type /function disguise/mob or /function dg/mob and for mob put in the name of the Mob you want to disguise as, et voilà, you will be this Mob.
[Coreless Version] Do the same as for the Core Version, Just skip the first two steps. The reasons why I made an extra version with core are,
this Coreless version is not compatible with some addons. The one using Core is.
Also the coreless version is not as smooth as the Core Version
WARNING:
When disguising as a rideable Entity such as Minecart, Boat, Horse, Pig, etc. don't try to ride your disguise. Otherwise you'll fly up in the sky and die. (In survival mode)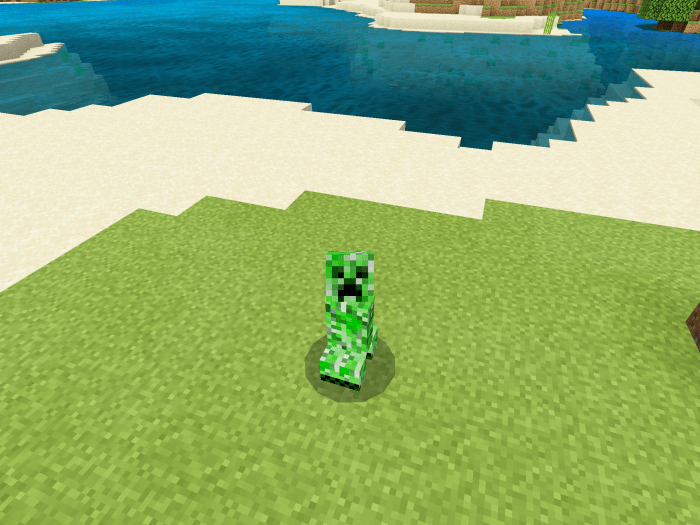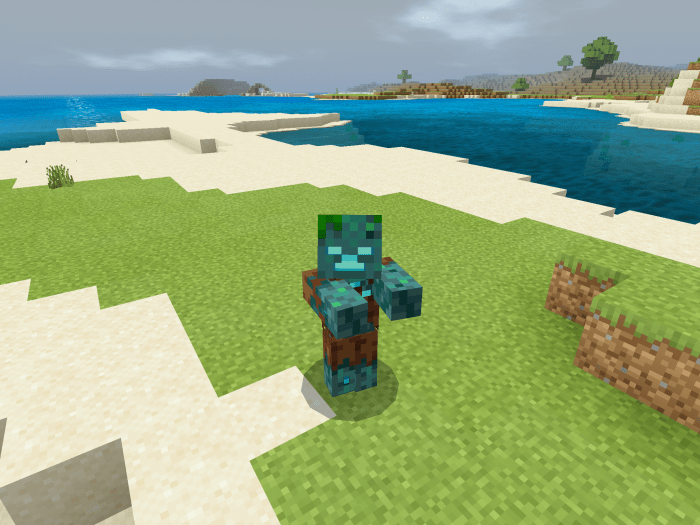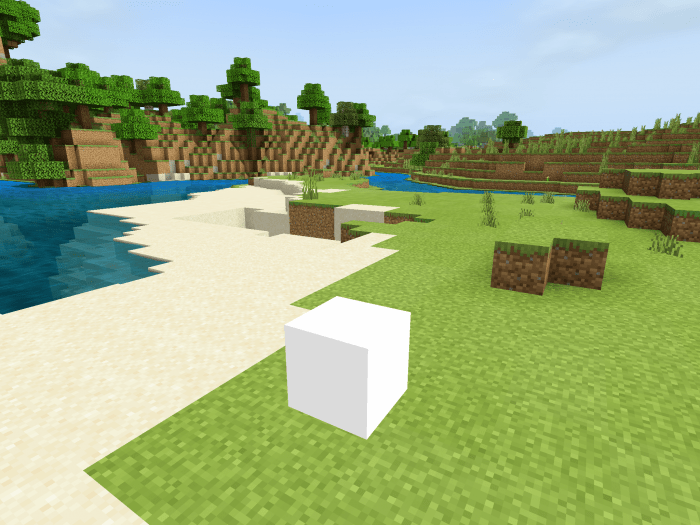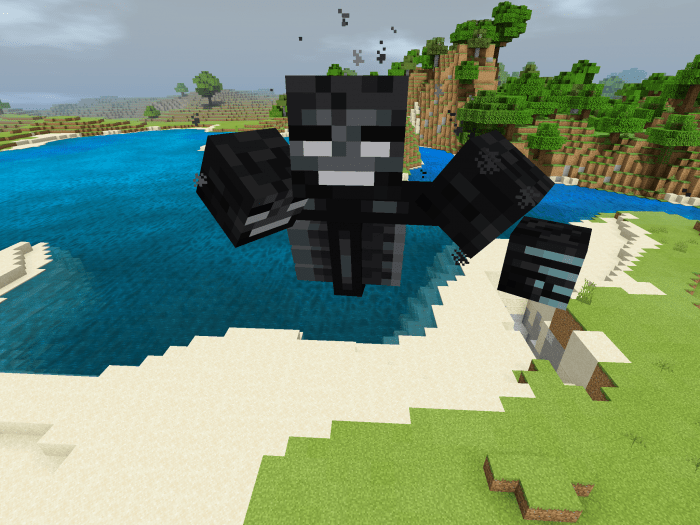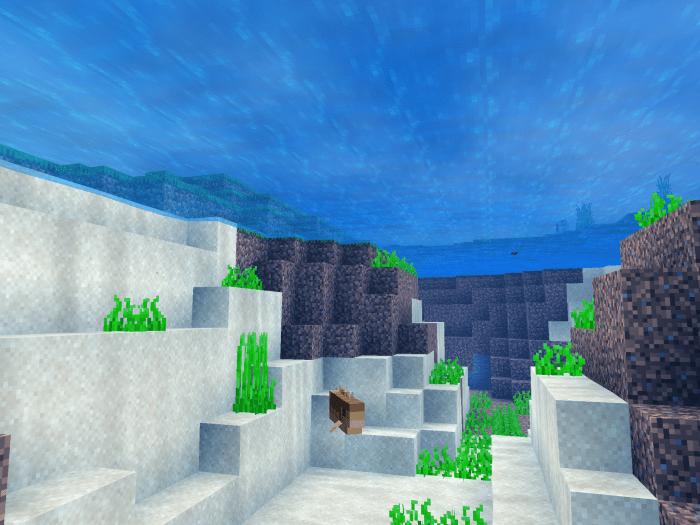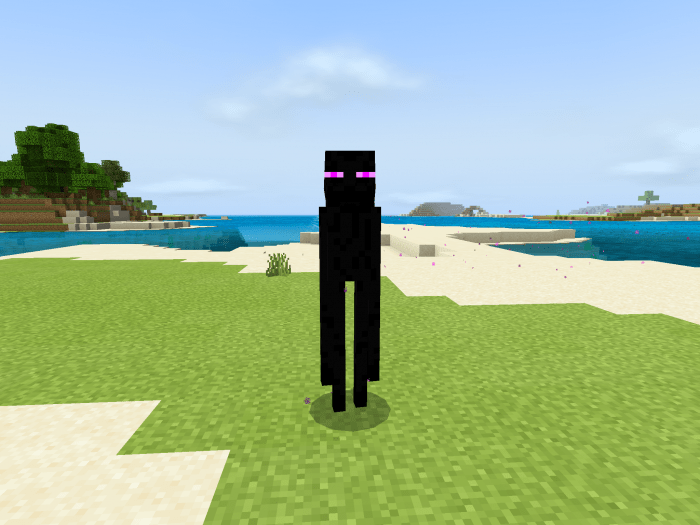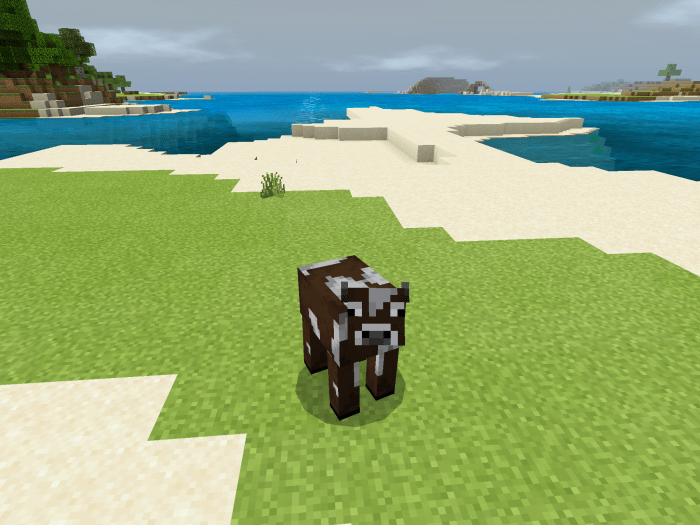 To undisguise, type /function dg/off or /function disguise/off
Mobs it does not work with yet:
Enderdragon
Xp Orb
XP Bottle
Arrow (Works in Creative Mode, but only in Core Version)
Pufferfish (Only Creative)
if you have any suggestions on how to get these working, please tell me in the Comments below.
Added Mediafire Link for XBox
Updated Website Description (Added Information on how to turn it off)
Added two additional Direct Downloads
Changed all the Downloads to my new Minecraft name: "d6b"
Installation
Download the Addon/Plugin
Click "Open in Minecraft"
Go to Minecraft > Your World > Behaviour Packs
Click on the Pack, then click "+"
And Enter your World
Et Voilà, Have Fun!
Downloads
Supported Minecraft versions
1.10
1.11
1.12
1.13