Do you love disney princesses? Here is a disney princess skin pack. People love disney princesses so much so I've decided to make a skin pack of them. And now, it's here! Thanks to me, titltingraptor.
This skin pack includes the famous disney princesses – Ariel from the Little Mermaid, Aurora from Sleeping Beauty, Cinderella from Cinderella, Belle from Beauty and the Beast, Jasmine from Aladdin, Snow White from Snow White and the Seven Dwarfs, and even more!!!
Princess Ariel wearing dress – from "The Little Mermaid"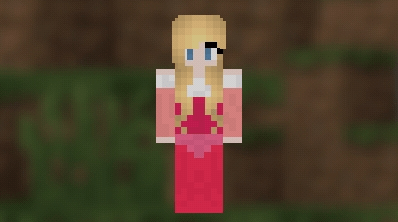 Princess Aurora in her pink gown – from "The Sleeping Beauty"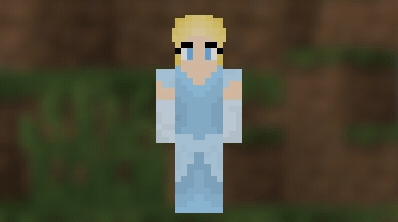 Cinderella wearing her blue ball gown – from "CInderella"
Installation
Installation Guide:
1) Click the link and you'll be directed to an external website.
2) There you can choose to download .the .zip file or the .mcpack file
3) Import the skin pack to your Minecraft 
4) Done! Open Minecraft, click Profile to enter the Character creator, and you'll see the skin pack there ready for use!
Downloads
Supported Minecraft versions
1.10
1.11
1.12
1.13
1.14
1.15 (beta)
1.16