This add-on was inspired from Genshin Impact, specifically Amber's exploding puppet. This add-on adds this as a way for you to distract hordes of monsters chasing after you. This will affect every entity in the game, including the ender dragon, wither, piglin brutes, etc.
Basics
You can craft them in survival.
These dolls explode after 1o seconds.
The explosion will not break any blocks.
You can only hold 1 at a time.
They can distract players too so don't get too close to them and throw them far away.
There are only 3 kinds: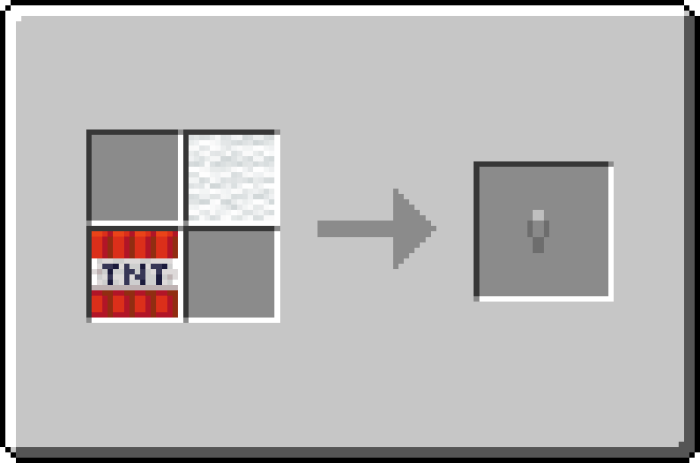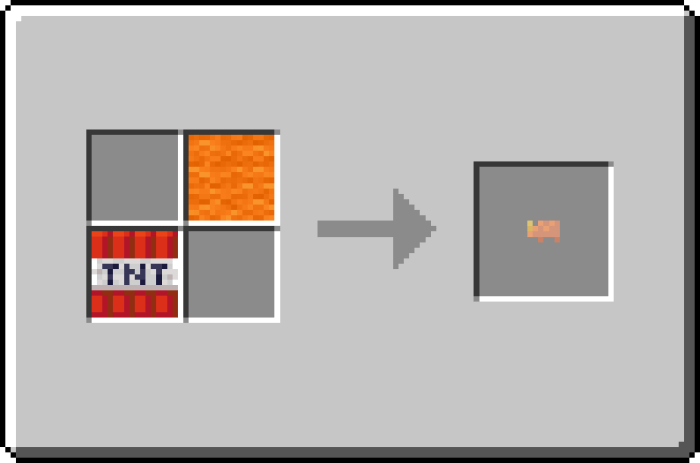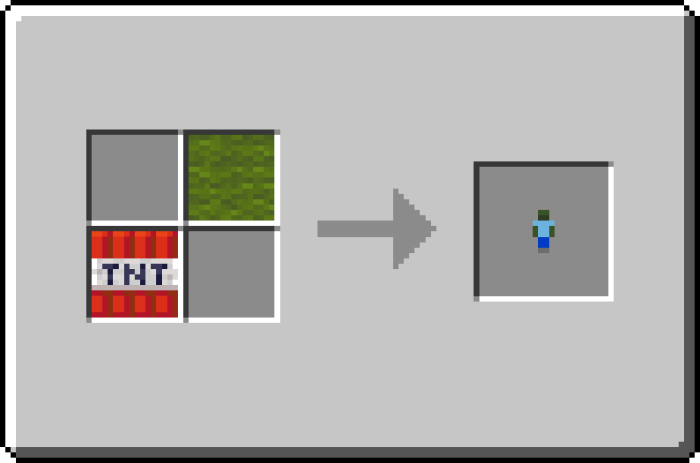 Player dolls
This is a customizable doll where you can add your own skin.
Requirements:
The skin needs to be a 64×64 ratio. Don't use 64×32.
The skin can be HD.
The skin needs to replace the placeholder in the textures folder.
The skin needs to be renamed as "custom.png"
Dances
Konosuba

Hoglin celebration

Helltaker

Mashiro-tan (Mikakunin de Shinkuokei)

Chika dance

Video
Installation
This add-on is updated to the latest beta.
If you want to review/make a video about this content, at least credit me in the video/description
Don't use your own link, use the proper link on MCPEDL
If you wish to use this for your content, at least credit me.
You may copy/paste this for your content as well if you wish a
Downloads
Supported Minecraft versions
1.16