The Doctor Who Mod will give you access to a TARDIS time machine and other items which relate to the popular television series called Doctor Who. By crafting and entering a TARDIS you will be able to choose between a number of options such as the possibility to change the speed of time and switch between day and night. But the mod got a lot of other things to explore too.
Creator: UltraPeachMC
How does the TARDIS work?
To craft the TARDIS time machine you will need 6 lapis lazuli blocks and 3 Dalek CPUs.
The CPUs can be obtained in two different ways. The first way is to kill the randomly spawned Dalek creatures. Dalek creatures can also be spawned with the Dalek Spawner (ID: 434). Tap with it on the ground to spawn a Dalek. Use the Too Many Items mod to get the item.
When you have placed down a TARDIS time machine on the ground you can enter it by tapping on it once.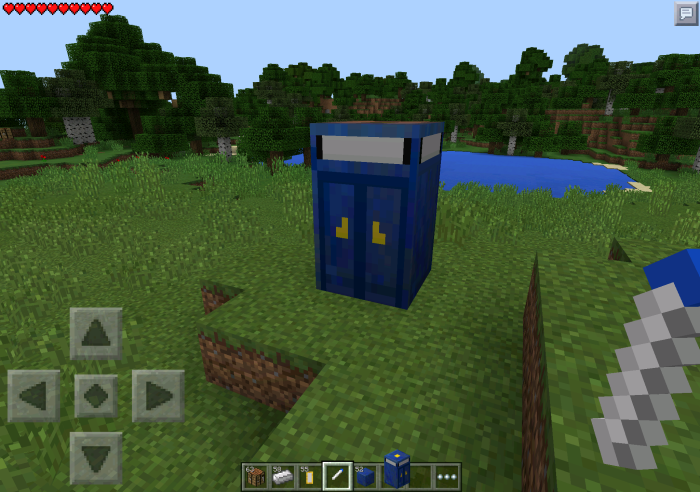 Once you've entered it there will be a couple of different panels and options you can select from.
One panel lets you change the speed of the game. By tapping on either of the F,S or N block your gamespeed will increase or decrease dastrically.
F = Fast
S = Slow
N = Normal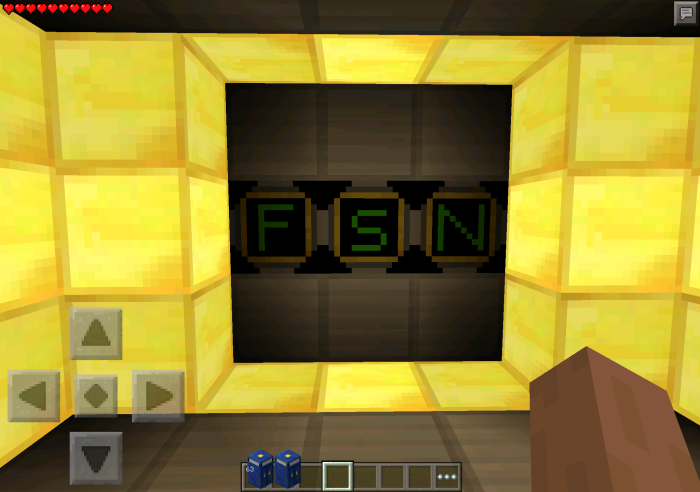 The second panel lets you switch between day and night.
Light block = day
Dark block = night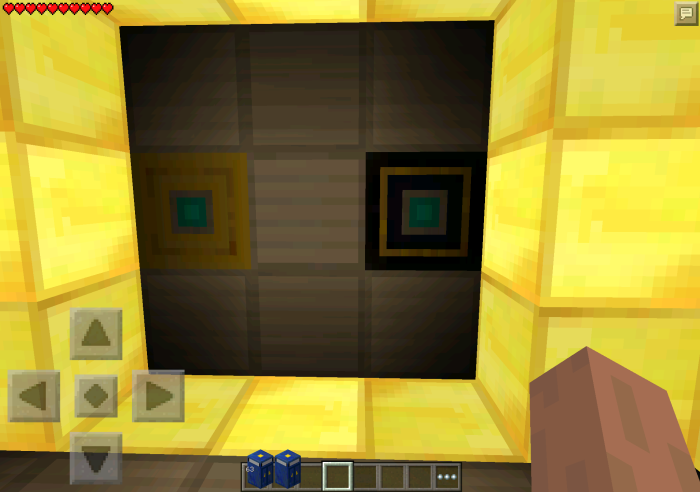 The third panel holds what looks like an ordinary chest, but it isn't really ordinary. Place any kind of block in the chest and then exit the TARDIS, break the TARDIS and pick it up.
Place down the TARDIS somewhere else, enter it and in that chest you will find the same items which you placed down there previously.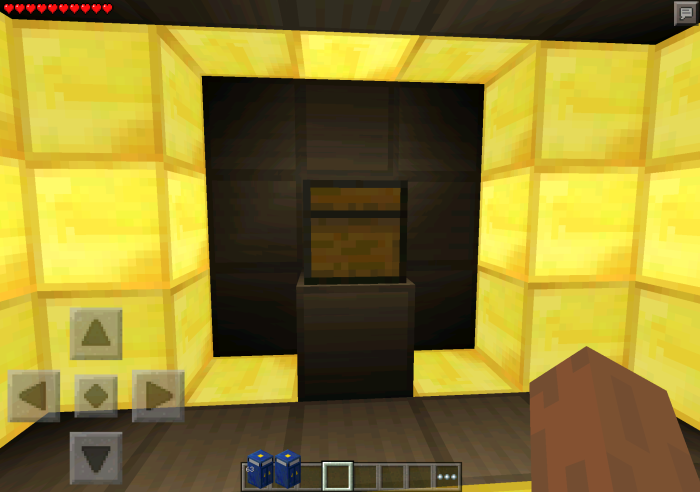 To exit the TARDIS tap on the block which is located in the floor in the center of the TARDIS.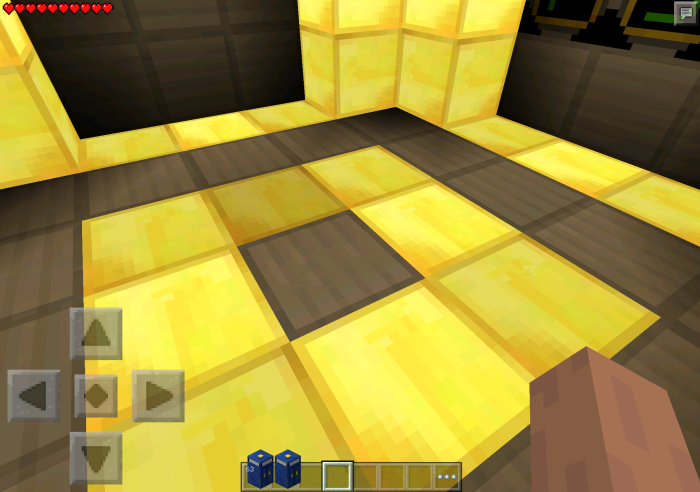 Sonic Screw Driver
A powerful tool which can be used to instantly break blocks. It's crafted with 6 iron ingots and 3 Dalek CPUs.
Item/Block IDs & Crafting Recipes
Sonic Screw Driver (432) – 6 iron ingots + 3 Dalek CPUs
Dalek CPU (433) – kill Daleks (randomly spawned mobs) to get it
Tardis (150) – 6 lapis lazuli blocks + 3 Dalek CPUs
Golden (151)
Day (154)
Night (153)
Iron (152)
Fast (130)
Slow (131)
Normal (132)
OFF (134)
Dalek Spawner (434)