We promised you the best- and here it is! Doggo Royale is the best Survival Games/PvP world out there, with beautifully hand-crafted terrain and landscape. And if that doesn't make you want to play, the 120 hours it took to make this monstrosity will.
The underground, maze-like mines found in the map: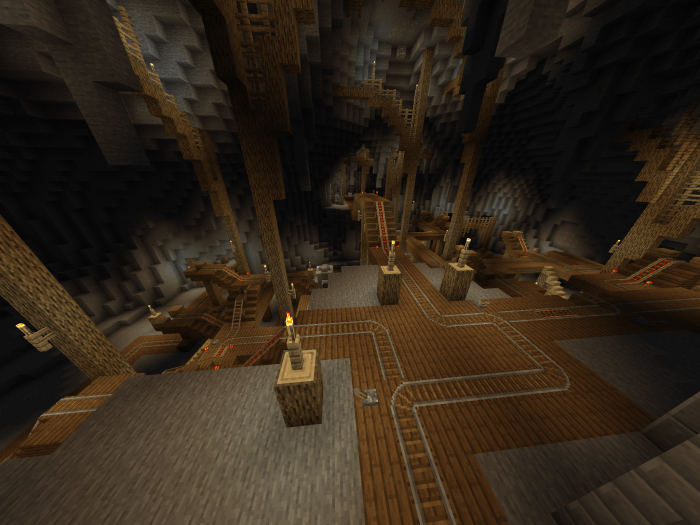 Cool? Well, there's more where that came from!
The world has quite a few things to offer: A fully functional Command/NPC system, a shop and economy, trails, effects, and even a Battle Pass.
A image of the lobby is shown below: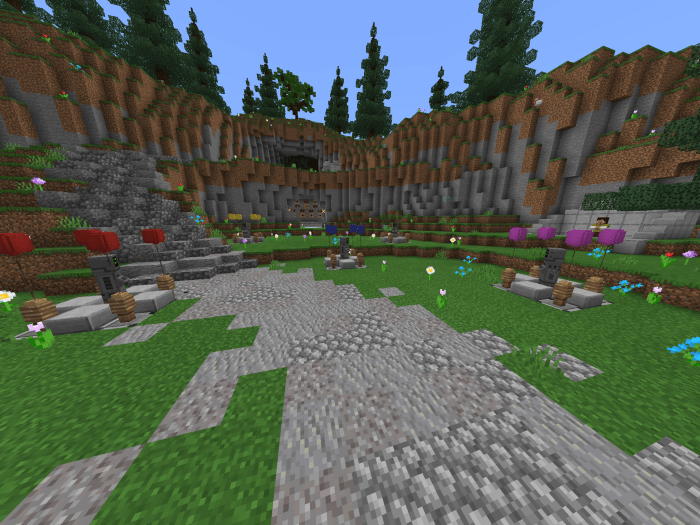 There are many PvP-perfect spots that are sure to suit your sword.
Take, for instance, the town square: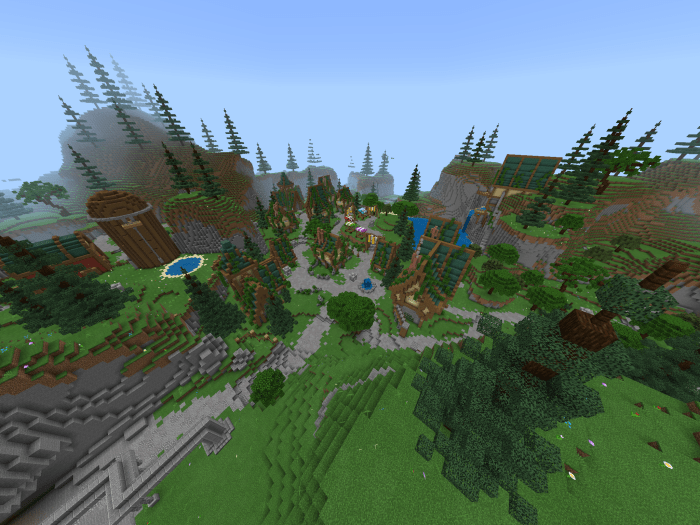 Want to check out the shop before downloading? Here it is!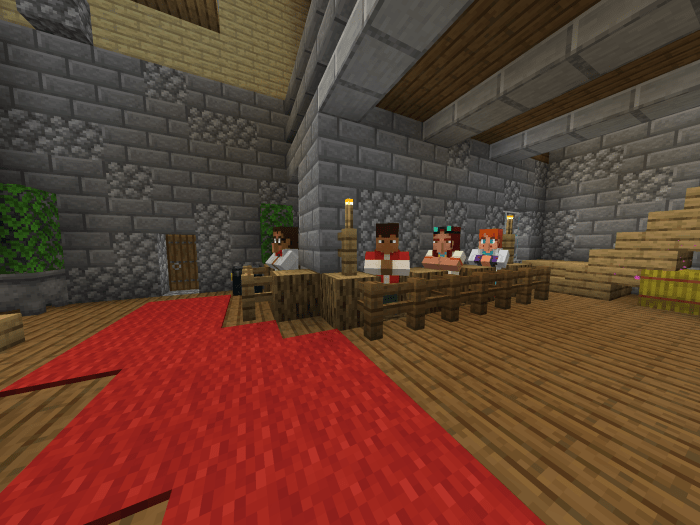 New: BattlePass Shop!
Here's a sneak peek of the new Battle Pass shop coming to Doggo Royale!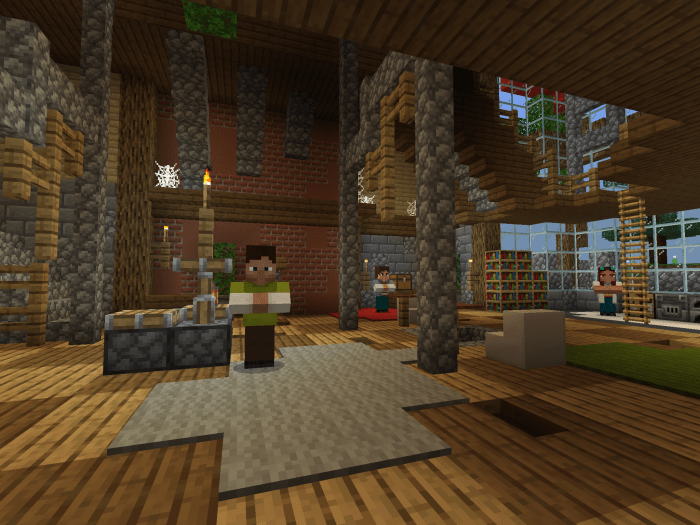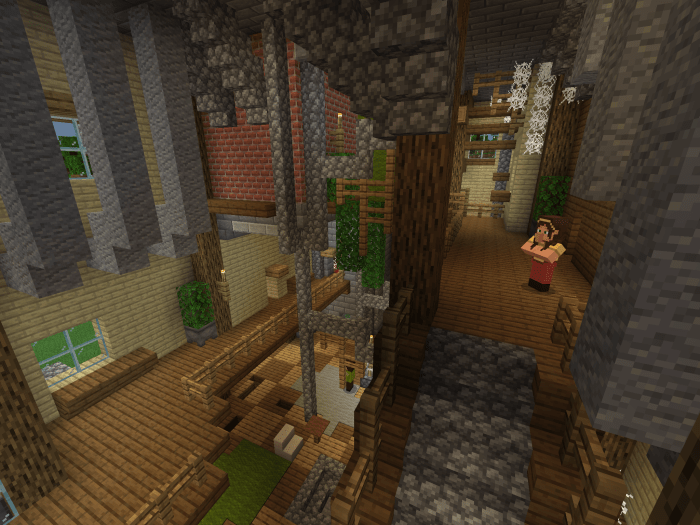 These and much more are available, but we wouldn't want to spoil them now, would we? You'll just have to see for yourself!
Added BattlePass shop sneak peek.
Secretly added some secret secrets.
Improved client-side performance when trails were running.
Ate a few cookies.
Installation
The download will take some time, as the world is large. Thanks for checking out the world!
Downloads
Supported Minecraft versions
1.16