Dokucraft Dark looks similar to the other versions of Dokucraft as it's a medieval styled texture pack. The only difference is simply that there is a darker and more moody tone to the look of the textures. If you want a dark medieval pack then this texture pack is a great option.
Creator: doku (original PC pack)
Ported by: Iden Dark, Twitter Account
Updated: 29 October, 2016 (updated for 0.16.0)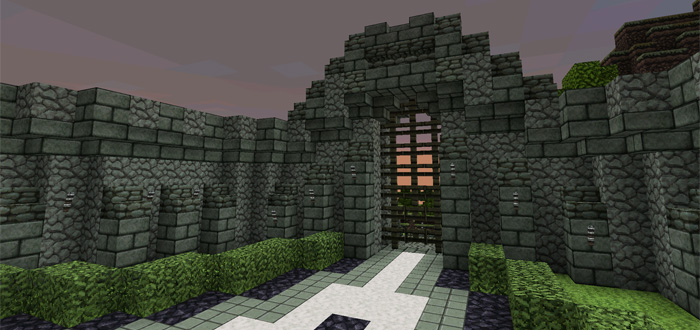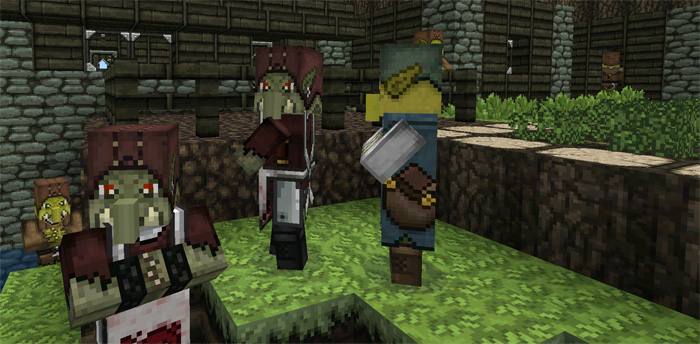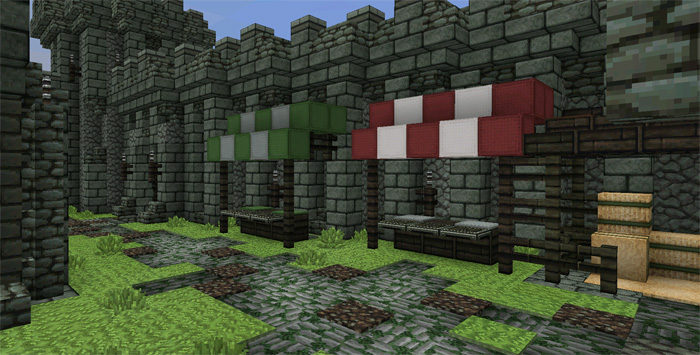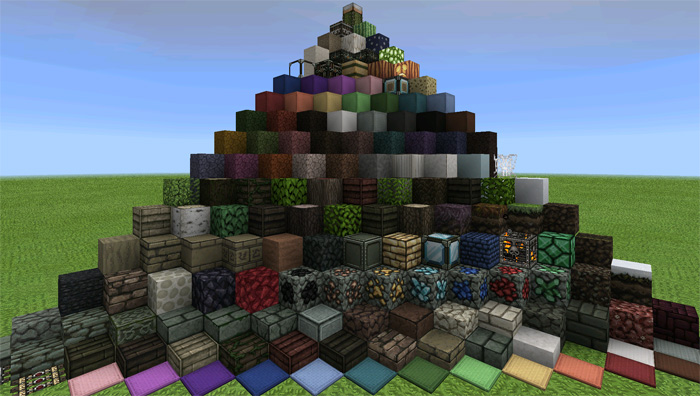 Other Dokucraft Versions
iOS / Android / Windows 10 / Other?
1. Click here to download .mcpack
2. Apply the resource pack in-game. Either in Settings ("Global Resources") or for a specific world.
Do you want the .ZIP file? Click here: