Don't Take Damage is a fun minigame originally created for the PC version of Minecraft but it has now been created for Pocket Edition as well. In this map you will have to complete several different challenges with just one half of a heart (HP/health). It definitely makes things more difficult as you must be a lot more careful when doing certain things. One wrong jump and your half heart will be lost and you must start over!
Creator: Weidelix, Twitter Account
How to play?
Before entering the first level make sure you've only got one half of a heart level. Use the poison potions found in the dropper to hurt yourself. Don't forget to set difficulty to max so that you stop regenerating your hunger and health.

As this is a new type of minigame we'll explain a bit more in depth how it works. Once you've entered the a level with one half heart there will be several challenges where you need to use some type of redstone mechanism to open the door to the next level. You might also need to collect items and put them in a hopper to trigger the redstone signal.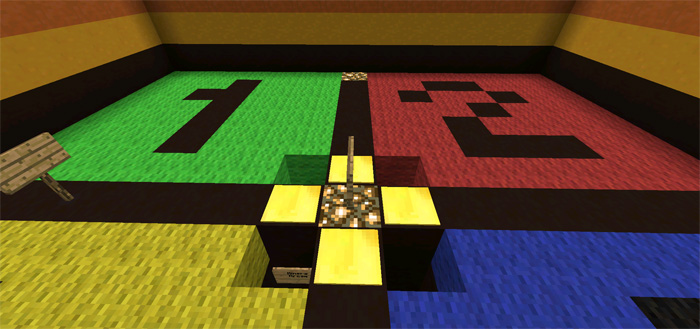 In most levels you have to safely drop down the bottom of the level. This immediately gets a difficult since you've got just one half heart and can't afford to get hurt.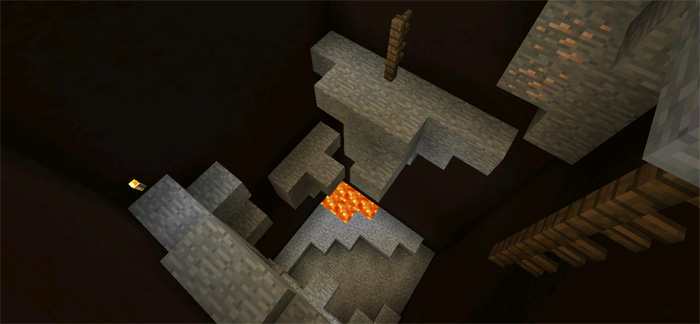 Rules
Set difficulty to max
Before entering a level, make sure you've only got one half heart left