This adventure map is about fictional medical cases in which you'll have to intervene, travel inside the bodies of your patients, and help Dr. Nathan Melton heal them. It has 3 levels and different organs that we will visit throughout the game.
We will help Dr. Melton along 3 levels, we will "reduce" our size and travel within the patient's body, this map features:
Heard: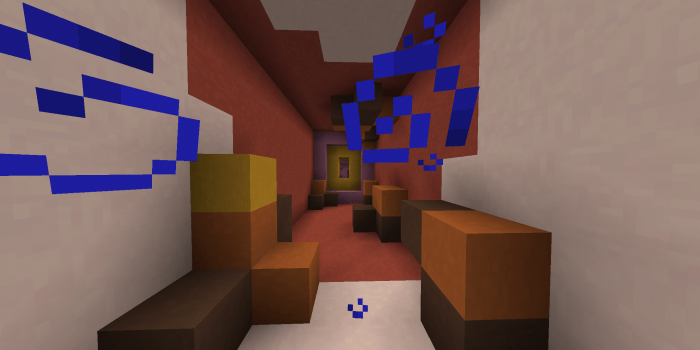 Brain: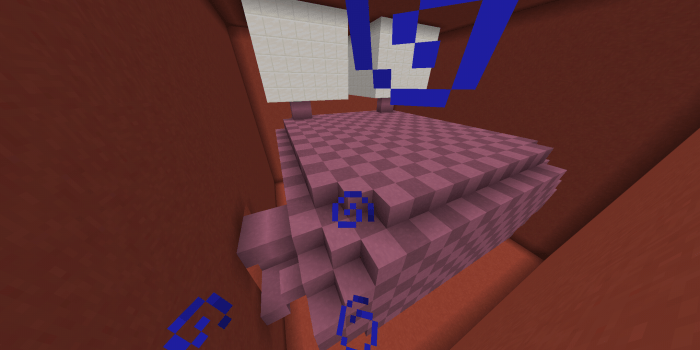 Nose: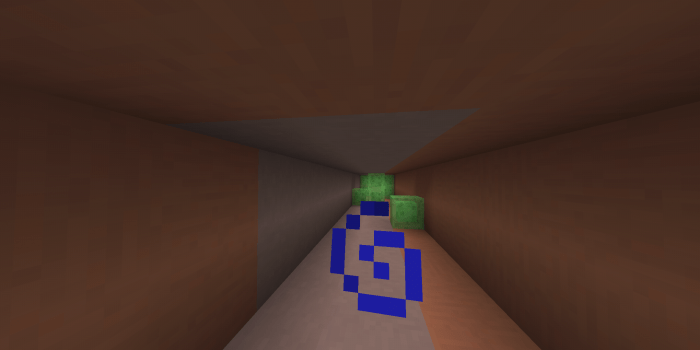 Mouth: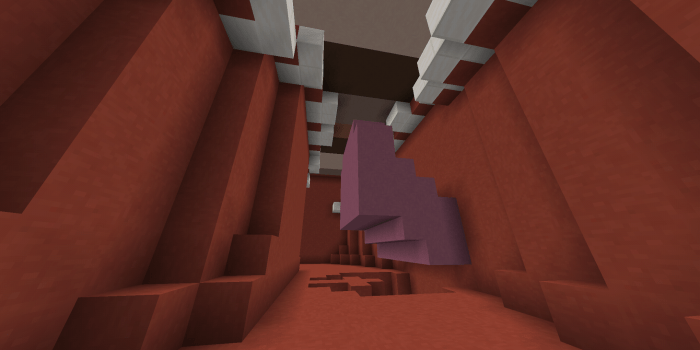 Larynx, pharynx, trachea and esophagus: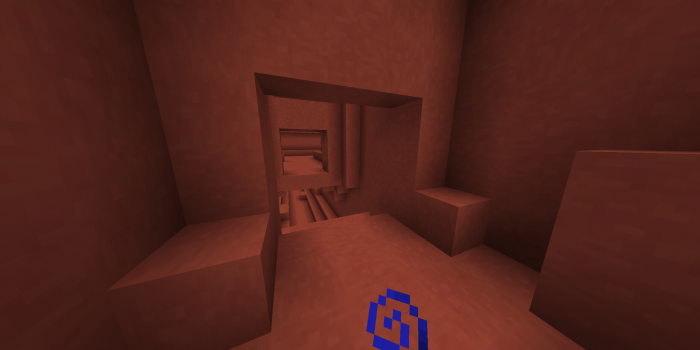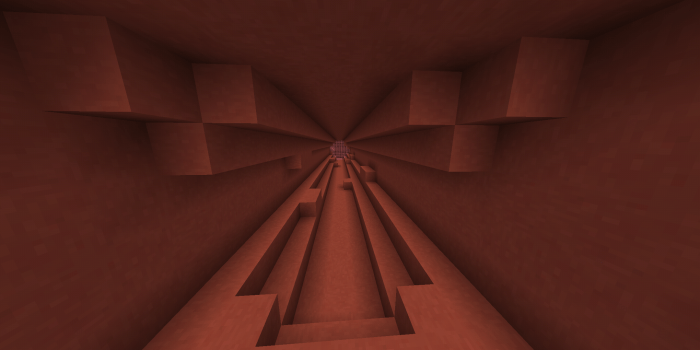 Lungs: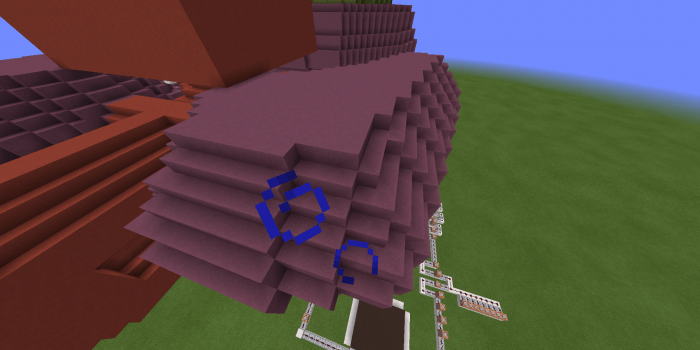 Stomach: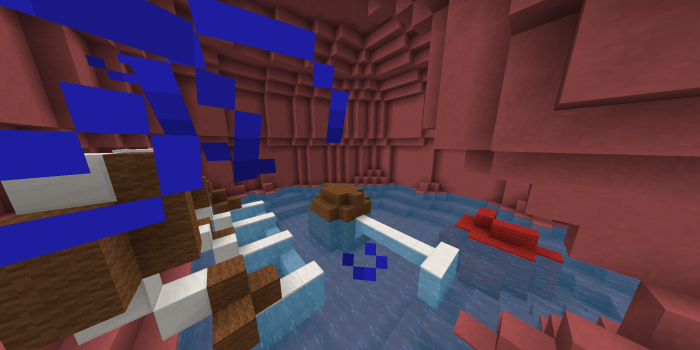 Intestines: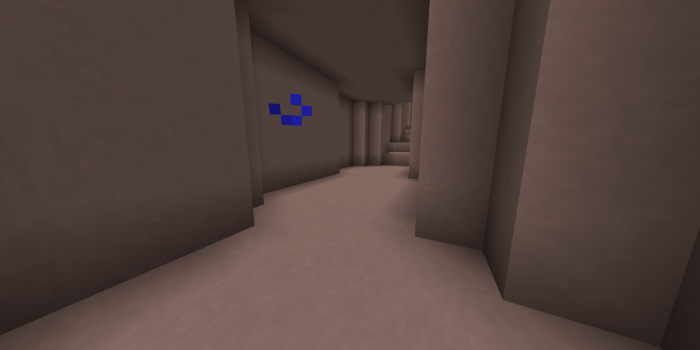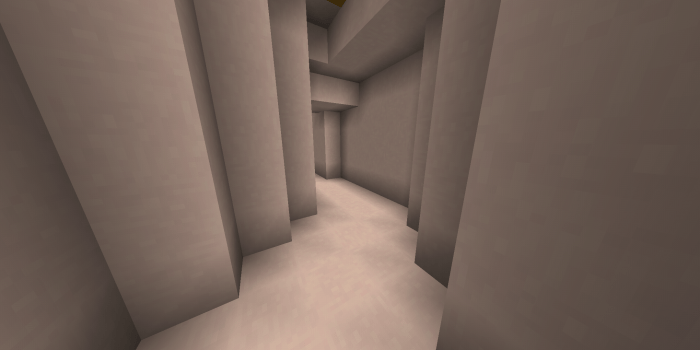 Pancreas: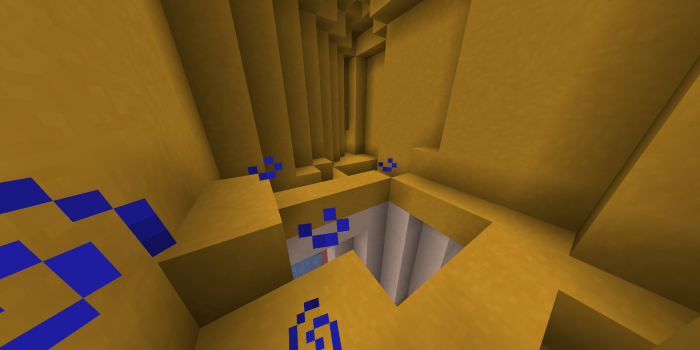 Liver: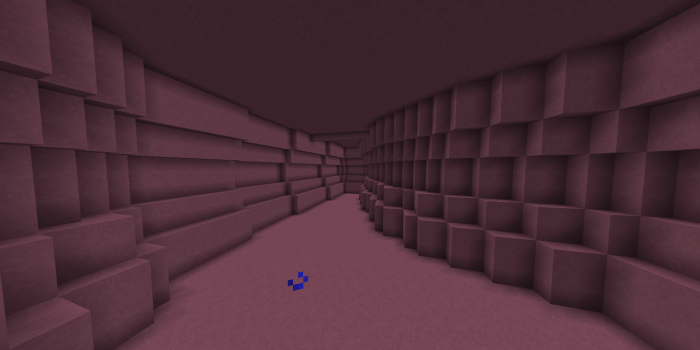 Heart (with heartbeat):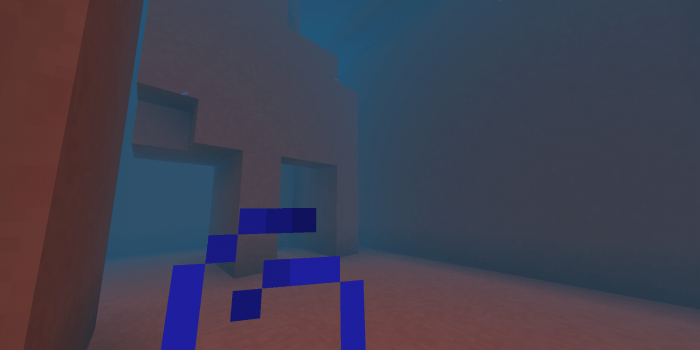 Eyes: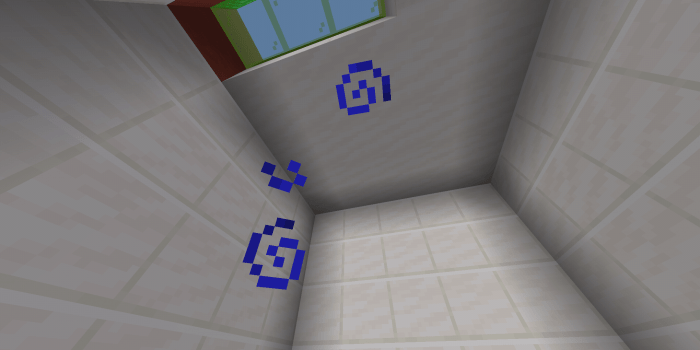 The colors and sizes are illustrative, they are not meant to be totally real.
If you do a map review please let me know and place the link in this post, if you place other links you could suffer a copyright strike.
Don't change the rules of the game, or difficulty, this could negatively affect the map.
If you find bugs please tell me and I'll try to fix them as soon as possible.
I recommend that you don't move while characters chat to avoid bugs (within the map).
Soon the map will be updated with new levels to enjoy! Have fun!
Installation
If the .ZIP file is downloaded, you must unzip it and move the folder to games / com.mojang / minecraftWorlds / If you download a .Mcworld file you just have to open the file with the Minecraft application
Downloads
Supported Minecraft versions
1.11
1.12