DREAMERS LIFE is a texture pack that makes original minecraft even cuter. This texture pack is as cute as a puppy and as beautiful as a kitten. Lets hope that minecraft is cute like a baby.<3☆
DREAMERS LIFE♡
This texture pack changes items and blocks in the game:
•Crops & Flowers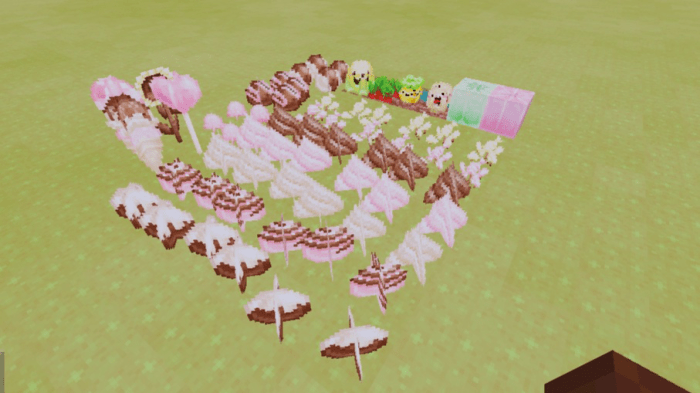 •Animals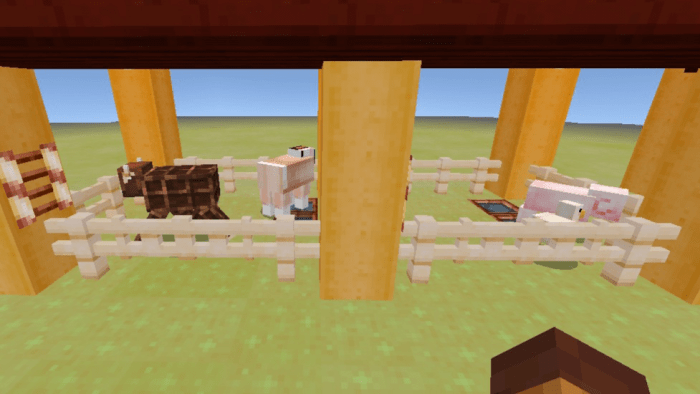 •Trees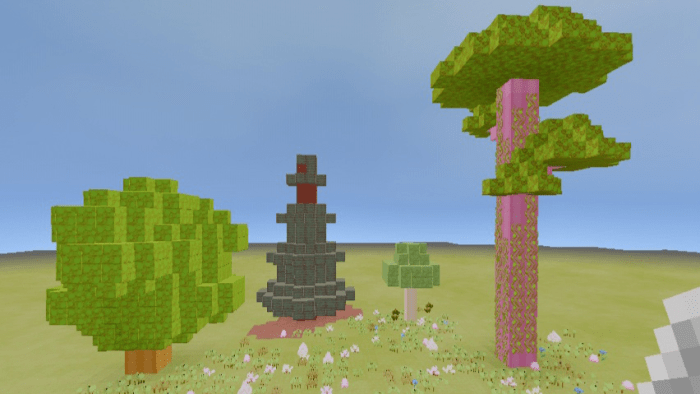 •Buildings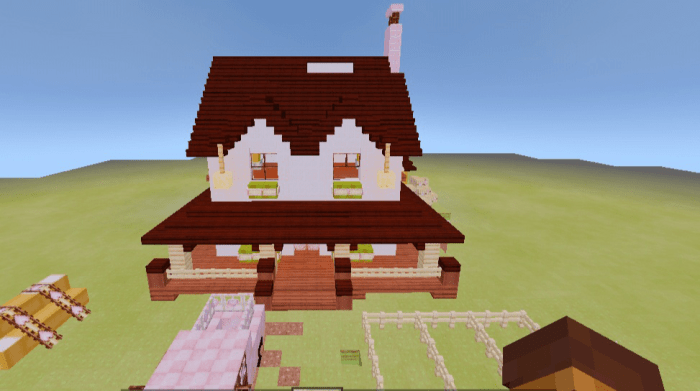 And much more to explore. Thats why now download the texture pack and enjoy the fun with or without a friend. Download now.
Download the texture pack now. You can use this with singleplayer, multiplayer and even smp.
Installation
Video above shows how to upload texture packs○♤

Downloads
Supported Minecraft versions
1.14
1.15 (beta)
1.16
Resolution
16x
32x
64x