If you're someone's who's been in the minecraft community for a while or atleast joined recently, you may have heard of the famous growing YouTuber, Dream. This resource pack is a fanmade Overlay Pack that symbolizes dream's character portrayed by the fanbase. 

Upon downloading the pack, this is what it looks like in the menu when installed.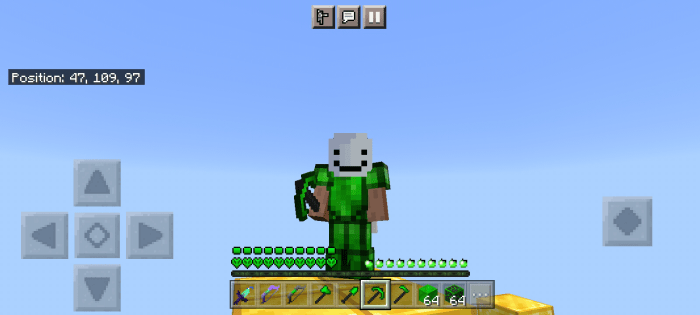 The resource pack simply replaces all the diamond gear, icons and a few minor PvP involved items (the Bow and Golden apple) into a green version that fits with dream's color style. And of course, his brand in the fanbase includes him wearing a mask, which replaces the diamond helmet.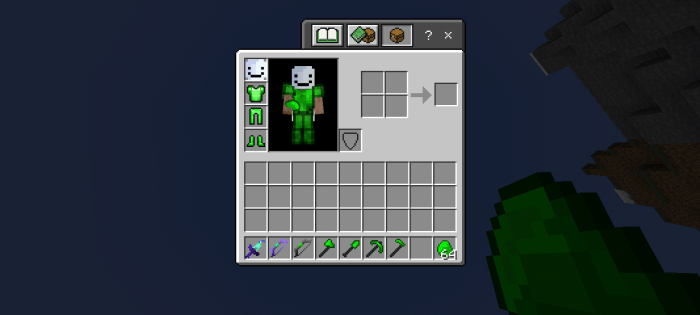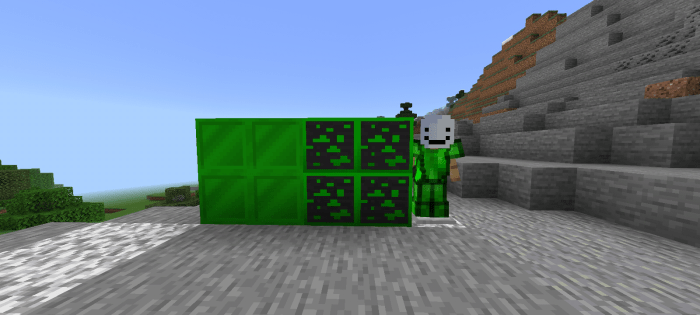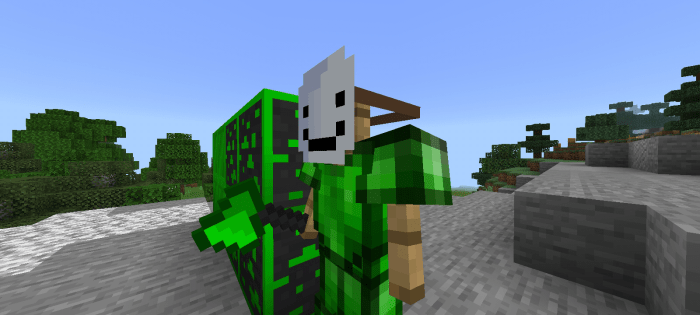 The mask replaces the diamond helmet so it looks transparent from behind and only has a tie to hook the mask on the player's head.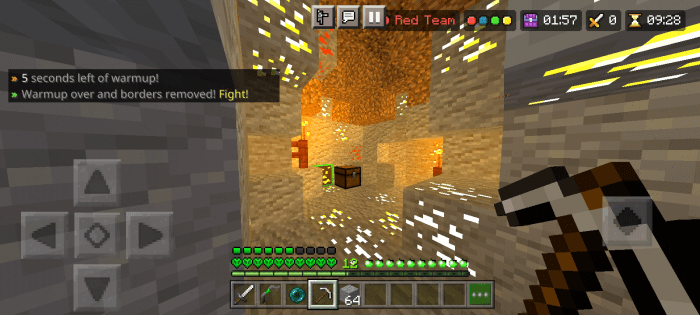 Since this is an Overlay pack, feel free to use this and put in on top of any shader or pvp texture pack. Enjoy!
Provided direct mediafire link for verification and added minor adjustments to description. 
Installation
Press skip ad, block all incoming notifications and it will go to mediafire after a minute. Then press the file and open minecraft to install it. 
Downloads
Supported Minecraft versions
1.16.201