The Dual Wielding Mod makes it possible to hold two items at the same time, one in each hand. Nathan Adams (a Mojang developer) hinted just two months ago that dual wielding will likely be a feature in the next version (1.9) of Minecraft for PC. And that seems to have been the thing that sparkled the idea for this mod.
Creators: Byteandahalf (Twitter), ElectricGames (Twitter)
How does it work?
After you have installed the BlockLauncher addon and entered a world in-game you will see one item in each hand, no matter which item you are holding. It will only be visible if you are in first person view.
Dual wielding doesn't give you any extra advantages. Currently it's only for the visual effect but it's too early to say what the future might hold. But hopefully the creator intend to continue the development and introduce more features, such as an increased attack damage or the possibility to hold two different items.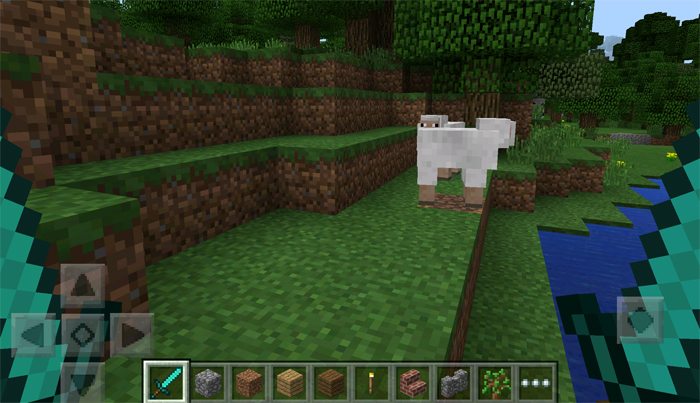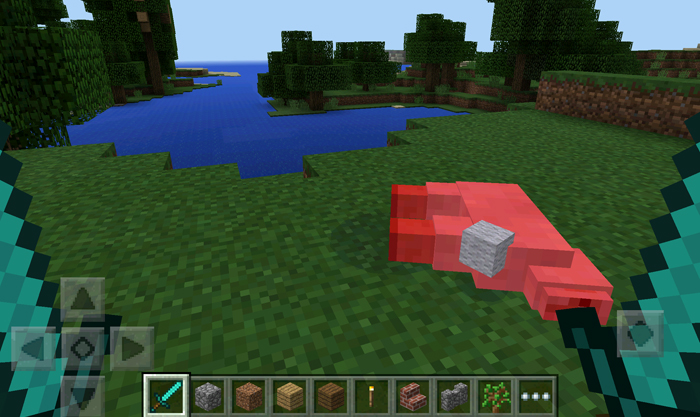 Download (0.14.x) (MegaUploadFile)
Download (0.14.x) (Dropbox)
Download (0.13.x) (MediaFire)