Ducky Squad Skin Pack
By: LifePurestYT
Have you ever wanted to be a DUCK! or maybe just able to have up to 9 DIFFERENT duck skins to have available and for use at anytime! Introducing Ducky Squad Skin Pack. I made this pack based off of my skin and wanted to be able to have multiple at a time and thought "LETS MAKE A SKIN PACK!" So here it is Ducky Squad Skin Pack.
Discord: Reveal when realm is Published
Website: Reveal When Published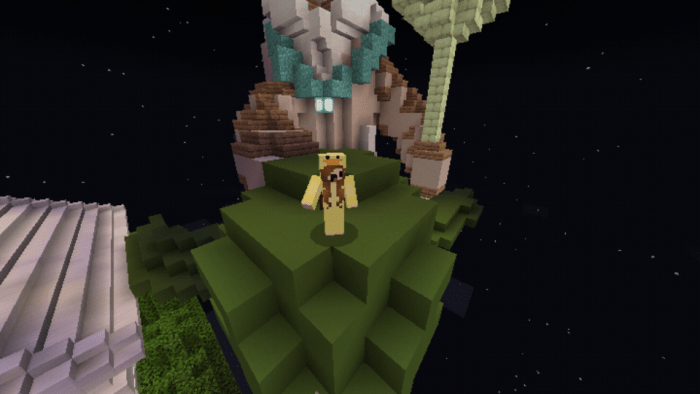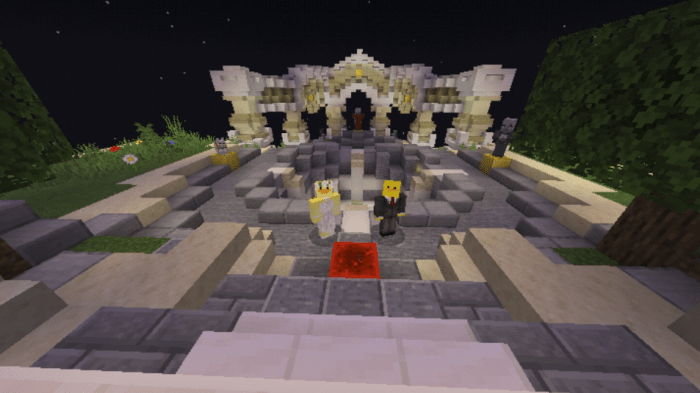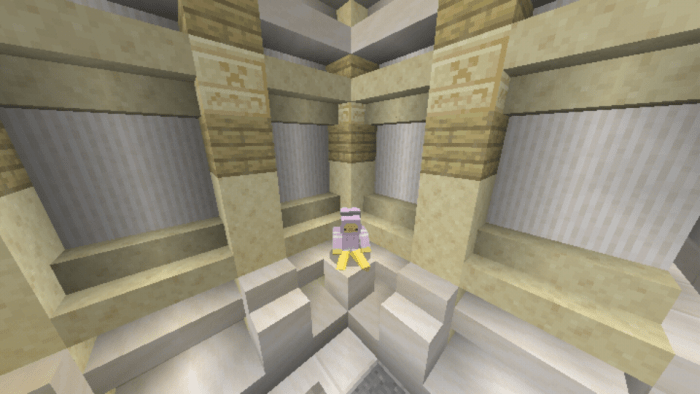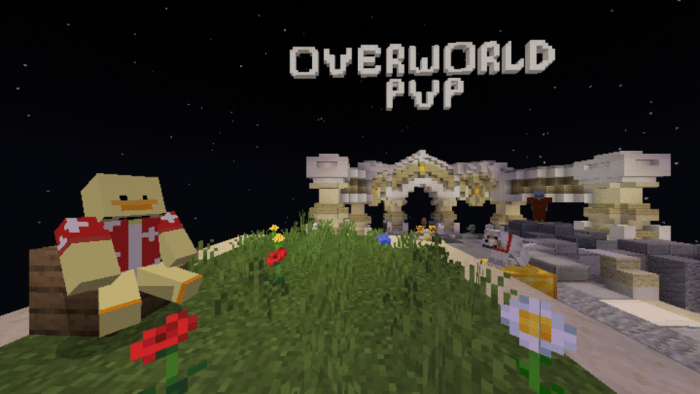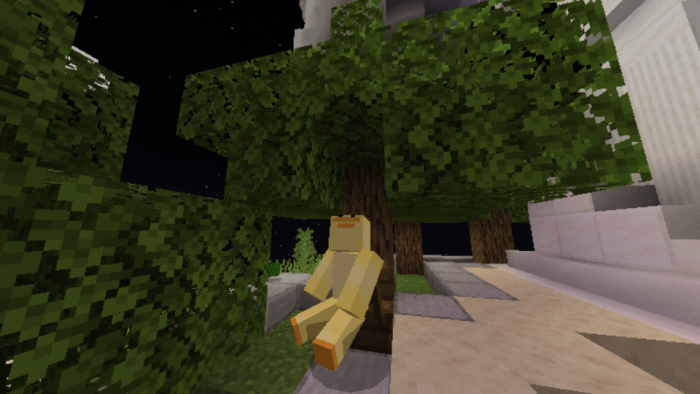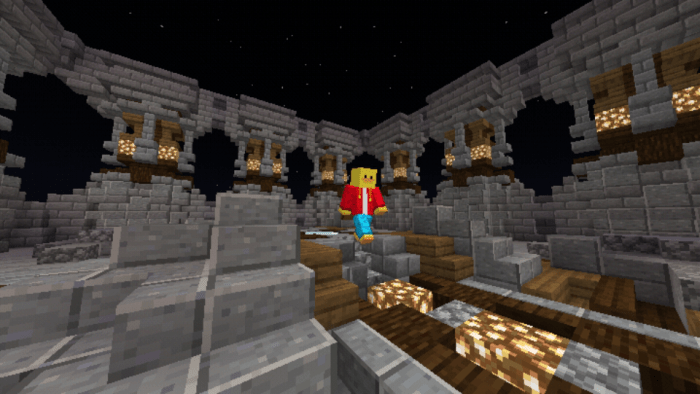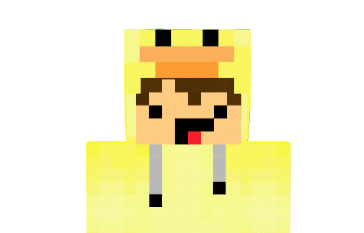 LifePurestYT's Skin
SPECIAL SKIN IN PACK??!!!?? DOWNLOAD TO REVEAL!!!
We have realms coming soon!
I changed the links to the Discord and Website i forgot that we haven't released to the public yet.
I have completely removed the text for the images due to the formatting looking different in pre display then in the actual display.
Downloads
Supported Minecraft versions
1.10
1.11
1.12
1.13
1.14
1.16
Discontinued / Outdated
RTX Beta