My favorite event of life after Christmas of course, haha!
Turn On Experimental Gameplay To Play
There's something about the Easter bunny that I adore so much so I added a twise that I adore as well.
For our first mob we have the Easter Bunny.
The fluffy guy that I love and he's also cool as he'll be your fighting partner, haha.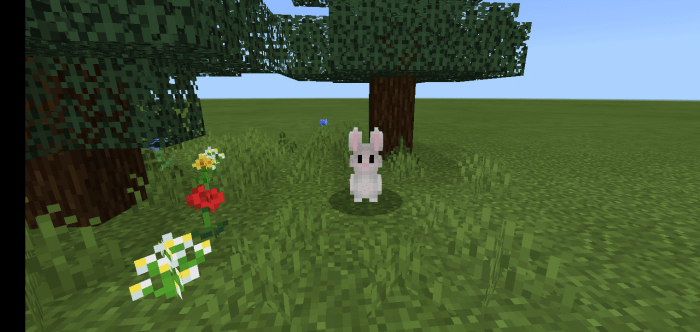 Here's the twist part:
Name: Evil Easter Bunny
The most dangerous bunny in the world. Stronger than the bunny!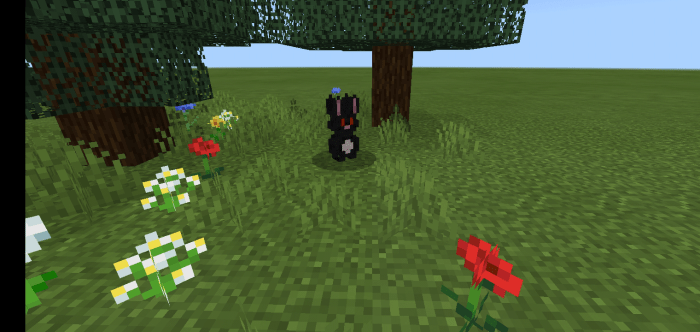 Also, there's a Pet Evil Bunny. It's friendlier, smaller and tameable.
Installation
Click and download
Downloads
Supported Minecraft versions
1.9