This is an easy parkour map with easter eggs. In this map there are some really cool landscapes. With insane building as like the really nice rainbow. It was really hard to make. And this is my first Minecraft map I have made so I hope you enjoy. TIP, for the easter eggs you should look behind the door.
This image is at the start so this is the easy beginning part.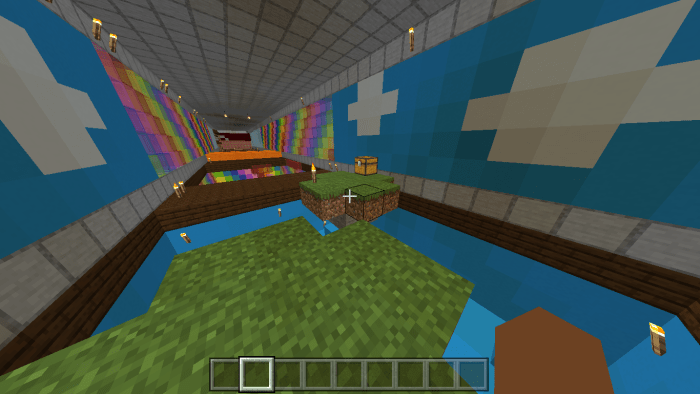 This is at the end where are some pretty difficult slime block jumps
But achievable.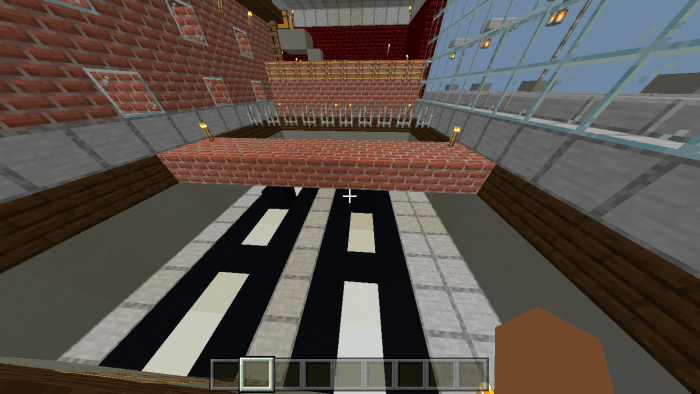 This is at the rainbow part and the forest where there are a little bit challenging parts.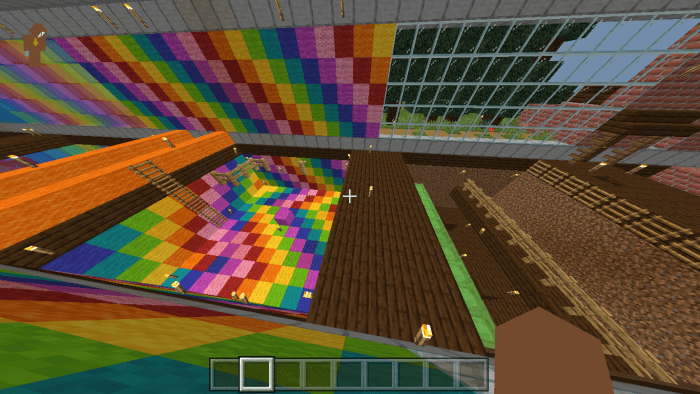 there was a bug but I fixe't it so I hope it is working now.
Installation
.
Downloads
Supported Minecraft versions
1.10
1.11
1.12
1.13
1.14
1.15 (beta)
1.16
1.6
1.7
1.8
1.9