Are you bored of original Minecraft sword? Then download this add on. this add on adds new swords to minecraft,and its all delicious.you can eat all the sword and each swords have a different effect.(like minecraft potion),Total of all the sword are 15 swords.what are you waiting for just download this add on.
This is all the item and swords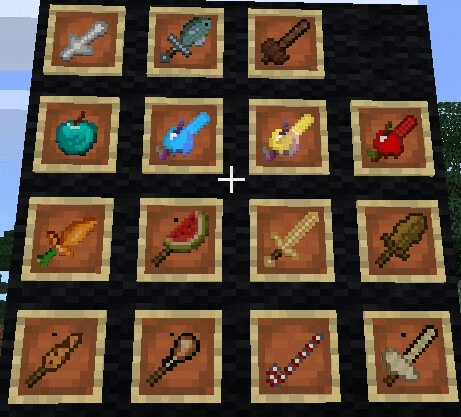 recipes:
steak sword: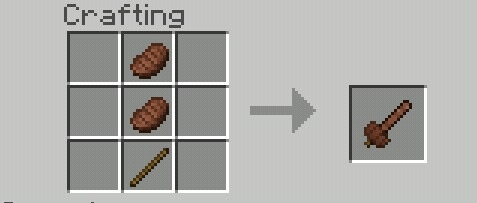 pork sword: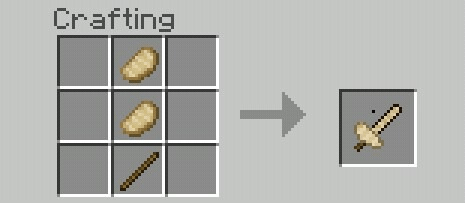 melon sword: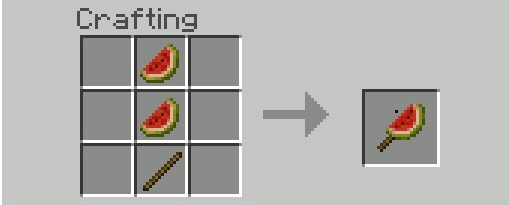 fish sword: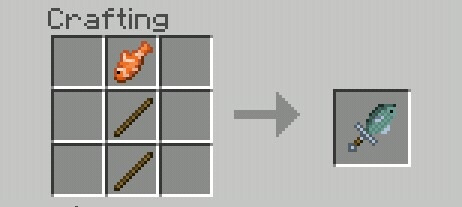 Potato sword: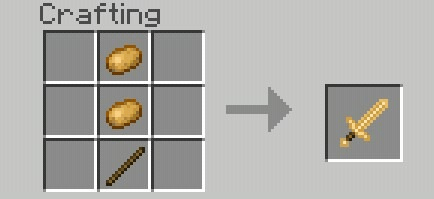 chicken sword: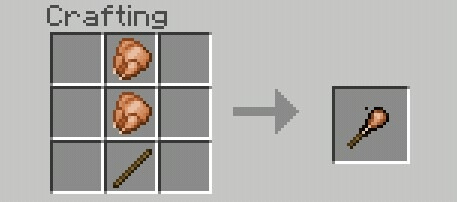 sugar sword:
diamond apple: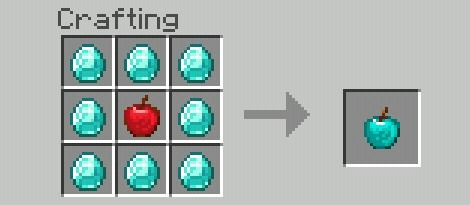 It's not all the recipes if you wanna see all the recipes go to the download link.
And if you wanna make video about this add on you have to add the original download link(my download link),do not make it with your own download link.
Don't forget to turn on experimental gameplay!
-fixed bug
-fixed image on mcpe dl bug
-thats all
-bug fixes, 
-added more swords
-added more effect
-buffed all the swords
-Fixes bug
-added more swords
-added more items
-added more effect
-bug fixes
-added more sword
-added more effect to sword
-fixes bugs
-add more swords
-added effect when you eat the sword
Installation
Downloads
Supported Minecraft versions
1.14
1.15 (beta)
1.16 (beta)