EckoSoldier is one of the top YouTubers in the Minecraft Pocket Edition community. More than half a million people are subscribed to his channel and there are of plenty reasons why. His videos showcase things such as news, add-ons and servers.
But maybe most noticeable is his survival series which attracts thousands of loyal viewers per episode. This map is the world which EckoSoldier uses in his latest Let's Play series. If you're a fan then you definitely have to check it out!
Creator: EckoSoldier, Twitter Account, YouTube
Updated: 19 October, 2017 (read changelog)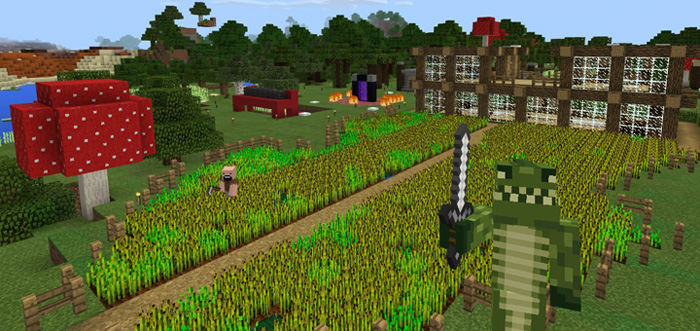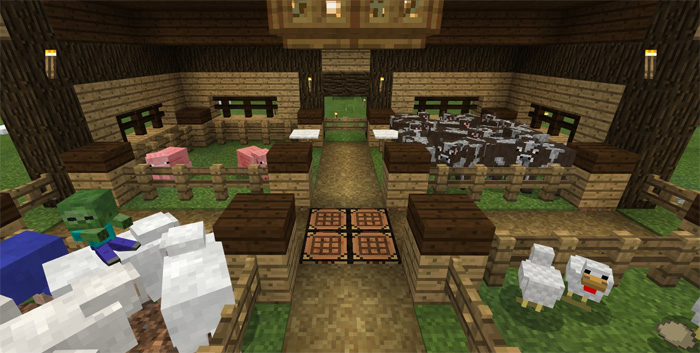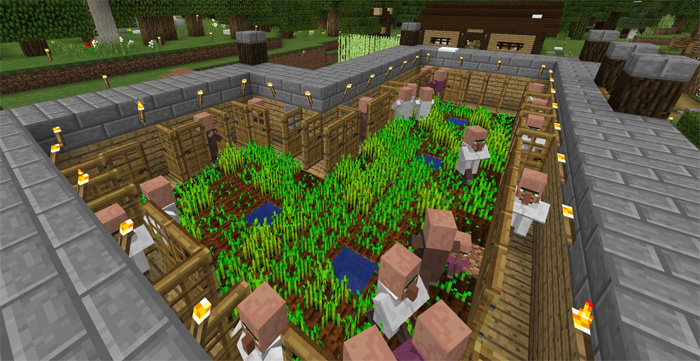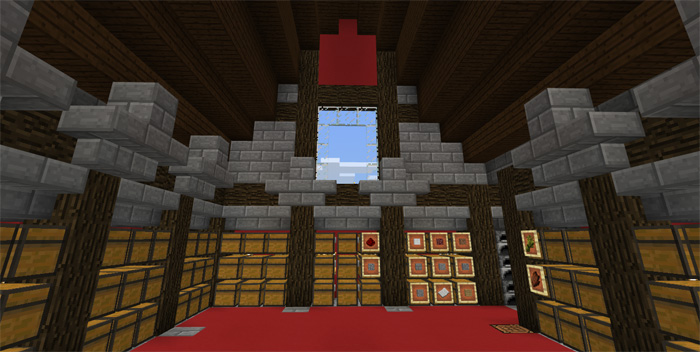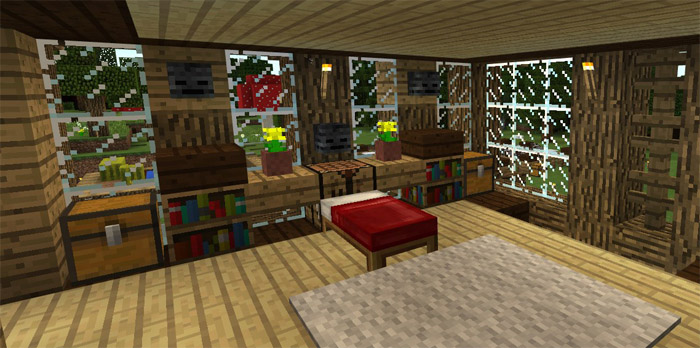 Let's Play Minecraft Series
Changelog
New chest area, removed it from under my (Eckosoldier's) house and built a huge structure to hold all the goodies.
Built the highest level beacon you can build (tier 4).
Built a treasure room. Represents the Minecraft Story Mode teasure room from Telltale Games.
Installation