This is the first series of EDungeons adventures, the theme of this build is an underground cave where there is a dragon protecting the earth, the difficulty level of this map is Level-AlHaQ
*IMPORTANT* Read and understand until the end, because every word has meaning and contains a clue
Set Your Own Kits (Recommended)
EuForia is not my name, it is the idealism I made, one of which is an adventure
The story about this map is the story of the underground world in the past, so back then the magical world really existed and was not a good thing, therefore humans tried to stop everything.
This is a story of human adventures in conquering a fairy tale, and The Dragon Altar is the first gateway to magical things.
This map is very large, requires high specifications to play it, but don't worry if your device is not sufficient, just reduce the rendering distances to 6.
Why the difficulty level of this map is called AlHaQ? yes that is my name, because this map is my first map so I don't know the exact standard level, therefore this map is experimental, so I really need your feedback whether this is too difficult or too easy, so I can determine the next development.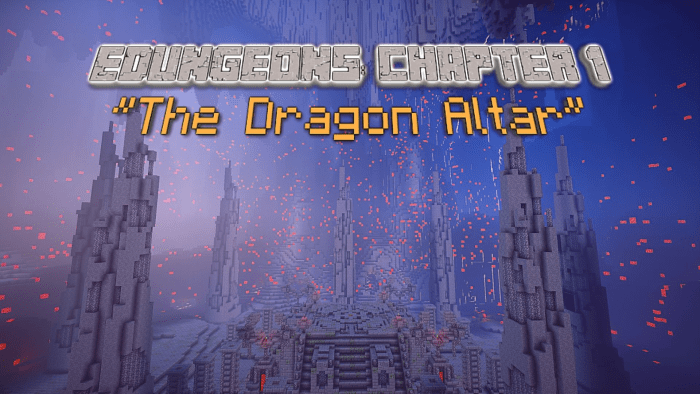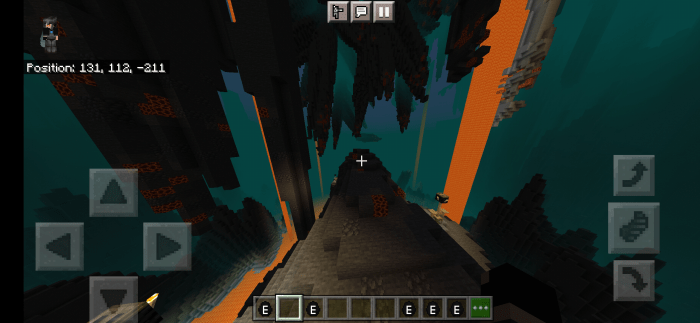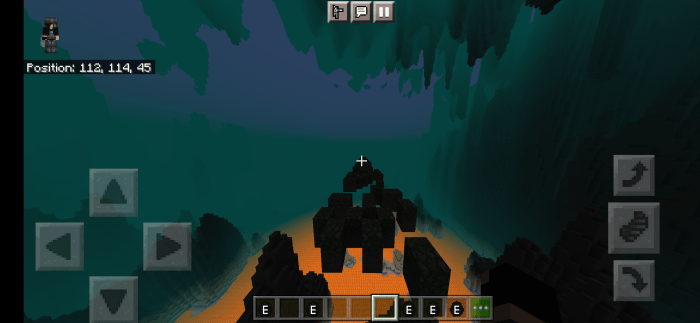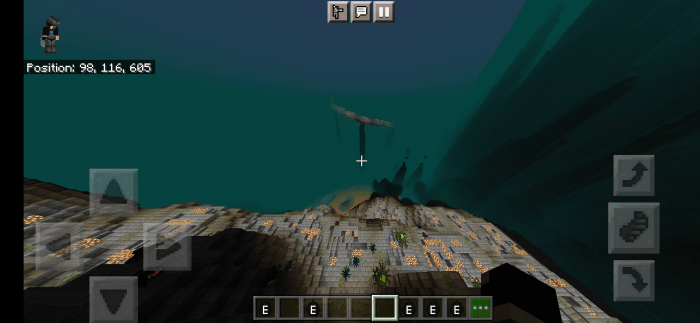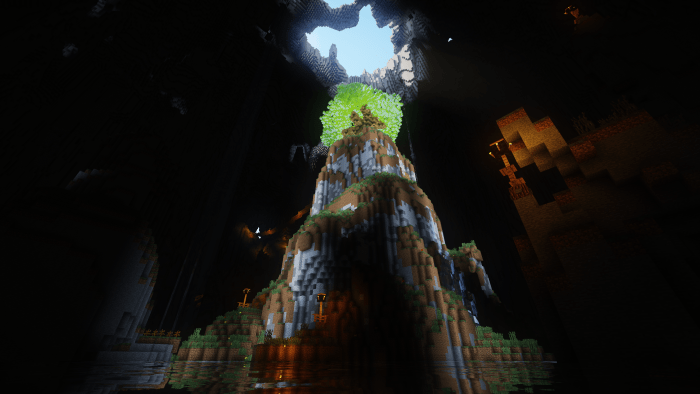 *RULES*
1. Play with your friends (Party Required)
2. Use strategy
3. Try to win without cheats, or anything else
*KNOW MORE ABOUT ME*
Tiktok: Preview of My Builds
Instagram: Contact me or Spoiler of my next projects
You can support me by download, share, and enjoy the map, also you can buy me a coffee
*NOTES*
I apologize for including an ad in the download link, because I need it for future EuForia projects
Download, share, and have fun with my submissions that means you support for future projects
and to be honest I am very happy that you play this map,
But I want you guys to interact more with me like criticizing my map properly, the reason?
with that I can improve the quality and your game will more fun!
*PROHIBITION TO DO*
I believe that everyone can have fun, but because not everyone is able to have these facilities,
I try to facilitate your happiness.
Therefore, it is strictly forbidden to use any of my projects as a form of business,
my projects are prohibited from being sold and published elsewhere, because I made this exclusively for MCPEDL
[Creative Commons license]
Installation
1. Download the world, addons, and texture (Recommended)
2. Verify Captcha
3. Click Free Access with Ads
4. And you will be asked to read the article
5. Continue
6. Enjoy