This add-on add a new entity in your game that follows you around and gives you different effects while you go on a adventure with your pet or your friends. Hope you Enjoy!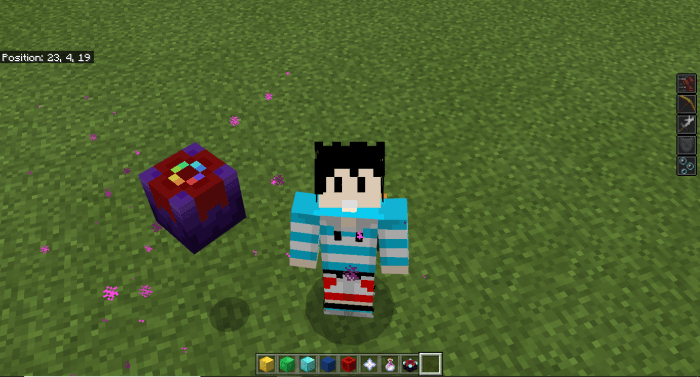 Say hello to your new pet the ward!
The ward floats and follow you around when you tame it. It does not spawn normally in the world but you can craft it.
Here is the recipe to craft a ward:
1x dragon breath
1x enchanting table
=
Effect Ward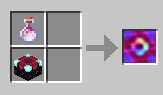 After crafting the ward you should have an item. Use the item and it would summon the ward. It would not immediately follow you and have effect because it is now tamed yet.
Taming: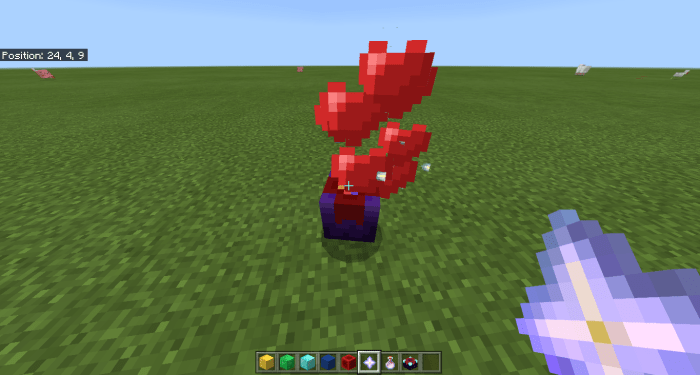 In order for the ward to follow you, you need to tame it first. Tame it using a NETHER STAR it might be expensive but it is worth it.
After taming it would not immediately give you effect you must give the following block to give you effect GOLD, REDSTONE, DIAMOND, LAPIS, AND EMERALD.
Block Effects:
Gold Block = Water Breathing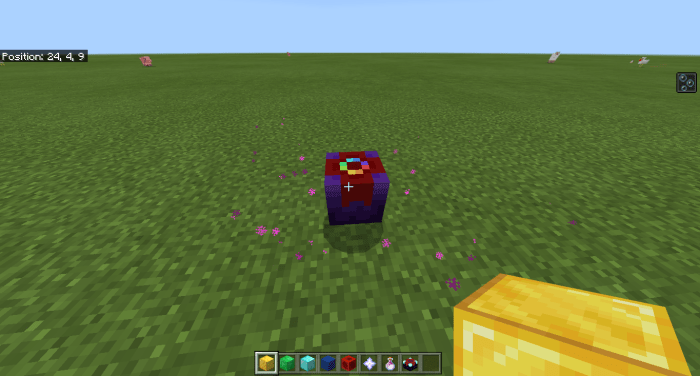 Emerald Block = Haste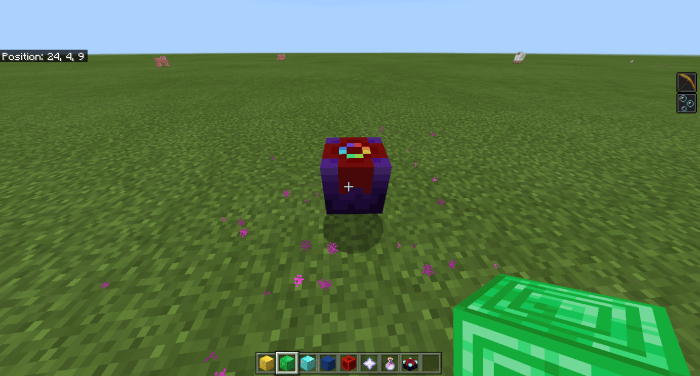 Diamond Block = Resistance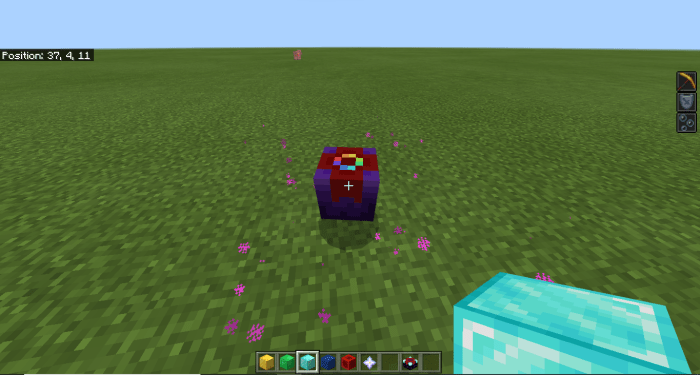 Lapis Lazuli Block = Strength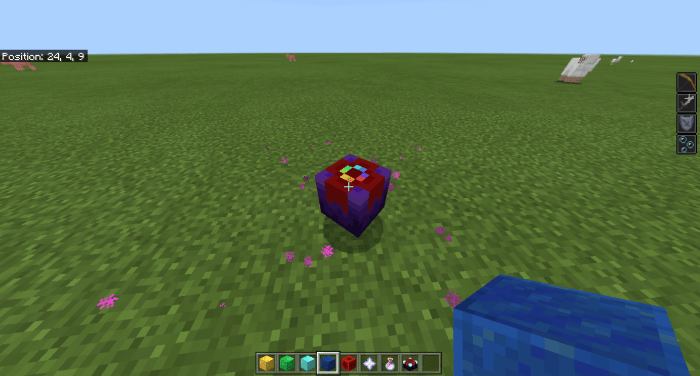 Redstone Block = Speed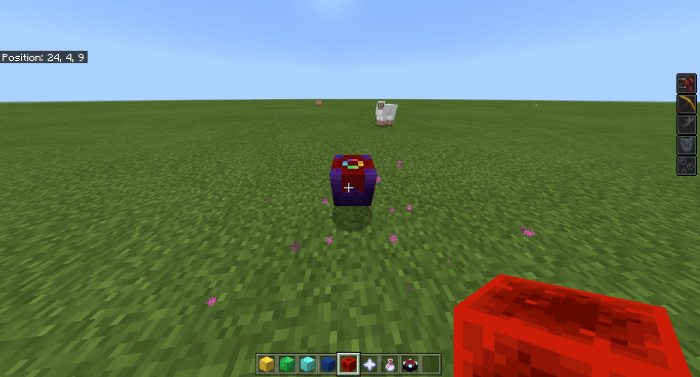 You can also make your ward stop following you by right clicking it but it would still give effects when you are within 5 blocks from it.
You can cover your house with this so all the time you can have the effects but if you want to have effects around your house a beacon is better than this. The ward is for adventuring purposes. Enjoy! 😀
Installation
Before playing in your world:
The setting in your world must have Experimental Mode on.
Downloads
Supported Minecraft versions
1.14